3 steps for saving money on your small business bills
>
>
3 steps for saving money on your small business bills
When it comes to managing or cutting utility costs at any small business, many of us just don't have the time to search for a better deal and simply renew each year with our current provider. Here's are three ways to quickly and easily save on your next set of bills.
1. Gather All Your Bills and Standing Orders
Much like with business planning, you'll save time if you have everything together in one place and can go through your bills methodically. It's easy to forget something, so here's a reminder of those utilities you may have different suppliers for:
Gas and electricity
Landline telephone
Mobile phones
Buildings and contents insurance
Public liability and professional indemnity insurance
Vehicle insurance
Once you have them all, find the ones that are the most expensive and tackle those first. That's where you're going to get the most substantial savings.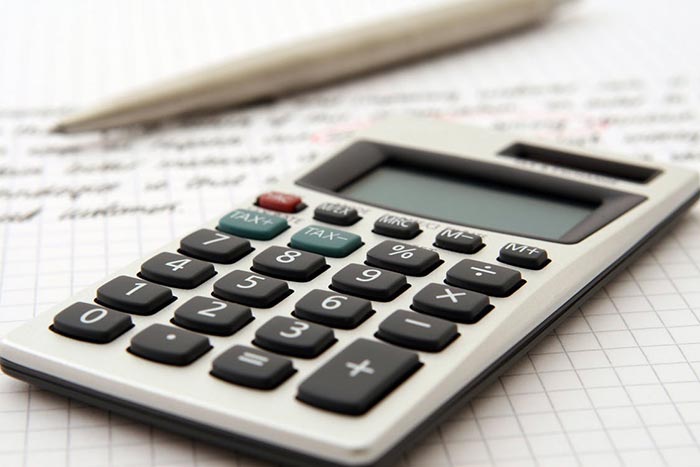 2. Find the Best Deals
Business owners have two methods of finding the lowest prices for utilities: Do the research yourself or hire a broker to do it for you.
Using Broker Services
In an ideal world, we could hand everything over to a third-party company that has our best interests at heart and can find us the best deal for each type of utility. Unfortunately, no company offers such a service, even for our household expenses. (A gap in the market for any entrepreneurs out there!) However, brokers do exist within each industry.
Brokers should know their particular market inside out and find you the best deal available to them without charging any extra fees. Apart from reducing your costs, they'll process all the administrative paperwork for new contracts and manage your relationship with your new and existing suppliers.
The most important thing you'll save is time. While you will need an energy broker, an insurance broker and a telecoms broker, that's just three quick calls to make, and then everything's done for you.
The one disadvantage of using brokers is that your prices won't be the absolute cheapest in the market. A commission is included in your price that the broker receives. It's small, but it's there to cover their costs of providing the service. You'll pay no other additional costs.
Doing It Yourself
Some business owners don't like using brokers because they want to find the best deals on their own. This method is likely to find the absolute lowest rates, but you'll need the knowledge and a lot of time to achieve the best results.
Additionally, you may not find the lowest provider if you don't look in the right place. Try the following avenues to find the best quotes:
Talk to your existing provider to see if they have a better deal. It's almost certain that they will, but it still may be more expensive than the lowest in the market.
Use a comparison website that lists all available options. You have to be careful with your selections, as some of the well-known brands don't display all their options. However, these services are an excellent place to start your search for deals.
Visit all the competitors' websites to check their prices. Depending on the number of companies competing for your business, this may take some time—and you may be missing out on the special offers that some independent suppliers have. The energy and insurance markets each have over 20 companies, while the telecoms industry has less than 10.
3. Avoid Renewal Pitfalls
Without fail, your renewal quote will be higher than your current premium. All utility and insurance providers must tell you the price you're currently paying so you can compare the increase with your existing contract. Many of those bills will increase by 20-40%, and your supplier is secretly hoping you'll simply renew without complaint so that they can pocket your new premium.
Inertia is a real problem for us humans, as it's easier not to take action. But if you've simply renewed for the past three or four years, then it's likely you'll save 50% or more by switching to a different provider.
That might not be a big enough incentive for some people, but if you save 50% on all of your utility costs, that may translate to thousands of pounds each year that you could be drawing as a salary, using to employ someone else, or enhancing your business in other areas.
The best advice is to start with one utility and go through the process, then move to the next. You may only need 10 minutes by using a broker service for each utility, and maybe double that when using a comparison website.
Even if you don't find the maximum savings available to you, you'll definitely save over your current renewal quotes.
Please note: This article was written by an external author. Any opinions or advice shared by the author are their own and not indicative of any official advice or opinions of Thomson Local or its employees.
Tagged with:
Business Advice
Cost Cutting
Energy Saving