Bank Holiday Business Advice
>
>
Bank Holiday Business Advice
Depending on your business type and perspective, a bank holiday might be a time to cash in on potential customers or a time to close up shop and visit Cleethorpes for fish and chips.
Whatever your plans, the following bank holiday tips could still come in handy:
Update your opening hours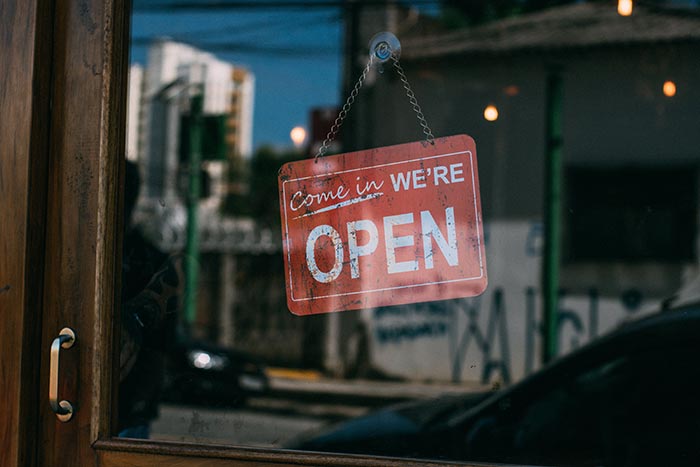 If you are planning to trade during a bank holiday you should make sure that your customers are aware of it. This includes making sure that you update the following:
Your social media and your website
Social Media services tend to allow you to display temporary opening hours for things like bank holidays and seasonal holidays.
Make sure you also display your correct bank holiday opening hours on places like Google My Business and of course your website.
Your answerphone
If you receive a lot of business related calls you should consider updating any automated greetings or voicemails to inform customers about your trading times well ahead of the day.
Publicise your bank holiday opening hours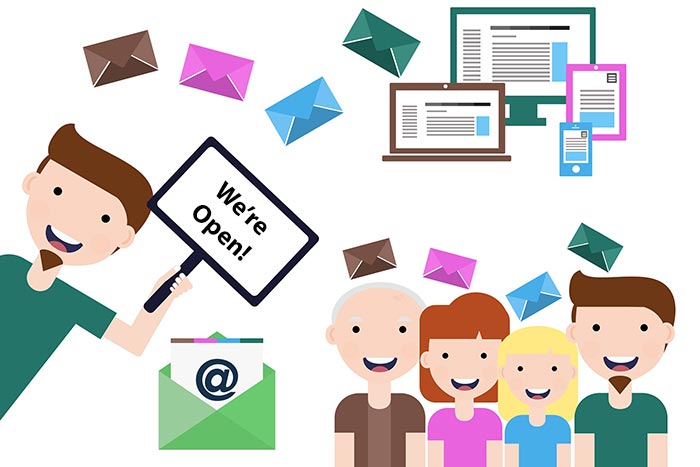 You should also publicise the fact that your business will be open using any customer channels that you have. This could include things like:
Mentioning your bank holiday hours in your newsletter
You don't have to craft your entire newsletter around the fact that you are open, but a simple mention or reminder about your bank holiday trading hours is always helpful.
Let people know via Social Media
Updating your bank holiday hours on social media is great for people already checking for your opening times, but you should also cater for those that don't. Consider pushing out a post or update letting people know that you will be open. It wouldn't hurt to boost this post using a small PPC spend, it may be worth it if you get bank holiday customers as a result.
Consider a promotion
For many people a bank holiday is a time to put their feet up or take a trip away somewhere. So why not give them an incentive to drop by on a bank holiday?
It doesn't have to be anything special. Just a simple sale or a one day only discount could be enough to peel people away from their sofa.
If you do run a promotion, let people know using the channels we have already covered, such as social media, newsletters and on your website.
If you are closed over bank holiday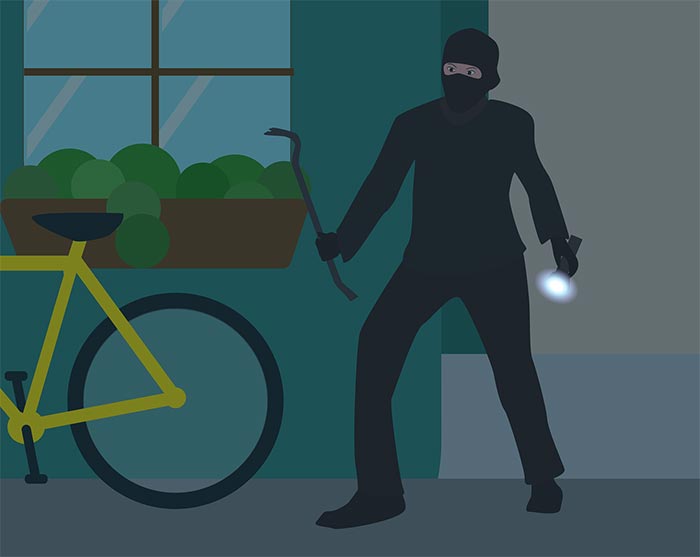 If you plan to be closed over the bank holiday period you should still let your customers know using all of the above methods. You should also be mindful of the following:
Make sure your business is secure
If you are closed over the bank holiday period then your shop or vehicles could present a tempting target for criminals, especially if you store expensive tools or equipment.
It may seem like a hassle, but you should consider removing any valuable equipment from your vehicle during the bank holiday period. Would-be criminals may be relying on you to be too busy (or lazy – no offense) to consider removing equipment just for one day.
Tagged with:
Bank Holiday
Business Advice
Business Security