The best free stock photo websites of 2017
>
>
The best free stock photo websites of 2017
Article updated 10th November 2017
What are stock photos?
Stock photography refers to professional photographs of locations, landmarks, nature, people and events. The photos can be free or paid, but in this article we will be focusing on free stock photography.
Why use free stock photos?
Stock photography adds a professional flair to your website, social media posts and printed materials. This is because they are generally much higher quality than anything you could produce yourself using a digital camera or mobile phone.
Where can you find free stock photos?
There are a vast number of stock photography websites out there, each offering varying levels of choice and quality. To save you time, we've put together a shortlist of the best of the bunch along with what sets each of them apart.
1. Pixabay.com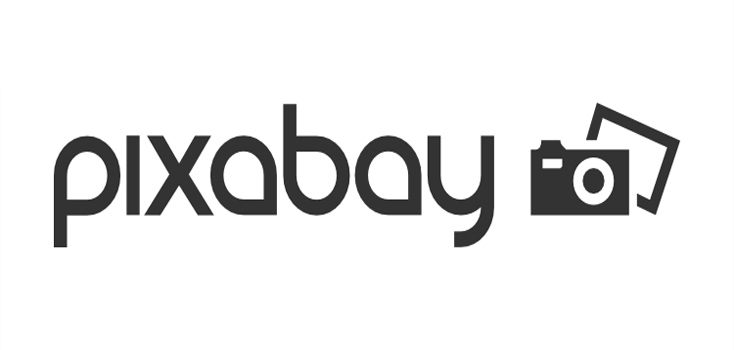 Estimated library size: 20m images and videos.
On the surface Pixabay is simple and easy to use, but dig a little deeper and you'll discover a powerful internal search engine that can be used to locate images by size, orientation and colour from their vast library.
Pixabay also boasts stock videos in 4K and a large number of vector images and illustrations.
2. Pexels.com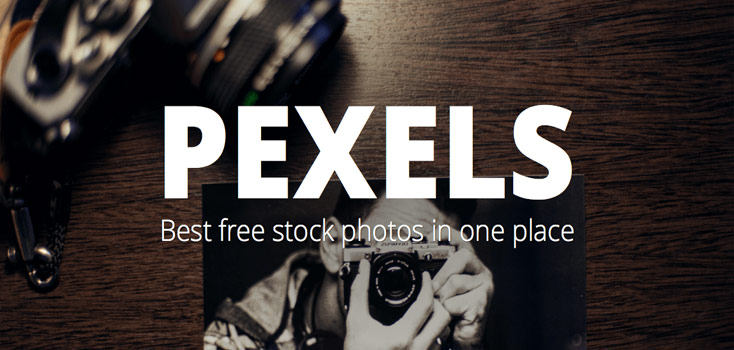 Estimated library size: 470,000 images.
Pexels also boasts a simple and easy to use interface that makes navigating through their large collection of images a breeze. Their image library is driven by a thriving community of photographers who compete together for downloads and a place on the photographer leader board.
3. StockSnap.io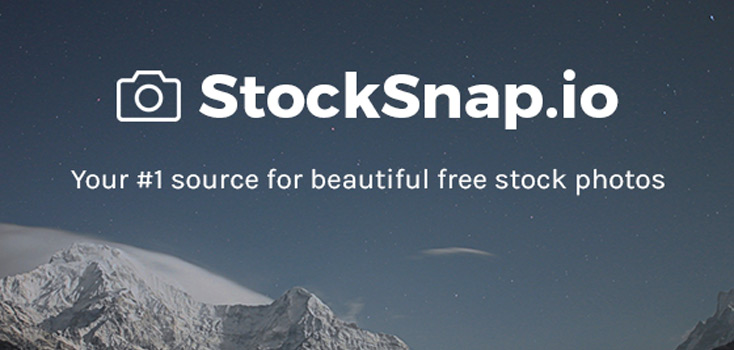 Estimated library size: 35,000 images.
StockSnap may have the smallest estimated library size, but it makes up for it by offering a large number of categories (150) and the option to sort images via most viewed, downloaded and favourited.
4. Pikwizard.com

Estimated library size: 60,000 images
Pikwizard has a nice clean and simple interface that makes it a joy to use. This is paired with a large library of stock photos that appear to be largely original to Pikwizard.
Bonus mention: Google Image Search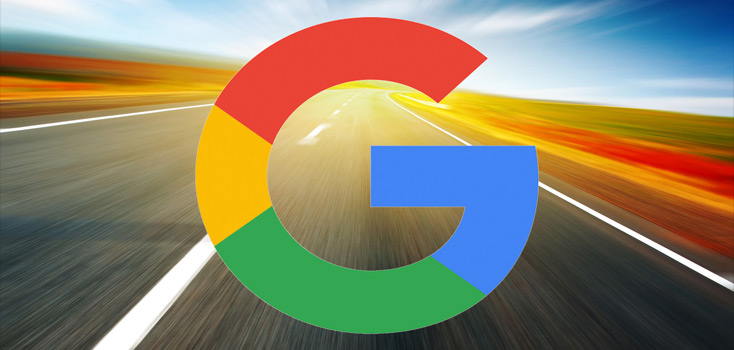 Estimated library size: Varies based on licence
Google Image Search can be used to find images that are free for reuse. All you need to do is search for your image then select Tools > Usage Rights > Labelled for Reuse.
Applying the licence filter will limit your potential choices and you also have to be mindful of image size and quality, but there are definitely some decent images out there to choose from.
Note: When you click on an image in the search results a 'related images' section will appear to the right. The images shown in this section may not be covered by the same licence as the image you selected. It's important to be mindful of this so you can avoid any accidental copyright infringement.
Do you have a free stock photo website to recommend?
We'd be more than happy to evaluate any suggestions and add them to the list, just let us know in the comments below.
Tagged with:
Design
Illustration
Photography
Stock Photos
Vectors
Video