I'm quitting my job and I couldn't be happier! (Part 6)
>
>
I'm quitting my job and I couldn't be happier! (Part 6)
This article is part 6 of a series. You can read part 1-5 below:
Part 1: What is more important to you? Security or happiness?
Part 2: Is it all in the name?
Part 3: Feelin' a bit anti-social
Part 4: Decisions, Decisions
Part 5: I'm heading to the markets
All Change!
We all know that feeling when we think we have our future sorted and then an unexpected opportunity comes along and blows everything out of the water. Well dear readers this is what has happened to me this week!
Last week, I was all set to have a new life on the market. You remember? The great outdoors, the new 'apples and pears' language and the getting up early etc.
Well, I visited the market one Saturday and it was quite windy. Many of the traders were pegging their goods down and I realised that most of my products were paper based (cards, tags and gift bags) and I began to wonder (and worry!) how they would fair in that type of environment.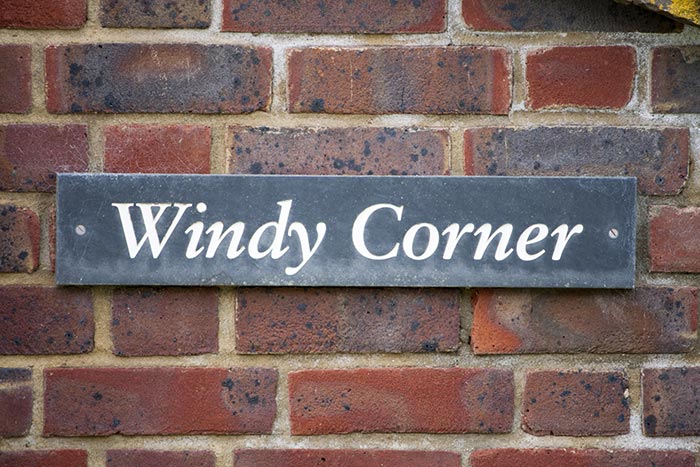 At this point in time I became very disheartened... I had made the decision. It was all systems go. What was I going to do now?
Being a free spirit and all that I asked the universe for a sign (Yes I know this is not very 'business' orientated, and I know you already think I'm as mad as a box of frogs, so I'm just confirming that but stay with me here).
Low and behold, a few days later my husband suggests that we visit The Olde Water Mill at Barton le Clay. "Really?" I said "I've never heard of it!"
Three days later and I've signed on the dotted line, a contract for a year's rent on a ......wait for it......A SHOP! Yes, dear readers, I am now the proud tenant of a small but very cute shop in a Dickensian style village at an Old Water Mill.
There's lots to see there, including the old watermill itself, shops selling a wide variety of goods from furniture, vintage pieces, sweets, clothing, model making and even fossils! There's also a beauty and hair studio, a garden centre and a restaurant.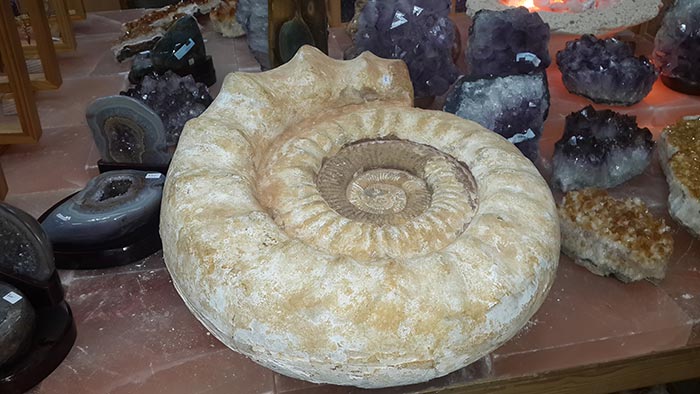 I am very excited but also slightly terrified of the commitment I have made, both time wise (It's open 6 days a week!) and also money-wise (Will I make any money!). However, help is at hand. A good friend of mine and business owner of 'Yvette's Creations' is coming in with me and we will share days and rent.
So now I have to think about tills, card machines, shop fittings and buying whole sale – and I will probably bore you senseless with how I cope (or not) with all that.
Anyway, this going self-employed has been a real roller coaster so far and I'm looking forward to the rest of the ride – holding on tight, with white knuckles, but with a big smile on my face.
Watch this space!
-Jayne
Please note: This article was written by an external author. Any opinions or advice shared by the author are their own and not indicative of any official advice or opinions of Thomson Local or its employees.
Tagged with:
Free Spirit
Quitting Work
Self Discovery
Self Employed