What you need to know about setting up a plumbing business
>
>
What you need to know about setting up a plumbing business
You've checked out the competition and you have a solid business plan but, if you're thinking of setting up your own business as a plumber, it's important to make sure that you have all the necessary qualifications and licences too.
The plumbing industry is incredibly varied, providing anything from domestic repairs and installations to industry level work. Whatever the speciality of your new business, nothing will get you noticed more - for the right reasons - than being fully qualified and industry-registered.
What basic qualifications do I need?
You don't need to be qualified to fix a dripping tap but if you're offering your services as a professional plumber you need to ensure that you're fully qualified and part of a reputable trade organisation.
NVQ Level 2
As a domestic plumber ideally you'll have an NVQ 6189 level 2 (Plumbing and Heating or Installing and Maintaining Domestic Heating Systems) or a City & Guilds Craft Certificate if you qualified before 1995. For more information on training to become a plumber click here.
In Scotland the equivalent qualifications are SNVQs. Plumbing qualifications are similar in Northern Ireland. For more information contact the Scottish and Northern Ireland plumbing Employers Federation.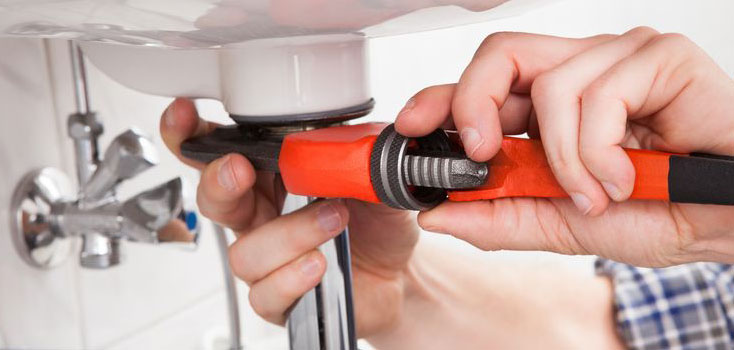 NVQ Level 3
If you're setting up your own business, however, it's recommended that you are qualified to NVQ Level 3. This will ensure you've reached a good level of technical skill and knowledge to set up on your own.
Level 3 Diplomas include several options, such as hot and cold water systems, oil and gas fired appliances, drainage, central heating, solar heating and water recycling systems, which can be chosen depending on your interests and future direction of your company.
It's important to ensure that your qualifications are accredited by an industry-recognised awarding body, such as EAL, City & Guilds or BPEC. More information on NVQs can be found here.
Experience
It is also strongly suggested that you have some post-qualification experience. The Chartered Institute for Plumbing and Heating Engineers (CIPHE) advises that it's best to work for an established plumbing business for at least 2-3 years after qualifying before you set up your own venture.
The benefit gained from working alongside trained, knowledgeable plumbers will be invaluable when dealing with unexpected situations on your own. You'll also get the added advantage of starting to build up a client base. For more information on placements and apprenticeships click here.
I've been working as a plumber for years. Do I still need an NVQ?
In order to register with a trade organisation you'll need at least NVQ level 2. It's possible to have your existing skills and knowledge assessed and receive an industry-recognised qualification, after completing any additional training if needed. Contact your local college or training centre for advice.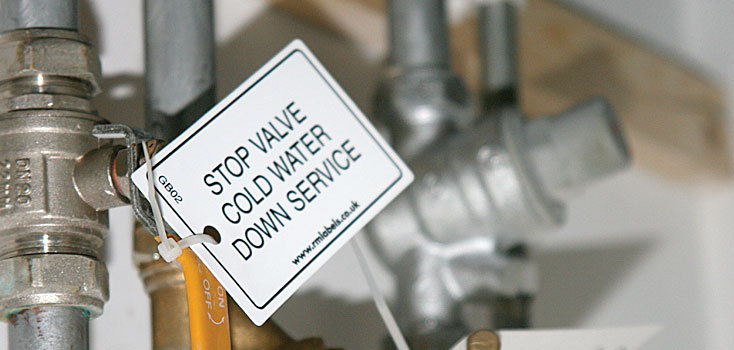 What if I qualified outside the UK?
To register as a qualified plumber in the UK with your existing qualifications, contact the Joint Industry Board for Plumbing for more information.
Do I Need Any Additional Qualifications?
If you want to work in specialised fields additional training is often required. Accredited courses are available from BPEC or other reputable training sources. If you're unsure, a plumbing trade organisation should be able to give you advice.
Gas Appliances
To legally carry out work on any gas appliance, most commonly cookers or boilers, you must be on the Gas Safe Register, which replaced CORGI as the official UK gas registration body in 2009.
In order to register, engineers need to show evidence of competence, such as ACS, Gas Service NVQ or QCF. Contact your local college for information on courses in your area.
The Accredited Certification Scheme (ACS) is included as part of completing NVQ level 3.
Solid Fuel and Oil appliances
If you intend to work with oil-fired appliances and heating systems you'll need accreditation for HETAS or OFTEC, which can be accessed via their training schemes.
How do I become a competent person?
Many jobs require that you comply with building regulations, such as new bathroom installations and new or replacement boilers.
Becoming a competent person means you'll be able to self-certify plumbing and heating work that fall under building regulations without having to notify the Local Building Control Officer. Many local authorities and housing associations now require you to be a Competent Person to work onsite.
For more information on the scheme and the evidence needed for application, head here.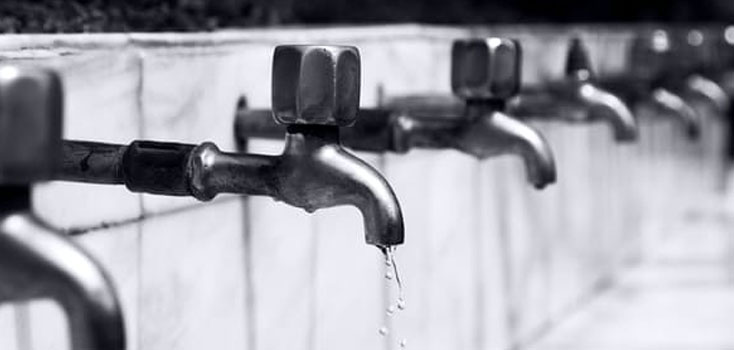 How can I become a Green Deal Installer?
Renewable energy is becoming increasingly popular and becoming a Green Deal Installer could be a valuable addition to your business. Energy efficiency modules can be taken during NVQ level 3 but additional professional development may be needed to install and maintain solar water heating systems and ground source heat pumps.
The Green Deal was set up to help make buildings more energy efficient. Plumbing and heating companies must become certified Green Deal installers in order to install and certify green deal measures, such as underfloor heating, ground and air source heat pumps and solar thermal hot water systems.
APHC offers Green Deal accreditation. You can find more information on the scheme here.
There are no legal requirements for setting up your own plumbing business, but it's important for both you and your customers that your company is built on a solid basis of qualifications and experience and that you continue to develop your skills as and when the direction of your business requires it.
Tagged with:
Gas Safe
Heating
Home DIY
How to Guides
Plumber
Plumbing
Starting a Business