5 Valentine's Day gifts that will probably get you dumped
>
>
5 Valentine's Day gifts that will probably get you dumped
So, Valentine's Day is officially upon us, but how confident are you that you've bought the right gift for your significant other?
If you're lucky, your gifts have gone down nicely and your bacon is saved for yet another year. For some of us though, gift buying can be a little tricky...
To help you out, we've put together a definitive list of the 5 gifts that you definitely should have avoided giving your partner this year.
1. A gym membership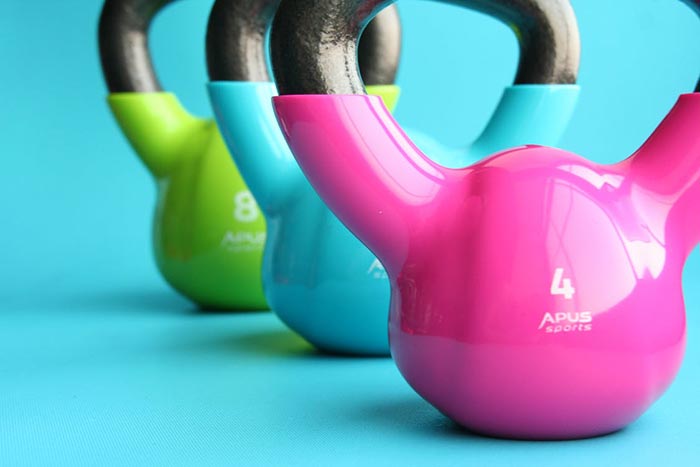 All those takeaways during that 'comfortable' stage of your relationship may have resulted in you or your partner transforming into somewhat of a nutritional overachiever. Whilst there is nothing wrong with that, there are probably more thoughtful ways to suggest going on a health kick.
2. An edible bottom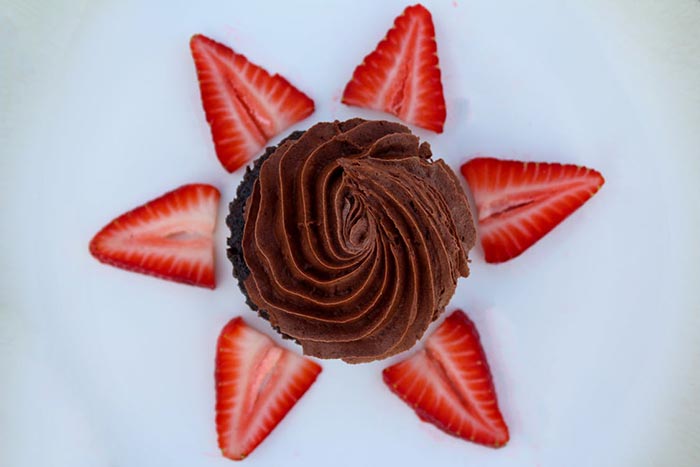 That's right, there is a man in America who will take your money and create a mould of your bottom. He then uses this mould to create a box of 'custom shaped' luxury chocolates for you to give away as a gift. I'm just not quite sure what would be more awkward, the moulding experience or the look on your partners face when they realise what you've done.
3. Dating website membership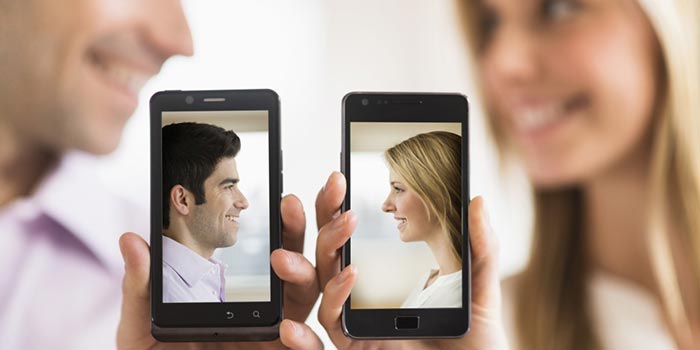 What better way to show appreciation of your partners love and commitment by giving them the perfect tool for meeting someone new? The ironic thing about this gift is that you will probably end up being the one to use it!
4. That gift that's actually for you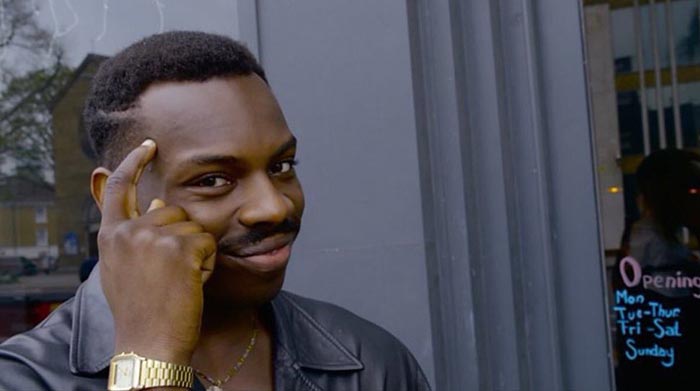 Whether it's an afternoon tea date and spa treatment for him, or a season ticket for the football for her, you're both playing the same cheeky game and you know it! Maybe this was your thinking when you bought that dating website membership?
5. Your ex's clothes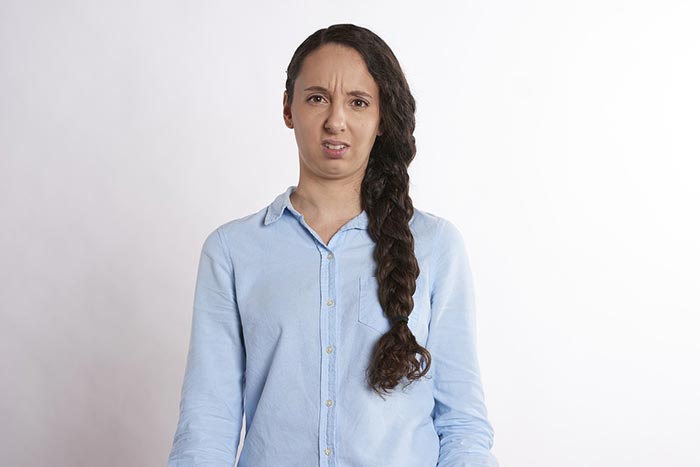 This is actually based on a true story. A man from Reddit claimed that his current girlfriend discovered an old sweater in his wardrobe that belonged to an ex. Rather than manning up to a perfectly forgivable mistake he decided instead to claim it was a present for her. His plan was a success, but he now lives in constant crippling fear of running into his ex in the street. Don't be that guy.
Tagged with:
Funny
Humour
Satire
Valentine's Day