Five Quick Car Checks You Can Do To Keep It Healthy
>
>
Five Quick Car Checks You Can Do To Keep It Healthy
Getting from A to B in life is something that many of us take for granted. Getting in your car in the morning and going to work is, for many, as routine as brushing your teeth or making breakfast. It's just going to happen.
What if you run into issues though? If your car doesn't start in the morning it can set you back for the rest of the entire day. With that in mind, there's a few quick and simple checks that you can do to ensure that your car is in a healthy condition, minimising the risk of it not starting or having issues in the morning.
Tyres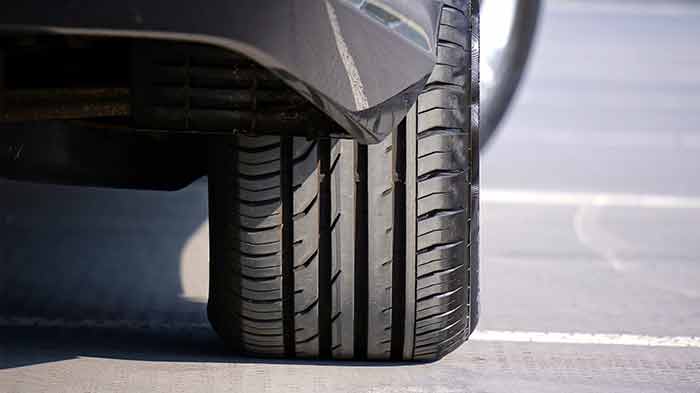 Without fully functioning tyres, your car won't go anywhere in the morning, afternoon or evening. It just won't go at all.
Take the time to check your tyre pressures every two weeks while also looking for cuts or tears that could take your tread below the legal limit.
Oil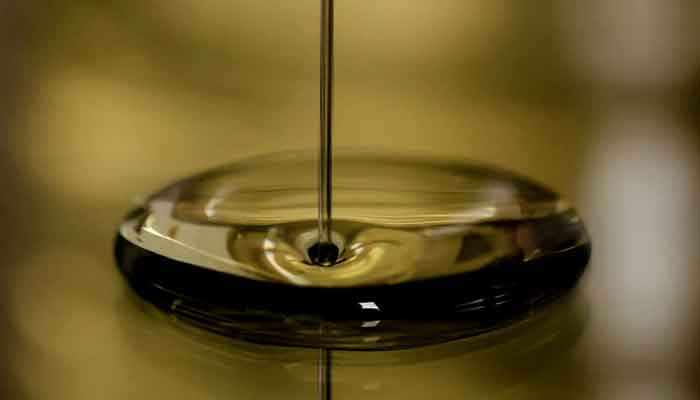 Usually located under the bonnet, use a dipstick to check that your oil levels are satisfactory every couple of weeks. It's also a good idea to check it before any long journey, just to make sure there are no unforeseen stoppages along the way.
Water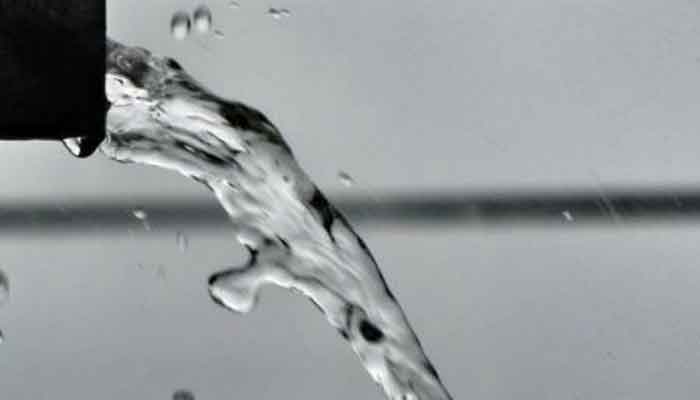 Checking your coolant levels should be a weekly occurrence for any car owner, especially during the winter months. Make sure it's between the minimum and maximum marks, as well as using anti-freeze during the coldest months.
Windscreen Wipers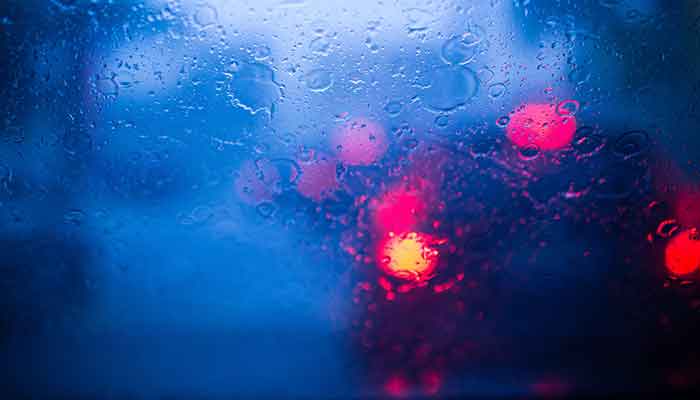 Windscreen wipers are the part of the car that you don't even think about until it starts raining. If not properly maintained, they can smear your window and make it difficult for you to drive. So inspect the rubber on your wipers and ensure they're working correctly.
Lights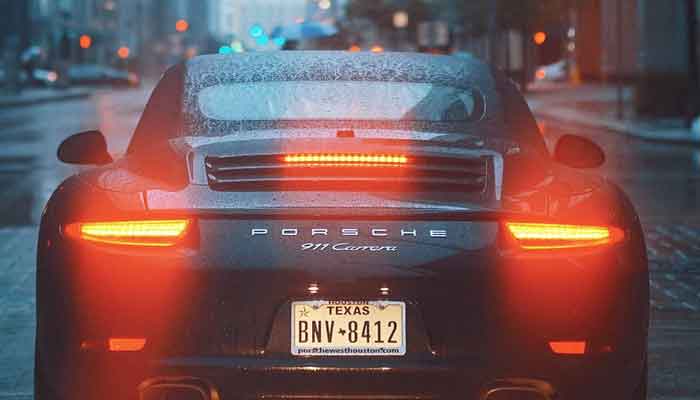 Without these, you won't be able to see where you're going and others won't be able to see you coming. Check all lights on your car: indicators, fog lights, reverse lights and brake lights at least once a week.
Tagged with:
car
car checks
car health
car maintenance