How to pitch article ideas to publications
>
>
How to pitch article ideas to publications
For a freelance writer, the pitch is arguably the most important part of your work. Sure, the writing the article bit is longer and more pronounced, but without getting the initial go-ahead for your pitch, you won't be writing the article.
There's no sure-fire way to be commissioned every time, but by having a top-notch pitch you can increase your chances of getting the green light for your article. In order to do that, we've compiled together a few handy hints and tips on how to get your article idea commissioned.
Identify your topic and angle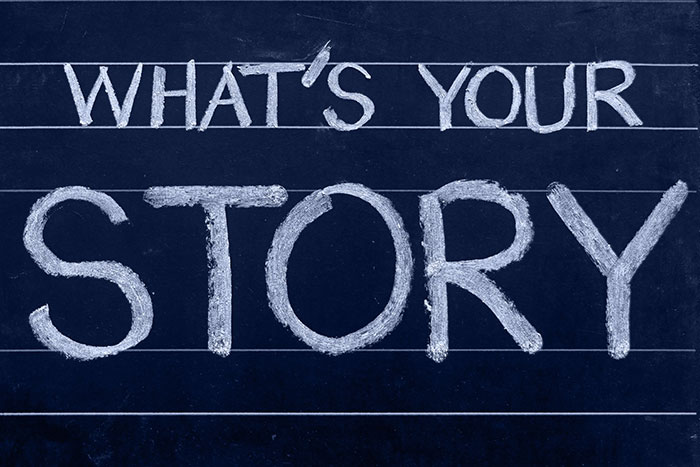 Arguably the most important part of writing an article for a publication is ensuring that you know what your topic and angle are.
Work out what subject you want to write about (topic) and from which direction you want to tackle it (angle). For example, if your topic is dogs, your angle might be about why owners should clean their dogs more often. This will give you a wider topic and a nuanced angle where you can build your story from and start to structure it accordingly before you even write your first word down.
One great advantage is to make your piece timely. For example, if you want to write something that's related to a major holiday or event, make sure to send your pitch in a couple of months beforehand so as to give the Editor time to consider your piece.
Find out which publications fit your piece
Once you've got a great idea for an article, it's time to work out where it fits. Take your time to browse the magazine shelves at your local shop or peruse through websites on Google and look for sites who are open to pitches.
If you're writing about dogs, like our earlier example, then sending a pitch to Cigar Monthly Magazine isn't going to be a great fit. So use common sense when deciding where to send your pitch to.
It's also a good idea to read through the publication you're pitching to numerous times so that you can consider whether your writing style and pitch fits the publication. If you're a flamboyant writer and decide to pitch to a more conservative style, then it's likely that your pitch won't even be read by the Editor.
You'll also know if they've covered your pitch already if you keep up-to-date with their articles. The last thing you want to do is pitch a piece that the publication has already ran.
Find out who to send your pitch to
Now that you know your topic, angle and publication, where do you send your pitch to?
Ultimately, this depends on the size of the publication. If it's a global news organisation then you may find that they will have Lead Editors for different sectors, therefore look for their e-mail or contact number and send them the pitch directly. For smaller publications, the Editor-In-Chief is usually the way to go.
Every major publication looking to take on freelance writers will always be more than happy to take on pitches and will provide the contact details you're looking for. So check the contact page on a website or if it's a magazine, check the masthead for the names of the people you need to speak to. This is usually on the first few pages.
And whatever you do, don't get their name wrong. Also, if it's a name like Alex or Charlie, don't assume that it's a he or she. Addressing someone as Mr rather than Mrs isn't the best way to start a professional relationship.
Produce a coherent and concise pitch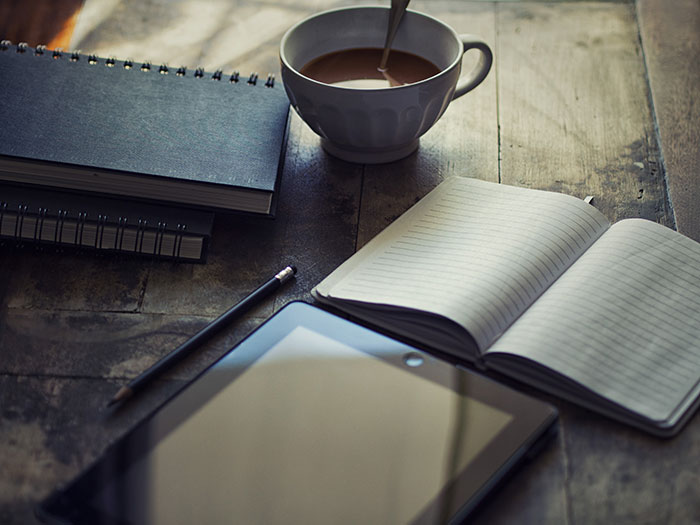 Ok, you have your article idea, angle, publication and contact details. Now, to write the pitch.
To start with, don't make the pitch long. Editors have busy jobs and need to be on top of numerous things at once, so no matter how great you think your pitch is, don't make it longer than it has to be. There has to be a good reason for a pitch to be longer than 600 words.
Start off with an introduction that reveals who you are, what you're writing and why you're the person who needs to write it. Sell your pitch in the opening lines.
From there, bullet point the main ideas that you want to cover so that you can paint a picture for the Editor you're courting and allow them to see the article forming in their mind as they read your pitch. Try not to produce more than three or four bullet points though, unless you're pitching a lengthy editorial that requires more details.
Finally, provide some links to your previous work (if you have any) and then thank the Editor for their time.
This all seems obvious in practice, but from experience, I've seen a number of pitches that try to overcomplicate the article immediately and make it difficult to see how it can all come together. There's a lot of freelance writers who write the pitch for themselves rather than who they're sending it to. Keep in mind who you're sending your pitch to at all times.
Wait for a response
Once the pitch has been sent off it's time to wait. As I mentioned earlier, Editors are busy people, they have to juggle numerous aspects of their publication, as well as commission new pieces for the website or magazine.
Don't be upset that you haven't received a response within a matter of hours, sometimes it can take days or even weeks. From personal experience, I've had pitches accepted from Editors within an hour or two and a number a week or two after. I've even had one given the green light a couple of months after I sent the pitch and completely forgot about sending it. So it really depends on where the Editor is at in their day job as to when they'll get back to you.
It's also often that you won't get a response. If this happens then it might not mean that you won't be hired to write the article. It's a good idea to wait for a week or two before sending a follow-up e-mail to ask if the Editor has had the chance to consider your pitch yet. This will usually garner a response, one way or the other.
Accept rejection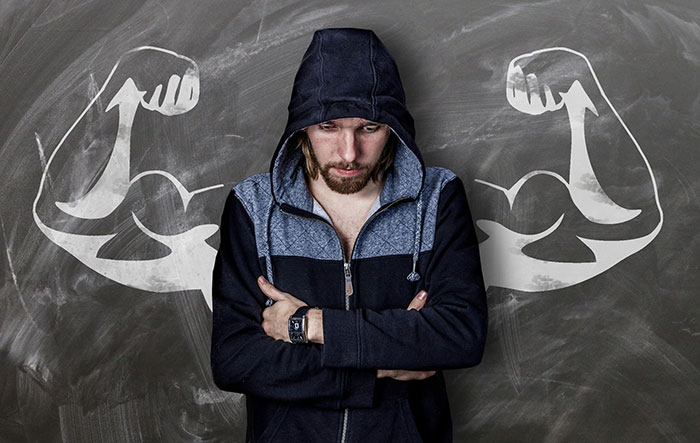 Ah, rejection. It's not great but for a freelance writer, you come to accept it. The fact is, being a freelance writer is challenging and there are a lot of really good writers out there. The other thing to bear in mind is that money is limited, there's only so much that publications are allowed to spend on freelancers, so you're competing for a small pot of money within a competitive field. The odds are stacked against you.
That's not to say you won't be commissioned though.
To be realistic, unless you find a great niche where you're an expert in your field, 8 or 9 pitches you send out of 10 will likely be rejected. At times, it can be hard to take but getting the one commission out of 10 makes the other rejections fade away from memory.
Once you've started to build a rapport with Editors and get regular commissions you may find yourself in the enviable position of having to turn down approaches from Editors because you've got too much work on. At the start though, it's a tough slog as you'll be sending pitches out knowing that many of them will be rejected.
Rome wasn't built in a day and neither will a freelance writing career. With a little bit of persistence and positivity, you'll get there though.
Tagged with:
Article Pitching
Article Writing
Getting Published
Publishing