Roofing Advice: How to maintain your roof
>
>
Roofing Advice: How to maintain your roof
We talked to some of the local roofing companies listed on Thomson Local about the most common roofing related questions that get asked by their customers. The question that kept coming up was what can the average customer do to keep their roof in a good condition throughout the year?
1. Inspect your roof at least twice per year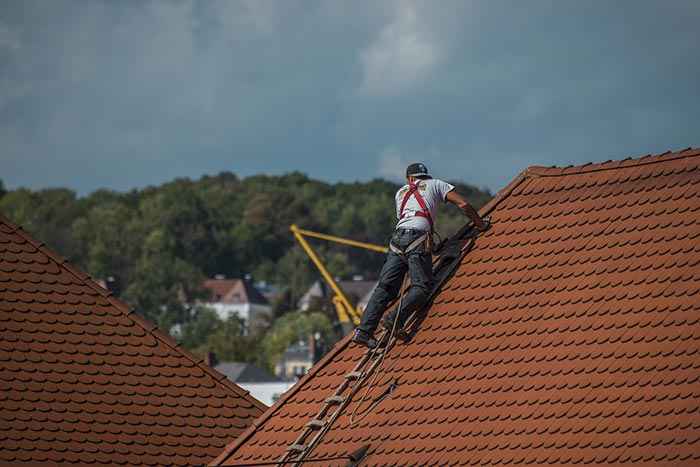 You should inspect your roof in the autumn and again in the spring. This will allow you to detect any issues that may have occurred during the harsher winter months, and also gives you plenty of time to get them put right.
Remember to check inside your loft for any obvious signs of roof damage, such as leaks or light penetration. Both are common signs of broken or missing roof tiles (or slates).
2. Clean and maintain your gutters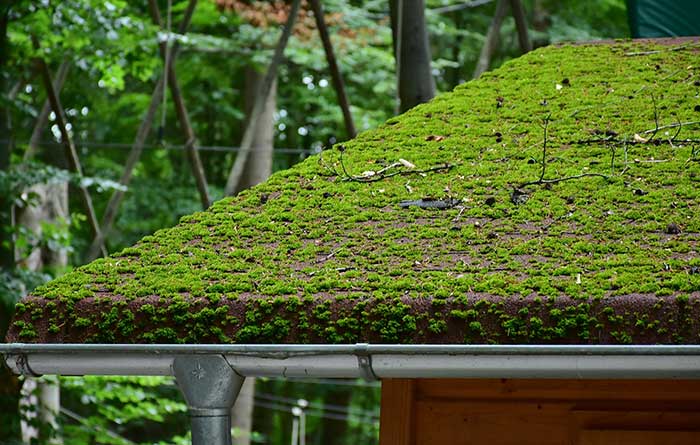 If you live in a forested area you should take care to keep your guttering clear of any falling debris that could cause blockages and eventual overflows. You should also watch for an excessive accumulation of algae.
If left alone, algae can cause erosion and increase the absorption of heat energy from the sun – which can be a major issue with commercial properties where temperature control is a concern – and it also just doesn't look particularly nice either for visitors.
An unloved gutter will eventually lead to other problems too, such as placing additional strain on your roof and eroding your walls. Eventually the structure of your whole property could be at risk if you let the issues escalate.
3. Keep your foliage well-trimmed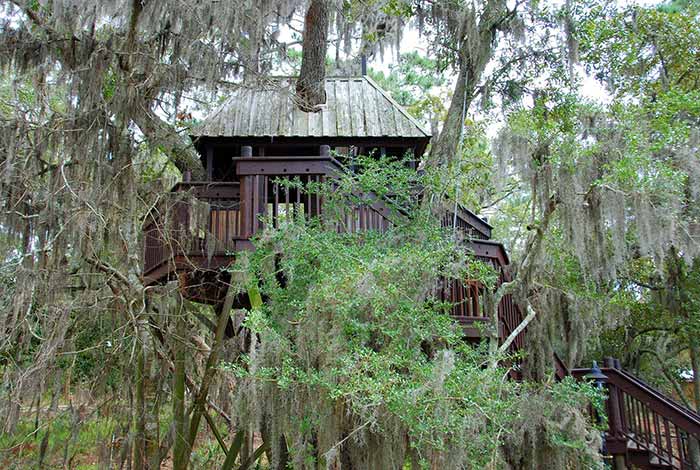 Excessive vegetation or overhanging branches from nearby trees can pose a real risk to your roof – particularly after stormy weather. You should consider investing in the services of a local tree surgeon or gardener to keep any over-eager greenery at bay.
4. Don't get snowed under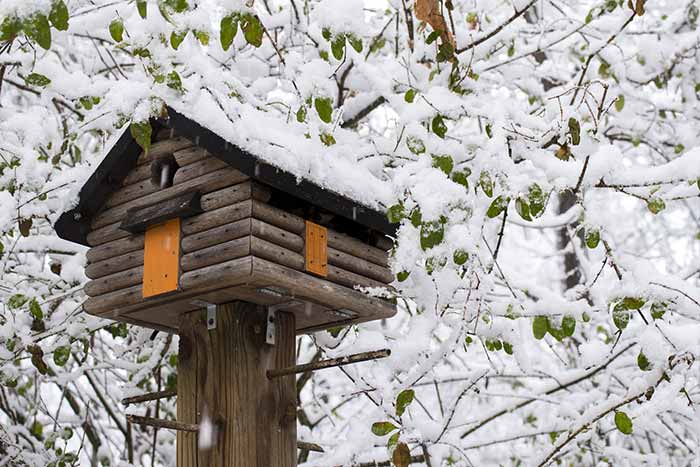 (Yes, I am aware this is a bird house!)
A snow topped roof may look pretty, but it's also quite heavy. All that additional weight may be placing a strain on your roof and could exacerbate any existing structural issues. There is also the issue of what happens when all that snow melts. Are you 100% certain about where the water will go?
5. Avoid risks and stay safe
Take care when using ladders and don't take any unnecessary risks when it comes to heights. When in doubt you should find a roofing company and rely on the experts, especially when it comes to making roof repairs.
And remember, the vast majority of roofing issues can be best avoided by taking good care of your roof and not allowing minor issues to transform into major ones. If you get that right, you should be able to enjoy the warmth and security of a good roof for many years to come.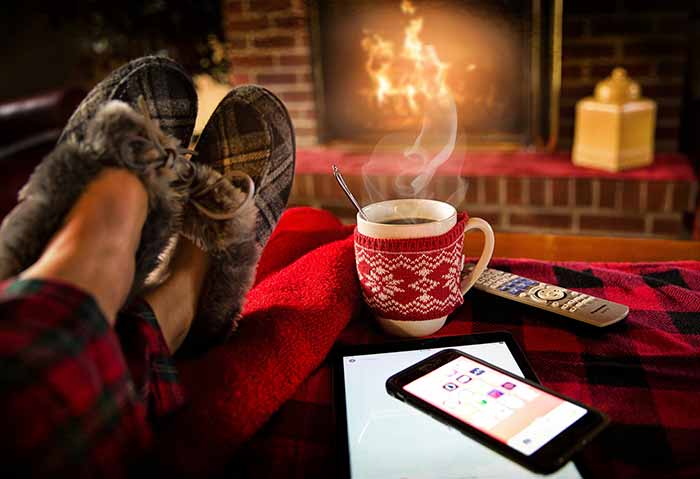 Special Thanks to JGB Roofing Specialist and Sons and Butler's Roofing
The tips and advice in this article were kindly provided by JGB Roofing Specialist and Sons in South London and Butler's Roofing in Yorkshire. Give them a call if you ever need expert assistance with a residential or commercial roof.
Tagged with:
Roof Advice
Roof Maintenance
Roof Repair
Roofers
Roofing
Roofing Companies