The UK's Gambling Problem is on the Rise and Must be Stopped
>
>
The UK's Gambling Problem is on the Rise and Must be Stopped
Across the UK, the number of problem gamblers is growing at a steady rate. Yet, the government is failing to address this grave situation. It is in the dark and has little idea on how many problem gamblers exist across the country. There are no records on people receiving treatment by the NHS and how much does that cost. So, officials must ante up their efforts and produce a comprehensive plan together with health community and operators.
Elephant in the room
Few people would dispute that gambling is a growing problem in the UK. Many eyebrows have been raised, but it is time for the government to come forward with a clear game plan. Leading charities are warning about a growing number of people slipping away into deeper trouble. They are taking payday loans, forsaking family obligations, mortgaging their homes, and making other risky moves.
We also must be aware that there are many people with a serious gaming habit and around 1.3 million at risk of developing it. Alas, there is a fundamental problem in the perception of gambling addiction. Instead of seeing it as a mental health problem, many people deem it to be a sign of a moral downfall. This is a misleading presumption that puts us off tracks.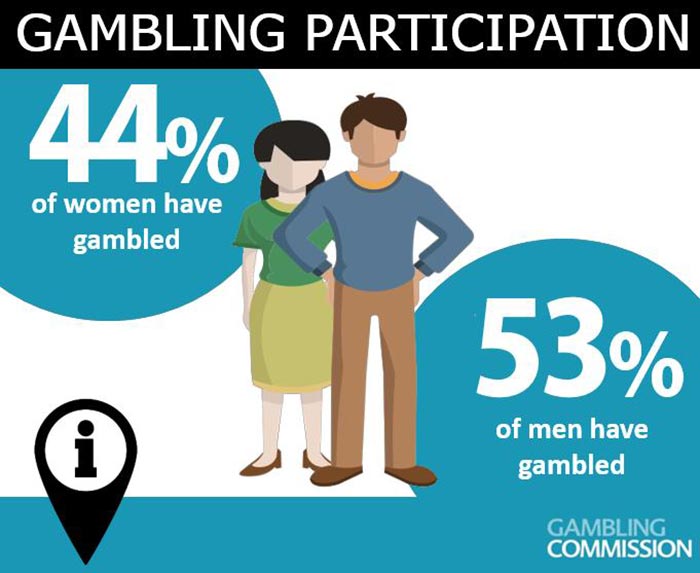 For good measure
UK government must lay out a clear system of measures and influence the public discourse. It is necessary to put a proper NHS provision in place and follow standards set by treatment of drug and alcohol addiction. One specialised NHS clinic for gaming addiction that currently exists in Wales is certainly not enough. There have been proposals to enforce levy on gambling companies to fund treatment and reduce stakes on fixed-odds betting.
Sadly, but not surprisingly, many casinos are adding fuel to the fire.
They are rubbing hands knowing that plague of addiction fills their treasuries. The industry income is growing, largely due to the surge in the online gambling sector. Gambling Commission is warning that 195 operators are failing to protect problem gamblers and tackle money laundering. They are turning a blind eye on compulsive gambling and financial crime, which calls for a decisive reaction.
Light at the end of the tunnel
So, how to put an end to the widespread epidemic? Well, we should look up to industry paragons and best practices they uphold.
PlayOJO is one bright example, an online casino that does research into player behaviour. Analysing gambling patterns and money spent provides valuable insight into the inception and evolution of the problem. Risk assessments and customer profiling are no longer optional. Certain behaviour should always trigger customer interaction. This online casino also educates players on self-exclusion if the problem is getting out of control. There are other online casinos that are beginning to endorse fair play and responsible gaming.
Considering that one-third of all gambling takes place online, operators like these are invaluable. But, everyone else must awaken to the reality as well. Branches of code and guidelines should be identified and legally sanctioned. Finally, we can all show more support for great initiatives like 'When the fun stops, stop' campaign, which helps people stay in control and recognise emotional pitfalls and early warning signs of addiction.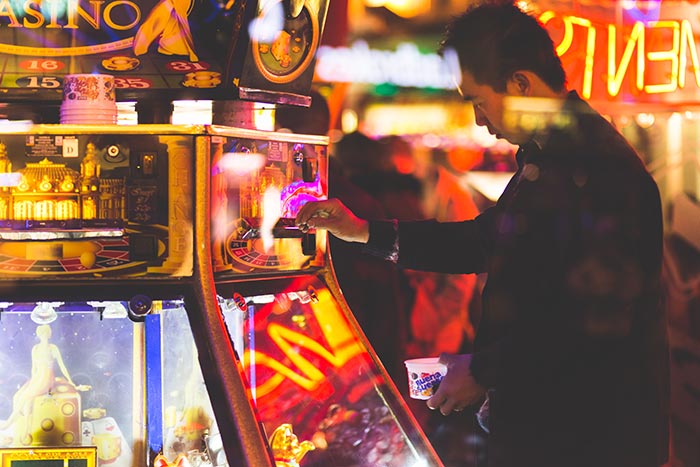 Getting priorities straight
The nation must recognise gambling addiction as a burning mental issue that plagues society. The state has a vital role to play and it must share the burden of responsibility with businesses and other organisations. Together, they must protect players, keep crime out of gambling sector, and embrace responsibility. Casinos ought to learn to look beyond immediate avail and notice that facing the issue is actually in their long-term interest. Making the market fairer and safer for everyone is a top priority.
Please note: This article was written by an external author. Any opinions or advice shared by the author are their own and not indicative of any official advice or opinions of Thomson Local or its employees.
Tagged with:
Gambling
Help and Advice
Responsible Gambling