When you have a major water issue, it's likely that the stopcock is the first place that you'll need to go to.
The stopcock is the gatekeeper of the mains water to your home and if you have a major leak, then finding and using the stopcock will prevent further water from rushing into your home and causing vast amounts of damage. If you don't, then it might be too late when the plumber finally arrives.
What does it look like?
Your stopcock will look a bit like a tap but without a spout. Usually, it will be in between two parts of pipe which allows the stopcock to stop the flow of water once it is turned.
Where is my stopcock?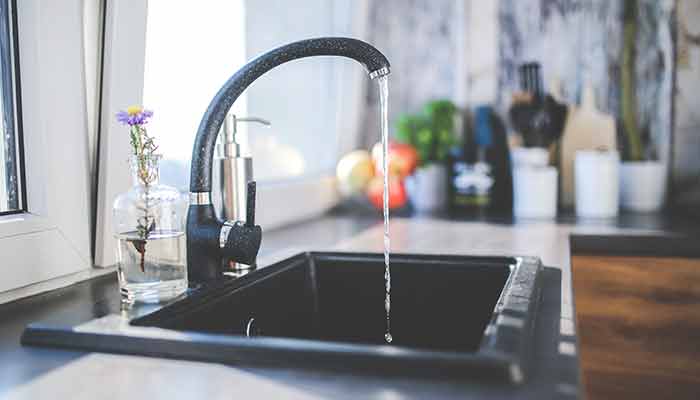 The all-important question that you'll want to be answered: 'where's my stopcock?'
In truth, there's no obvious answer for this one, in fact, it could literally be anywhere in your home. However, as long as you know what it looks like (which you'll see above) then you've got a start.
Most homes will have an internal and external one, however, when a major water issue comes around, it's the internal one that you'll need to make a beeline for. In fact, it's likely that you might not even have access to your external one as it may be located under a street or in another inaccessible location, so focus on finding your internal one.
Where could it be though? Here's a list of the most common places where you might find a stopcock:
Under the stairs
Under the kitchen sink
Near the gas meter
In the bathroom
In the basement/cellar
In a cupboard (common for flats)
How to turn the water off?
Once you've found your stopcock, if you need to turn it off then simply twist the handle until it will twist no more. This will block the flow of water to your house.
What if I still have a leak?
If, after turning the water to your home off, you still have water issues then the only thing you can do is call a plumber. There's no point taking any risks, so contact a professional and let them assess the situation in your home and how best to rectify it.
This article was shared by an industry expert connected with Thomson Local
Tagged with:
finding your stopcock
home maintenance
stopcock