What is Blog Outreach and why does my Business Need it?
>
>
What is Blog Outreach and why does my Business Need it?
What is blog post outreach?
Blog post outreach (sometimes known as guest posting) is where a blog post is written on a website and that blog post then links back to your website. This link can improve the search engine rankings of your website because Google counts that link as a vote in your favour.
We call these links 'backlinks' and the more of them you can get from high quality websites, the greater the positive impact on your search engine rankings.
You can do blog post outreach yourself, assuming you are happy to write the blog posts and you know which websites are willing to accept your blog post submissions.
What if you can't or don't want to write blog posts?
Well luckily for you, you don't have to.
We've got a team of professional writers on hand to create the blog posts for you. We've also got a network of partner websites where we can post the blog posts and link back to you.
This leaves you free to concentrate on more important things – like running your business!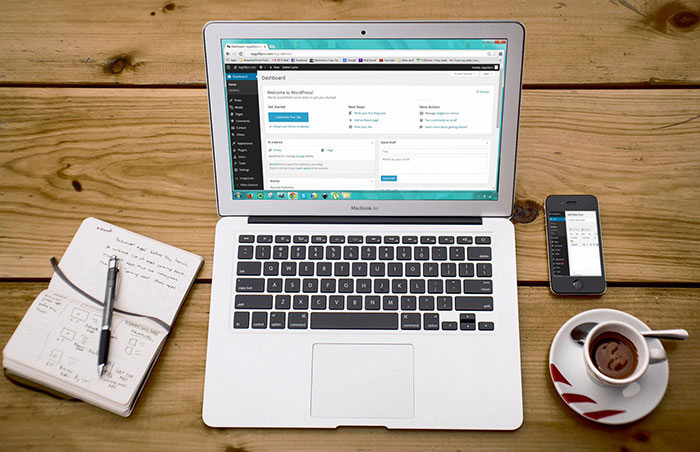 Blog post outreach and Local business SEO
Our blog post outreach service is part of our new ground breaking SEO service for local businesses that also includes citation building, SEO audits and keyword tracking.
Since launching our no-nonsense Advanced SEO package a few months ago over 600 local businesses are already benefiting from a valuable boost in their search engine rankings.
Our attitude to local business SEO is that it really doesn't have to be complicated, and if you let us, we can work with you to get some real results for your business.
Find out more about our Advanced SEO package
If you would like to find out more just give us a quick call on 03330 145 045 during office hours or drop us an email to info@thomsonlocal.com.
We can then send over some information for you to digest and answer any questions you might have about how local business SEO can work for you.
Tagged with:
Advanced SEO
Backlinks
Blog Post Outreach
Local SEO