How to perform your own SEO audit
>
>
How to perform your own SEO audit
You don't need to be an SEO expert to perform a basic SEO audit of your website.
All you need is the right combination of freely available tools and the patience/willingness to read up on the results they give you. You may even find yourself pleasantly surprised with just how quickly you can get to grips with the basic fundamentals of search engine optimisation.
Worth noting is that this guide isn't going to focus on well-known tools such as Google Search Console or Google Analytics. Simply put, these tools are both fantastic and necessary, however there are a million other guides out there that focus on these tools in much greater detail than we can today.
So instead, let's take a look at the lesser known SEO tools that can help you to understand the current quality of a websites on-site SEO.
SEO Site Checkup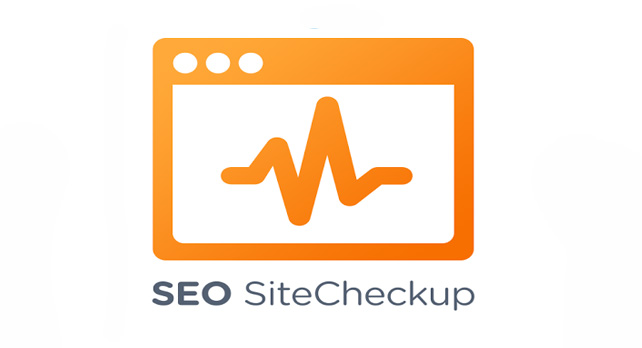 This is an online SEO auditing service that checks for the usual SEO factors – such as Meta title tags and keyword density – as well as some less common factors such as common security issues with the server hosting your website.
Each issue is explained in plain English and even includes instructions on how to fix the issue without needing a PHD in technical SEO to understand. You can even get the audit emailed to you as a PDF.
A slight but understandable drawback is that you can only perform one free audit per day. You can get around this by registering for a free account to increase this limit, or invest in a paid account to remote this limitation altogether and unlock additional features.
Google Page Insights
https://developers.google.com/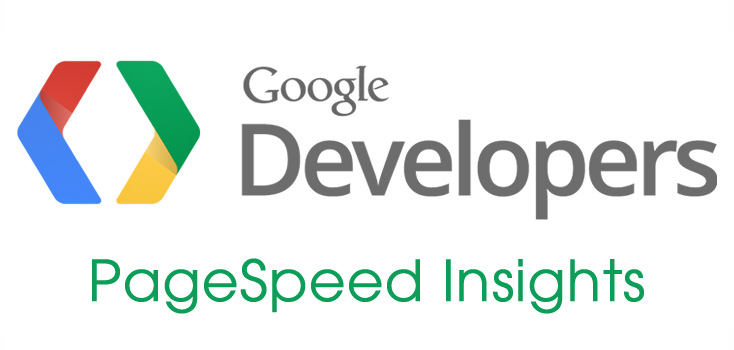 This is great tool, normally used by Web Developers to diagnose page loading issues that can impact the speed of a website. It also checks the mobile version of your website and scores it and the desktop version independently out of 100.
You can use this tool to dig deeper into the issues that could be slowing down the rendering of your pages – such as under-optimised images. The tool even provides you with optimised versions of your images to upload in their place!
Other great features include the ability to test the tap size targets of your mobile website to ensure buttons and other tappable (is that a word yet?) items aren't having a negative impact on user experience by being too close together.
Google Mobile Friendly Test
https://search.google.com/test/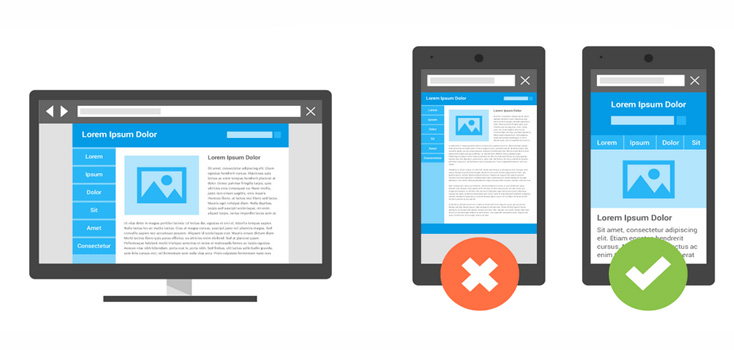 There are as many mobile friendly tests on the internet than there are cat pictures on Reddit, however this mobile friendly test comes direct from the internet police Google themselves.
Hopefully your website will pass with flying colours, but if it doesn't Google will provide you with details of where you are going wrong along with links to help you put things right.
Open Site Explorer (OSE)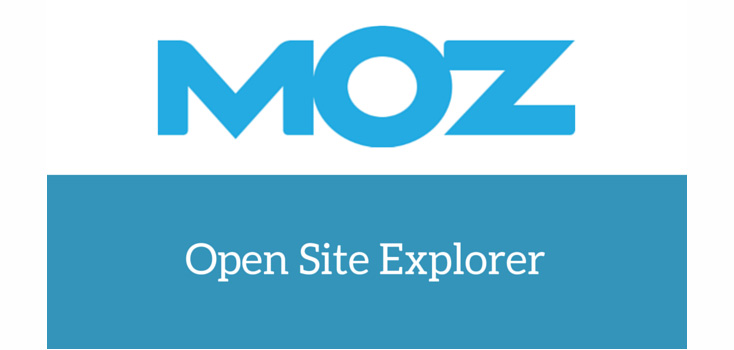 This is a clever tool from Moz that allows you to quickly assess the domain authority and page authority of your website. Whilst not an on-page ranking factor, the authority of your website gives you an idea of how likely your website is to rank online.
Authority is generally a reflection of the quality of the links to your website from other websites. The better the quality your website content and user experience, the more likely you are to attract good quality links from external sources.
Like most free tools, OSE has daily limits which can be increased with a free registration or lifted entirely by signing up for a Moz Pro account.
Barracuda Panguin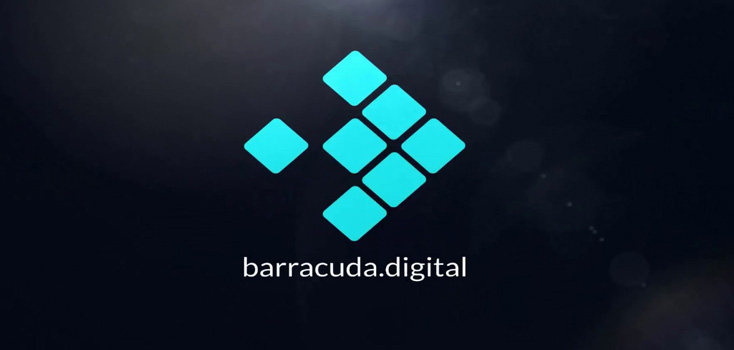 Assuming you have access to your websites Google Analytics account you can use this awesome tool to see what impact Google's algorithms have had on your website over the years. It does this by overlaying your website traffic with a timeline of all official and unofficial Google updates that we know of. You can then compare your traffic highs and lows with potential penalties and ranking shake ups caused by the likes of Panda and Penguin.
Screaming Frog
https://www.screamingfrog.co.uk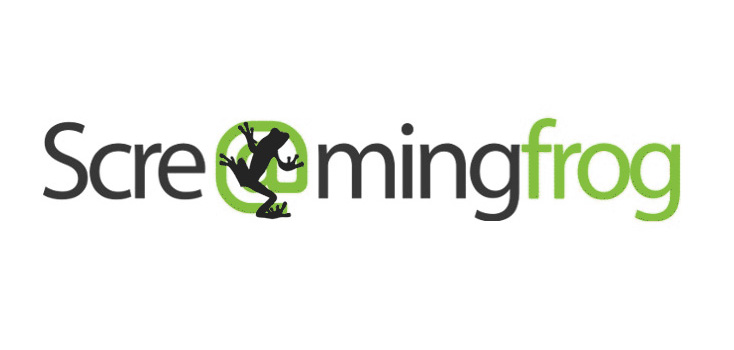 This nifty little program allows you to crawl a website of your choice and drill down into specific areas very quickly. For example you can view a list of all the images on a website and filter the list to show which images are missing ALT text, or over 100kb in size. The same process can be repeated for page titles or pretty much anything else to show things like duplicate title tags and missing Meta descriptions.
The free version of Screaming Frog has a limit of 100 pages per crawl which is more than adequate for basic static websites. The paid version requires a small fee for a year's licence and boasts additional features such as being able to change your user agent and removes the 100 page limit.
SEM Rush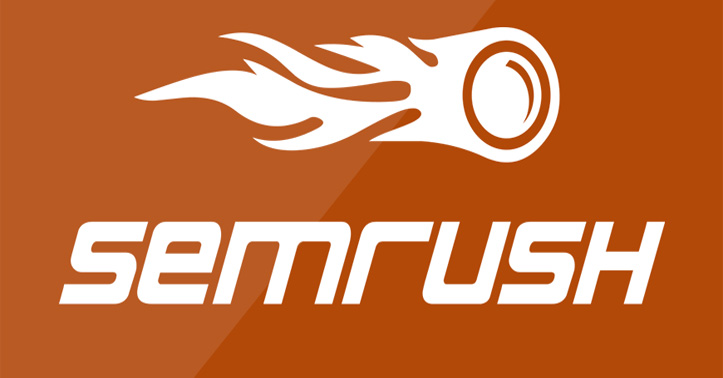 This is a well-known service that is used mainly for competitor intelligence, such as estimating a rival's traffic or picking through their backlinks for an opportunity to gain the same link for yourself. Buried deep within its features though is a projects section that allows you to perform detailed SEO audits, social media activity assessments and much more.
With a free account you can perform a limited number of searches per day, but you are allowed to have 1 project. This project area can be used to perform the aforementioned audits on your website.
Upgrading to a paid account is well worth it though and unlocks an absolute powerhouse of features such as being able to export PDF SEO audits free from SEM Rush branding.
Did we miss anything?
If you think another SEO tool deserves to be on this list then let us know in the comments!
Tagged with: