Social Media for business - which platform is right for you?
>
>
Social Media for business - which platform is right for you?
So, if you've made it this far then you probably know that Social Media is an important tool for businesses to connect with their customers. You may also know that Social Media has a significant impact on local business search engine rankings too.
What you may not know is which Social Media platforms you should actually be using for your business, so let's talk about that.
Facebook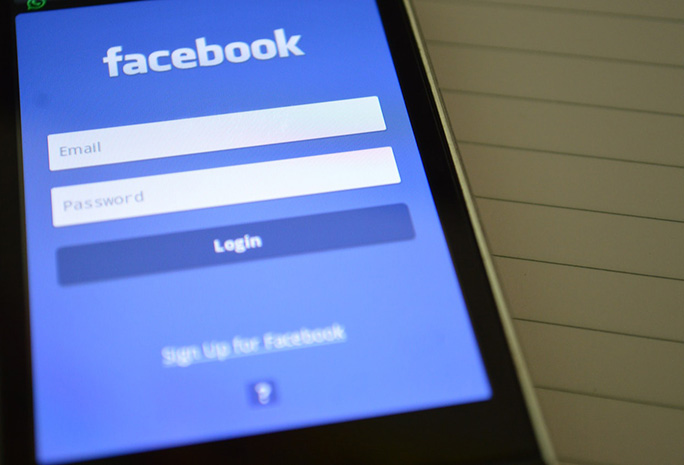 The big daddy of them all, used by everyone from your second cousin twice removed to your dear old granny. This is the basic staple of social media and should be used by all types of businesses due to its wide adoption and great versatility.
Facebook is great for:
Posting images, articles and links
Sharing special offers, discounts and company updates
Getting your NAP (business name, address and telephone number) noticed
Gaining customer reviews
Answering customer queries via Facebook messenger
Facebook for business tips
Aim to post once or twice a day
Fill out all sections, such as your mission statement, address, services, etc.
Make sure your profile picture and cover art is company branded
Boost engagement by sharing useful or topically relevant content
Engage your audience with questions to encourage conversations
Remember to tag relevant people/companies in your posts to encourage them to engage
If you do use Facebook, make sure you choose an appropriate type of page for your business. You can find out which page is right for your needs using this Facebook Page Matrix.
Twitter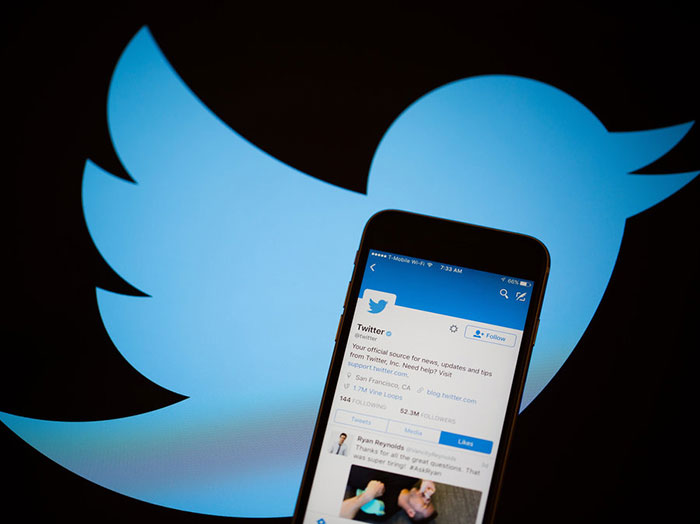 Unless you're a reasonably well-known brand, famous figure or happen to be targeting brands and celebrities then Twitter probably shouldn't be your primary social channel. Essentially, unless you are somebody worth following it can take a lot of time and effort to gain a significant Twitter following.
Twitter is great for:
Getting your brand name noticed by tweeting about current/trending topics
Answering customer tweets – though remember there is a character limit for tweets
Creating your own trends via hashtags – such as #YourBrandNameDiscounts
Twitter for business tips:
Aim to post multiple times throughout the day
Ensure your profile picture and cover art is company branded
Try to get in early when taking part in discussions about trending topics
Always use hashtags to attract an audience to your tweets
Be picky about who you follow – less is more
Shorten any URLS you post using Bitly or Google Shorten
LinkedIn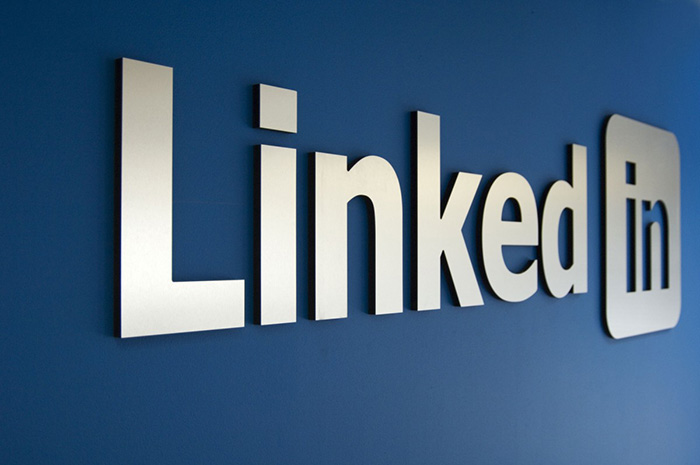 At first glance, LinkedIn is basically a more professional version of Facebook, except everyone posts links to intelligent sounding articles rather than pictures of their dinner. Having an active presence on LinkedIn is useful if you are B2B provider or involved in recruitment. If you're not, then the usefulness of LinkedIn drops significantly.
LinkedIn is great for:
Networking with people and companies within your niche
Sharing company updates
Recruiting new staff
Showcasing your company
Showcasing your personal skills and experience
LinkedIn for business tips:
Aim to post 3-5 times per week
Only share useful, trending or industry relevant content
Write engaging descriptions when sharing content
Screen connection requests to weed out cold 'call' messages
Stay on-brand and professional
Be mindful that upgrading company pages can be expensive!
Tag any relevant people/companies in your posts
Pinterest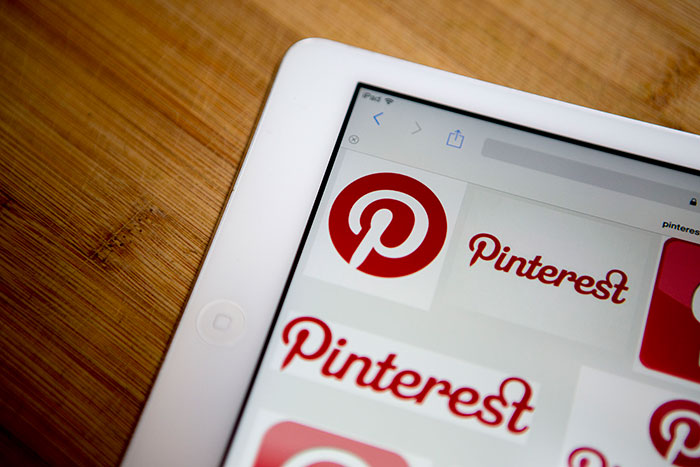 Pinterest is essentially a virtual cork board complete with virtual post-it notes containing images, text, photos and video. Each Pinterest user can create subject specific boards with various items pinned to it, such as a cookery board filled with recipes or a travel board packed with holiday photos.
This makes Pinterest ideal for creative/visual businesses such as a fashion designer showing off their latest designs or landscaper showcasing the before and after photos of each job. If your businesses isn't particularly visual then Pinterest probably isn't for you.
Pinterest is great for:
Posting visual content and sharing it with others
Driving traffic – since each pin can be linked to an URL of your choice
Targeting specific niches – the Pinterest food, travel and wedding niche is huge
Reaching a female audience – the vast majority of Pinterest users are female
Pinterest tips:
Aim to post more than once per day
Use scheduling to post regularly over a long period of time
Re-save your pins to give them a 'bump' back into other users feeds
Describe your pins using keywords for maximum chance of SEO rankings
Ensure images have the correct dimensions (not skewed) before uploading
Instagram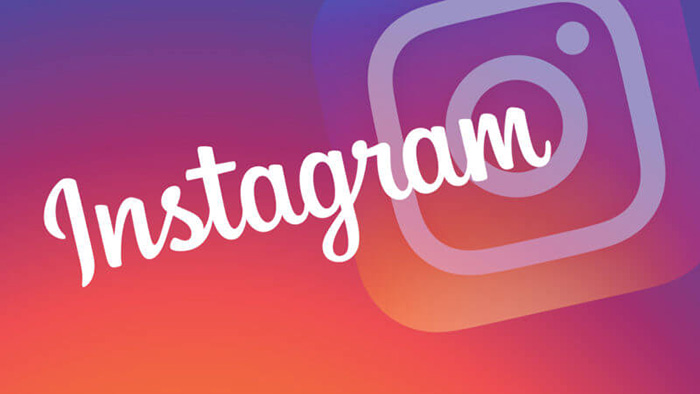 Instagram is a photo and video sharing platform, where each person creates their own album/collection of images and videos. Once posted, these images appear in the feeds of followers, or in the feeds of people that follow any hashtags used alongside the images/videos.
As a visual platform Instagram is suited to a similar audience to Pinterest, such as food, fashion, visual brands and lifestyle. The key difference is how the images/videos are presented and how they can be easily shared with Facebook and other social platforms with a simple click.
Just be mindful that even though you can sign up for Instagram on your desktop, you can only upload images and videos via the mobile Instagram app.
Instagram is great for:
Sharing images and videos (1 minute max length)
Getting your images noticed using hashtags
Instantly sharing with other social media platforms
Instagram tips for business:
Post regularly – more than once per day is fine
Share images featuring special offers and discounts – but don't overdo it
Create 9 x 9 photo grids for that wow effect using this guide
Engage your audience in the comments to encourage a community
Visit hashtags relevant to your industry and like/comment on appropriate content
Add a description in the caption of each image/video
YouTube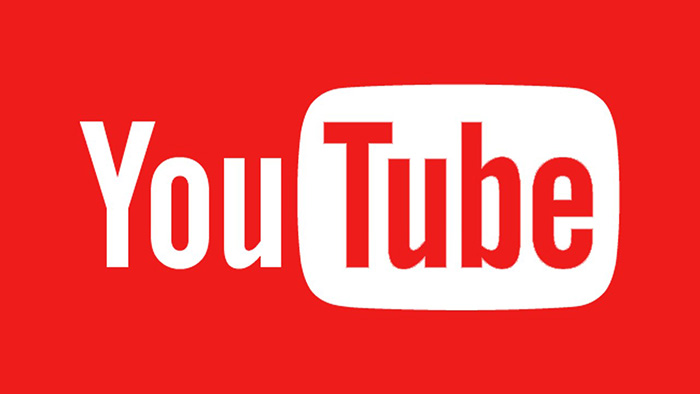 As one of the longest running and widely adopted video sharing platforms YouTube is the ideal choice for businesses looking to get their video content noticed. That said, it can be hard to establish a following on YouTube and should only be attempted if your business plans to produce regular and original video content.
Also be mindful that Facebook will actively cap the potential reach of any shared YouTube videos shared on any Facebook newsfeed. Videos uploaded directly to Facebook will fare much better.
YouTube is great for:
'How to' guides and explainer videos – such as step by step instructions
Humour content – such as short sketches and parodies
Hosting videos and embedding them on your website to save on bandwidth costs
Monetising your videos and getting paid ad revenue
YouTube for business tips:
Don't even start if you can't commit to producing regular video content
Be patient – it will take time to gain a significant following
Write solid descriptions for your videos with SEO keywords in mind
Tagged with:
Facebook
Instagram
LinkedIn
Local Business
Pinterest
Social Media
Twitter
YouTube