Loading Directions

No directions found
88 Heath Rd
,
Twickenham
,
TW14BW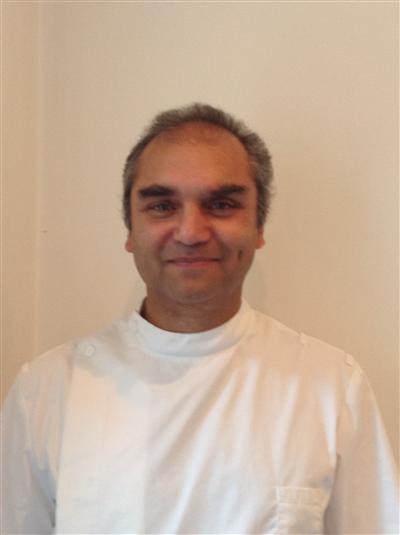 About us
Latest Method of Treatment for Fungal Nails
Complete Foot Care Specialists

Over 25 Years Experience

Accredited Practice

Latest Equipment Used
Alan and Jennifer Juriansz started the practice more than 25 years ago. They provide complete care for your foot health ranging from treatment of skin conditions like corns callouses and verrucas, nail conditions like in growing, distorted and fungal nails, as well as treatment for musculoskeletal problems. They use quintic software to assess gait and foot function to enable prescription of foot orthotics to help with problems like shin splints, knee pain, ankle pain, heel pain and strained muscles in the foot and leg. They use various equipment in their treatments including therapeutic ultrasound for acute pain and cryotherapy for verrucas. The surgery is accredited with the society of chiropodists and podiatrists which confirms it maintains the highest standards of professional care. Whatever your requirements, give us a call today, we look forward to hearing from you.
88 Heath Rd
,
Twickenham
,
TW14BW
Loading Directions

Twickenham Health Care - Chiropodists (Podiatrists) - 020 8892 2356 - Twickenham