Loading Directions

No directions found
Broadgates Studio, Queens Road
,
Tunbridge Wells
,
TN49LU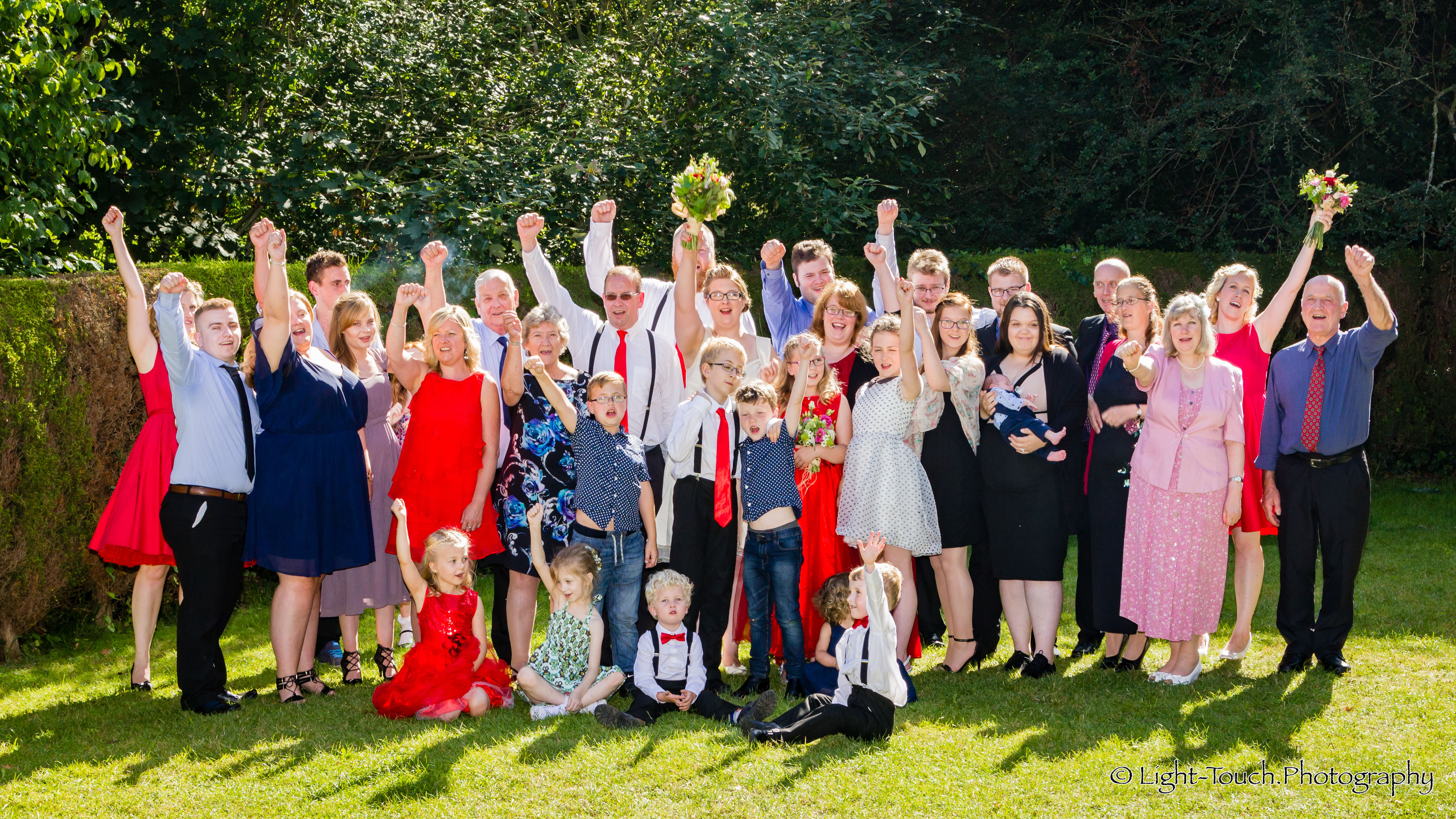 About us
The 'People Photography' Specialists
Male & Female Partnership

Members of the Society of Wedding and Portrait Photographers (SWPP)

Portable Studio

Online Gallery of Finished Images (Min 12 months)

Photography Tuition Available - DSLR (Camera), Editing, Lighting...
Light Touch Photography are specialists in photographing people. We cover weddings, events, portraiture and any other types of photography that is about the people in the shots. At Light Touch Photography we aim to offer a top quality, professional, service. We continually study photographic techniques to further improve our work. We aim to produce images that will show you at your very best and that you will be proud to show off to your friends and family. We offer on-site photography at your home, office, party, wedding or any other location and are happy to travel up to 20 miles at no extra charge. With our fully equipped mobile studio, which can be used with or without mains power, we can work inside or outside (weather permitting) at a location of your choice. Why not have a portrait session in your home, office or favourite location where you will feel more relaxed than you would in a normal studio. The studio includes multi-point lighting, light modifiers, and a choice of backgrounds. We are both members of the Society of Wedding and Portrait Photographers (SWPP). As such, we are bound to produce images to a professional standard. We always aim to exceed this.
Broadgates Studio, Queens Road
,
Tunbridge Wells
,
TN49LU
Loading Directions

Light Touch Photography - Photographers - General - 01892 640820 - Tunbridge Wells