Loading Directions

No directions found
106 Charter Avenue
,
Ilford
,
IG27AD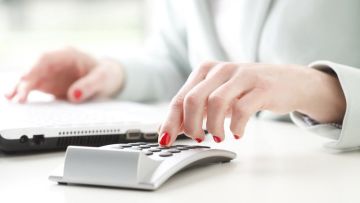 About us
Personal Accounts Service From An Independent Company In Ilford
Impartial advice

Over 50 years experience

Full range of support to any size business

Experienced Tax advisors

Personal service
Are you looking for a Chartered Accountant? At Fredericks Chartered Accounts our policy is to offer a personal service by the principals and other members of our staff, to foster continuity and a close business relationship headed by the particular contact principal and staff having the necessary specialist skills. We aim to provide comprehensive and impartial advice across a broad spectrum to clients in a wide range of industries from new businesses to old established businesses. Many of our clients have been advised by us for over 20 years and we are now advising their grandchildren. We are registered by the Institute of Chartered Accountants in England and Wales to carry on Audit work as a Registered Auditor, and for a range of Investment Business activities. Our predecessor practice was founded in 1958 and has since operated in Ilford, Essex for over 50 years. We pride ourselves in the long tradition of quality service that has seen so many recommendations through the years. Call now to let us help you save time and money.
106 Charter Avenue
,
Ilford
,
IG27AD
Loading Directions

Fredericks Ltd - Accountants - 020 3589 4045 - Ilford