Loading Directions

No directions found
2 St Andrews Mews
,
Luton
,
LU31SB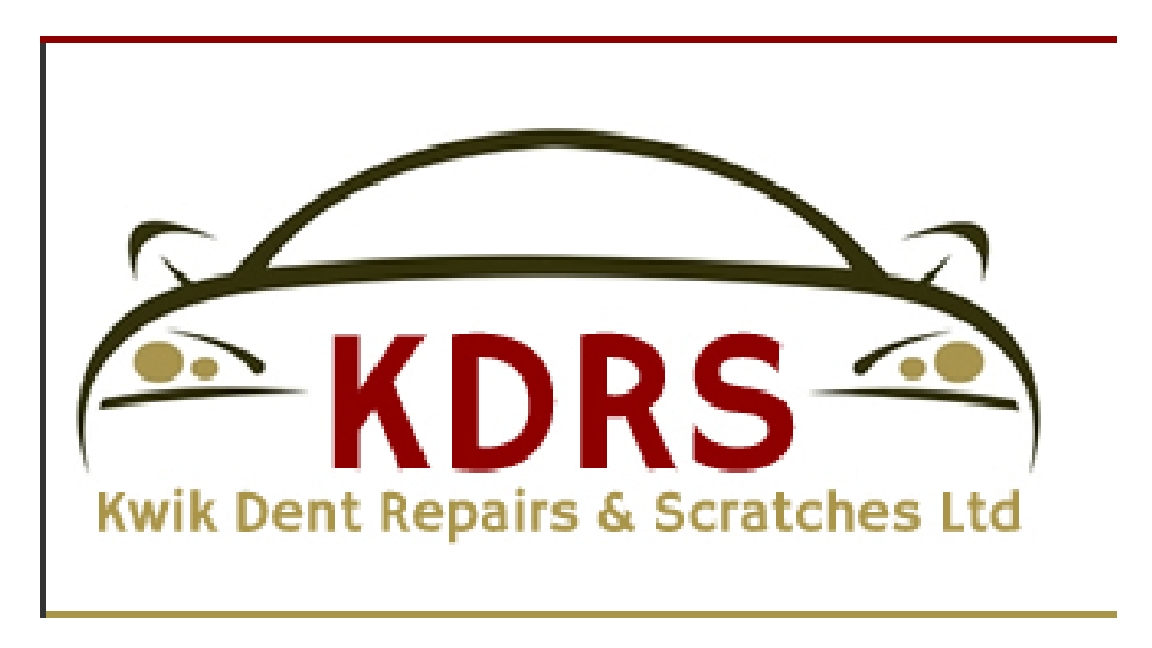 About us
Dent & Scratch Repair Experts In Luton
All Work Guaranteed

Price Dependent On Damage

Mobile Service

Colour Match

Repairs Completed In A Matter Of Hours
Have you had a minor accident and left a superficial dent or scratch on your vehicle? Kdrs specialises in SMART repairs (Small to Medium Area Repair Techniques). We use specialist materials and techniques designed to use the minimum materials required to do the job,therefore keeping costs down. We can match the colour by using the specific colour code or name of your vehicle. The repair technique we use are designed to keep the repair down to a minimal size, meaning we may only have to paint the damaged area and not the whole body part. A mobile service is used for your convenience so we can travel to where ever you are at a time to suit you. Prices are competitive but are based on the severity of the damage, and where it is positioned. Repairs only take a matter of hours rather than days. We cover a number of areas including, Hertfordshire, Bedfordshire, Buckinhamshire & North and North West London. All of our work is guaranteed and we offer no obligation, free quotes. Call us today to discuss the damage and receive your quote.
2 St Andrews Mews
,
Luton
,
LU31SB
Loading Directions

Kwik Dents Repairs & Scratches Ltd - Car Body Repairs - 07581 397382 - Luton