Loading Directions

No directions found
85 South Dumbreck Road, Kilsyth
,
Glasgow
,
G659PU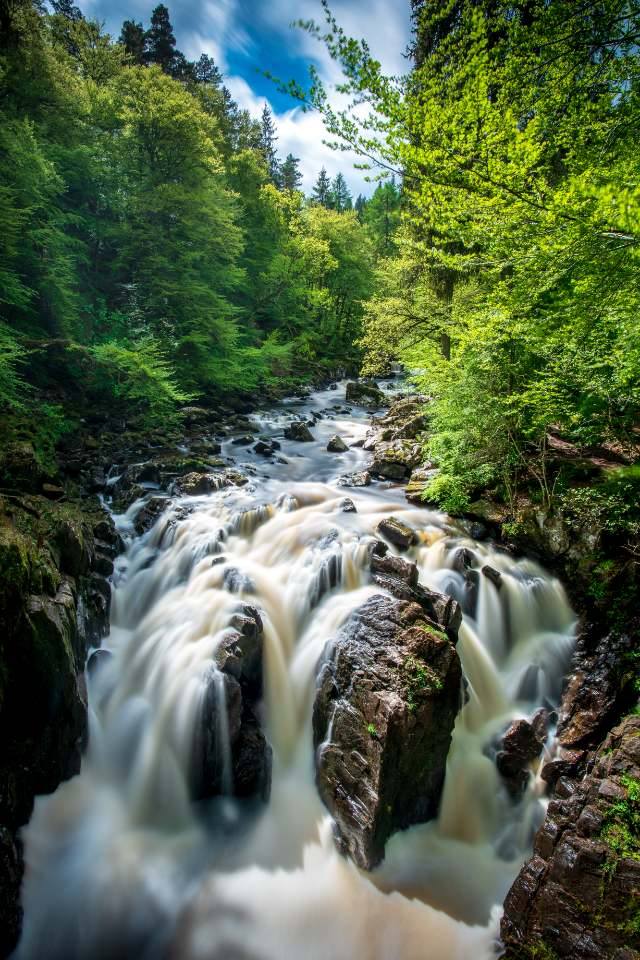 About us
Specialist Wedding Photographer in Glasgow
Bespoke Photography Services to Suit You

Highly Experienced & Professional

Amazing Moments Captured Forever

Call Anytime to Arrange an Appointment
Are you looking for professional wedding photography services in Glasgow? I'm Brian Smith, a specialist wedding photographer based in Kilsyth, Glasgow. I started my training in photography many years ago when cameras used rolls of film and we would spend endless hours in darkrooms processing the rolls of film with chemicals. Thankfully everything is now digital and I now use state of the art Nikon equipment and everything is available for customers to view online. As well as the changes in equipment the style of photography has also changed dramatically. When I first began, wedding photography was very stiff and formal but today I always photograph weddings in a documentary style; this means that the whole day is much more relaxed and fun for both myself and for my customers. The photos that I take and the way I photograph weddings are very much in the "Story of your Day" style. Wedding photography is my specialty but I can of course undertake other projects such as portraits, animal / pet photography, children, families, landscapes etc. I would be delighted to hear from you and discuss your needs so please get in touch today, I look forward to hearing from you. Please let me know that you found me on thomsonlocal.com - thank you.
85 South Dumbreck Road, Kilsyth
,
Glasgow
,
G659PU
Loading Directions

Brian Smith Photography - Photographers - General - 07767 308666 - Glasgow