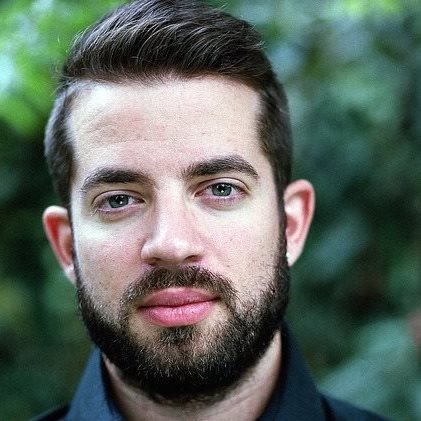 Rick Tinson
Freelance Writer
Rick Tinson is a freelance writer based in Manchester. Having always had a passion for words and the latest news and trends, Rick combines the two and publishes work within the business, gaming and occasionally sporting sectors. You can contact him via his LinkedIn profile.
Do you want to write for Thomson Local?
If you want to contribute or have any questions, comments or suggestions then get in touch.
Email us:
writeforus@thomsonlocal.com
Write to us:
25 Templer Avenue,
Farnborough,
Hampshire GU14 6FE
About Rick Tinson
Rick Tinson has always been interested in writing and creating pieces of work based on current events, latest trends and hot topics within several different areas of day to day life. As an entrepreneur, Rick is always interested in up and coming companies, start-ups and following their movements in their own marketplace. From online gaming to a home game of poker, there has always been a very keen interest in the gaming world and certainly a passion for writing on this subject. You can contact him via his LinkedIn profile.
Read more