Essential Listing
The thomsonlocal Essential Listing has been designed to provide you with maximum control and flexibility to advertise your products and services at an amazing low price.
The Essential Listing is rich in content, containing all the key information that a potential customer needs in order to make the decision to contact you.
Your Essential Listing can also appear in Google and Bing search results, giving you further opportunities to attract new customers.
Take the first step to stand out from the crowd and purchase an Essential Listing. If you have any questions, call our team on 03330 145 04503330 145 045. Lines are open between 9am and 5pm Monday to Friday. Or alternatively drop us a quick email at info@thomsonlocal.com.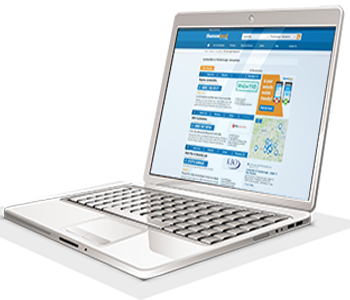 Search Results
Your search results ranking and content are a key part of successful advertising. If your potential customer can't distinguish your business listing from the competition you are potentially missing out on valuable business opportunities.
Our analysis shows most users don't search past the initial results.
Essential Listing

With our low cost Essential Listing we can guarantee you priority positioning in our thomsonlocal.com search results.

Not only that, but with the additional content you are able to add to your advertising, standing out from the crowd won't be a problem.
Profile Page
We give you the tools to sell your business to prospective customers. Your content rich profile page contains all the relevant information about your products and services that differntiate you from your competitors enabling your business to stand out from the crowd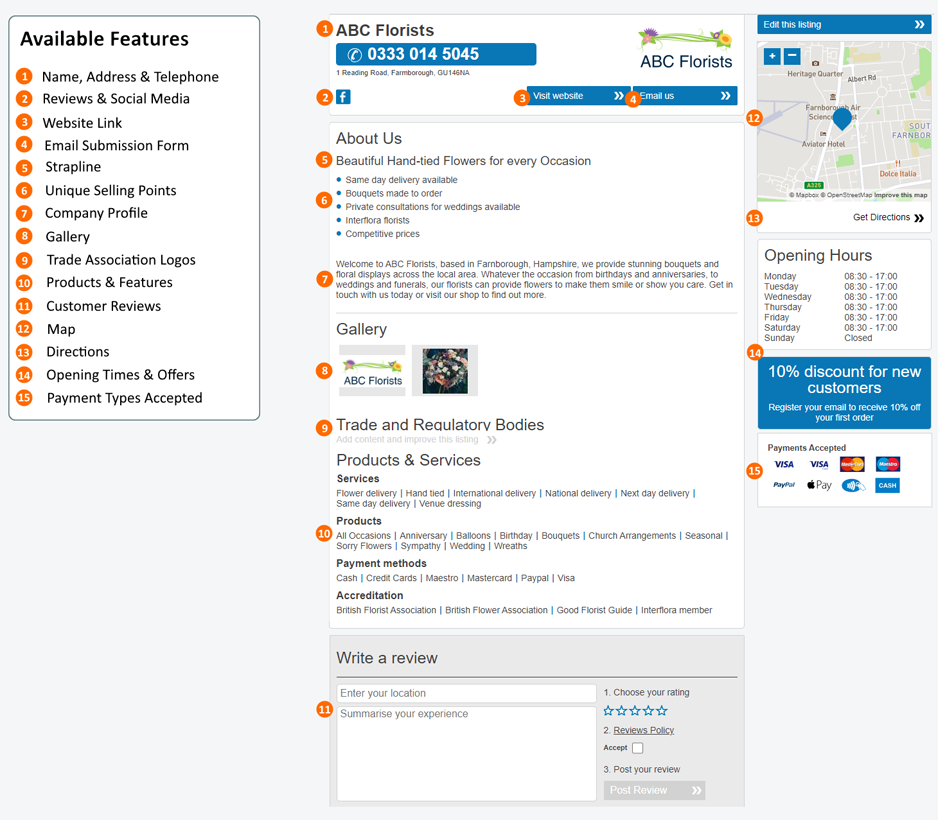 What our customers say about thomsonlocal
Crown Glass

Ryan Roofing

Domestic Appliances Ltd

Teale Building & Preservation

McKeown Fencing

Tumblewash Launderettes

AKS Pest Control Ltd

C & C Security Systems

Platt & Davis Building Services
Ready to get started?
Simply use our contact us page or give us a quick call on 03330 145 04503330 145 045. We'll then put you in touch with one of our product experts to answer any questions you might have.
Contact Us