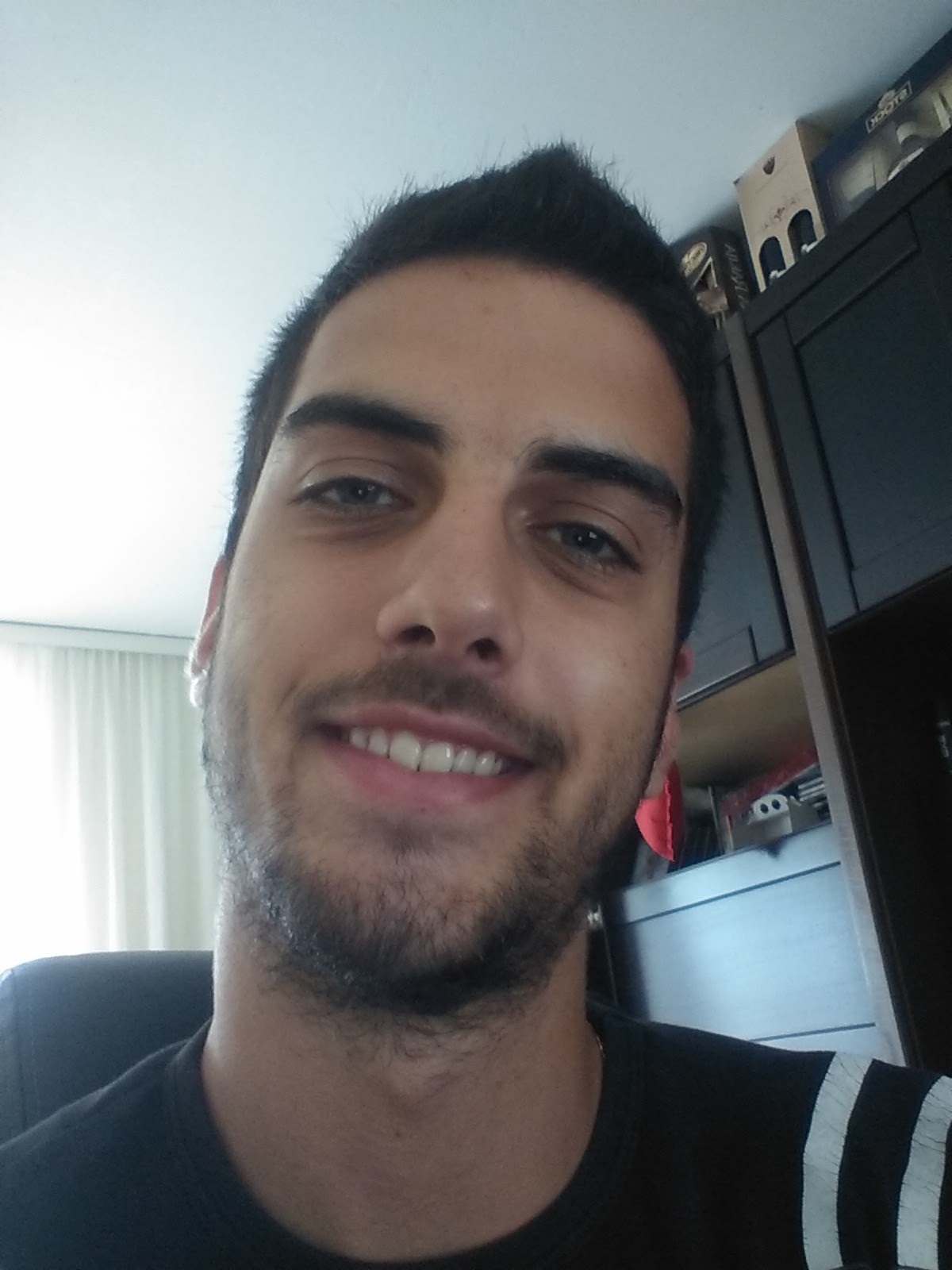 Sean Lockwood
Freelance Writer
Sean Lockwood is an IT expert with many years of experience in all aspects of IT, including programming, Photoshop and special effects software. He has spent some time in the field of security and now helps other companies with their own security. In his free time, he runs an extreme sports blog and likes to spend time with his two German Shepherds.
Do you want to write for Thomson Local?
If you want to contribute or have any questions, comments or suggestions then get in touch.
Email us:
writeforus@thomsonlocal.com
Write to us:
25 Templer Avenue,
Farnborough,
Hampshire GU14 6FE
About Sean Lockwood
I've finished programming university, which is my great love. I like to work with HTML, CSS, PHP, JavaScript, JAVA, MySQL and many others. I started out in economics high-school, but I oriented on programming as I enjoy problem solving. I really like working with WordPress and I'm currently helping a lot of my friends with it. Even at young age I liked spending time on computers more than pretty much anything else. When I'm not tinkering with technology I like extreme sports such as cliff jumping, water sports, alpine skiing, airplane jumping and bike-riding through nature. I can also rely on my two German Shepherds to drag me away from the computer and get me into the great outdoors! I hope you enjoy reading my articles on Thomson Local.
Read more