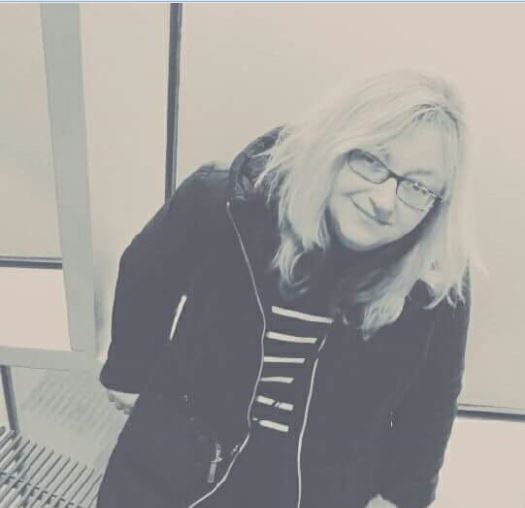 Jayne Thomas
Free Spirit
Jayne recently decided to quit her fancy job as a schoolteacher to persue a dream of becoming a self-made entrepreneur. She's decided to share that journey here via a series of articles that chart the triumphs and hurdles that may lay ahead. Please show your support for Jayne in the comments below.
Do you want to write for Thomson Local?
If you want to contribute or have any questions, comments or suggestions then get in touch.
Email us:
writeforus@thomsonlocal.com
Write to us:
25 Templer Avenue,
Farnborough,
Hampshire GU14 6FE