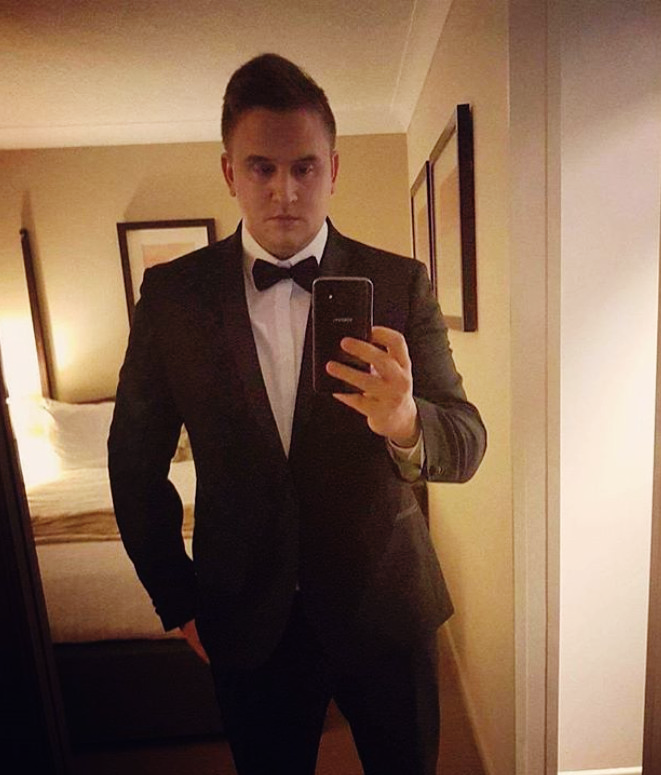 Rob Knott
SEO Manager Thomson Local
Rob has a decade of experience in SEO, Copywriting and Digital Marketing. He enjoys creative writing having previously written a humorous short book about life in retail as well as several film scripts. Like any self-respecting blogger he has a love of cats and enjoys a nice cup of tea. You can find out more about Rob via his LinkedIn and Writing Portfolio.
Do you want to write for Thomson Local?
If you want to contribute or have any questions, comments or suggestions then get in touch.
Email us:
writeforus@thomsonlocal.com
Write to us:
thomsonlocal
PO Box 545
Farnborough
GU14 4JB
About Rob Knott
I joined Thomson Local in 2016 as a Copywriter and SEO Consultant after working in a variety of content and SEO based roles over the years.
I've considered myself a writer ever since penning an online journal of my travels around the lesser known Greek islands in the Cyclades. Through the journal – largely about the island of Ios – I discovered a passion for writing and was spurred on by a group of loyal readers who urged me to take up writing as a career.
Heeding their advice I wrote a short book titled 'Retail Stole My Life' which parodied my many years working in retail to fund my travels. Despite being riddled with grammar mistakes the book did surprisingly well on Amazon and helped fund an intensive self-education in various forms of creative writing.
My first big writing break came in the form of a copywriting role for an outdoor sports company who hired me to write about paintball – a sport which I knew nothing about and still haven't played. This was then closely followed by a long term freelance role writing dating advice for the matchmaking website Lovoo – apologies in advance if you ever followed my dating tips.
During my time in these roles I learned a great deal about search engine optimisation, which is almost inevitable if you pursue a serious career in copywriting. This SEO education helped pave the way to becoming a freelance SEO consultant for various companies and clients before eventually landing on my feet at Thomson Local.
Thanks for reading and I hope you enjoy my articles on Thomson Local.
Read more