5 Businesses You Can Start From Home With (Almost) Zero Capital
>
>
5 Businesses You Can Start From Home With (Almost) Zero Capital
Online businesses are the reason why many people decide to seek a second income, especially given the fact that most of the time these businesses are not only cost-effective but also highly profitable within a short timeframe.
With many examples - such as Dropshipping, online reselling and virtual assistance - let's break down the absolute top five, in order to find which ones are the easiest to start and guarantee yourself a solid second income.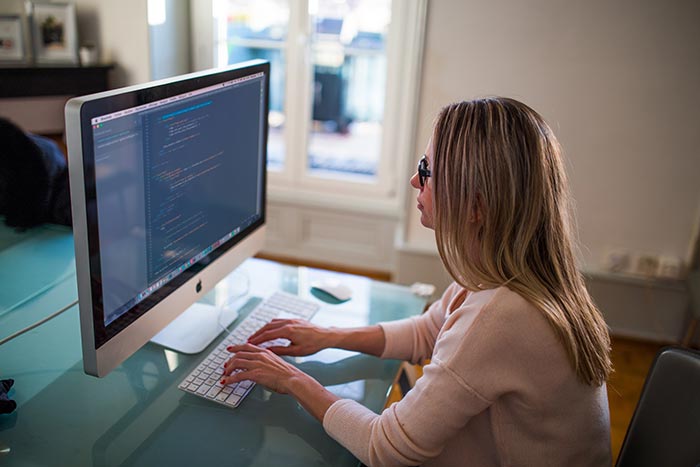 1. Drop Shipping
E-commerce has developed and changed a lot since 2010 and by moving from private platforms like eBay and Craigslist to CMS like Wordpress and Shopify we were able to see a deep development within the entire business model that helped young entrepreneurs achieve success.
The art of drop shipping relies on listing Chinese-made products from providers like DHgate, Taobao and Aliexpress on a Shopify-made store. Once the product is decided, the drop shipper then applies a high branding strategy in order to raise its original price, with a general 2000% profit.
With native apps like Oberlo, the entire process (from the products' listing to order fulfilment) is completely automated, which is why this online business model is a fantastic pick for the ones who want quick results.
2. Social Media Management
It's clear nowadays that Social Media is a part of our everyday lives. Not only on a personal level but also from a commercial point-of-view, especially since companies heavily rely on their online presence for numerous aspects of their business.
If you're a social media guru who knows about content, engagement and how to create viral marketing, this could be the best pick for you, especially since you can do it remotely and with just a simple laptop.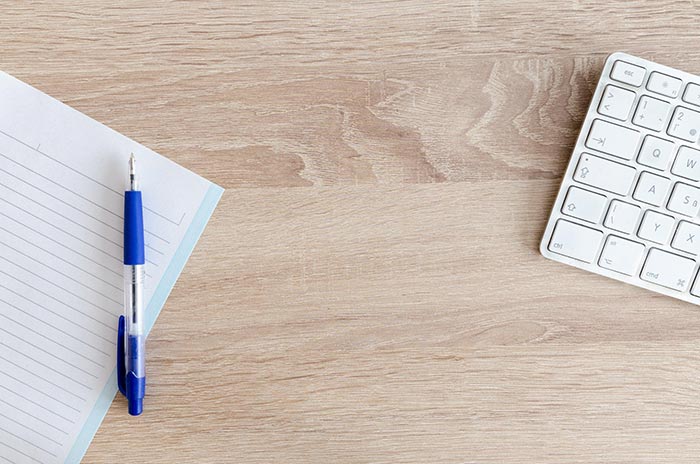 3. Become a Virtual Assistant
Working remotely is a great thing, especially when it comes to admin jobs.
If you are a natural born problem solver with great attention-to-detail then going freelance for personal assistance or office administration could be the way to go, especially due to the fact that everyone needs an assistant that quickly resolves problems within an office environment.
4. Digital Marketing
Similar to the social media management point, if you're an expert when it comes to SEO, PPC and content, then this could be the route to follow.
It's important to understand the fact that the entire direct marketing world is slowly dying and digital marketing is still developing, which is an exciting opportunity for the ones who are passionate about the craft and would like to move their steps within this world.
5. Graphic Design
With many portals available online, such as DeviantArt and Vimeo (to list a couple), creatives and content creators are able to advertise their reels and portfolios in order to attract more clients with ease.
If you're a graphic designer who's also business savvy, then this could be a great chance for you, especially given the fact that many agencies and companies are actively looking for freelancers who are able to deliver fast results.
Start with the power and zero initial investment
Freelancers have the power when it comes to online businesses.
All the models above literally require zero initial financial investments, which is why these avenues should be always kept in mind, even if not for a simple side income. Being all freelance-based, it's important to cover yourself with quality professional indemnity insurance (something that companies like Caunce O'Hara are offering) in case something unpleasant happens.
Please note: This article was written by an external author. Any opinions or advice shared by the author are their own and not indicative of any official advice or opinions of Thomson Local or its employees.
Tagged with:
Entrepreneurship
Home business ideas
Self-employment
Working from home