How to choose a domain name for your business
>
>
How to choose a domain name for your business
Choosing the right domain name can be a bit of a nightmare
First of all you've got to figure out exactly how to buy a domain name. Then you'll then be faced with the reality of things like:
Should you be registering a domain as whatyourcompanydoes.co.uk?
Or should you register a domain as yourcompaniesname.co.uk?
Should you buy a domain name with .com, .uk or something more jazzy like .biz?
Should your domain name mention the towns and cities that you cover?
So many domain name questions, one simple answer
The truth is, it doesn't really matter if your domain name is "right" or not.
You could happily choose a domain name of www.iwillburgleyourhouse.co.uk for your locksmith business and still rank number one on Google if your website and SEO is spot on.
Basically, Google got sick of people registering domains like this to score easy traffic:
www.friends-tv-show-cute-cats-pamela-anderson-bra-size.co.uk
Nowadays, the keywords used in your domain name have little effect on your website SEO. It's actually the keywords in your page titles and meta descriptions that matter.
Take this screenshot of a Google search for Plumbers in Farnborough as an example: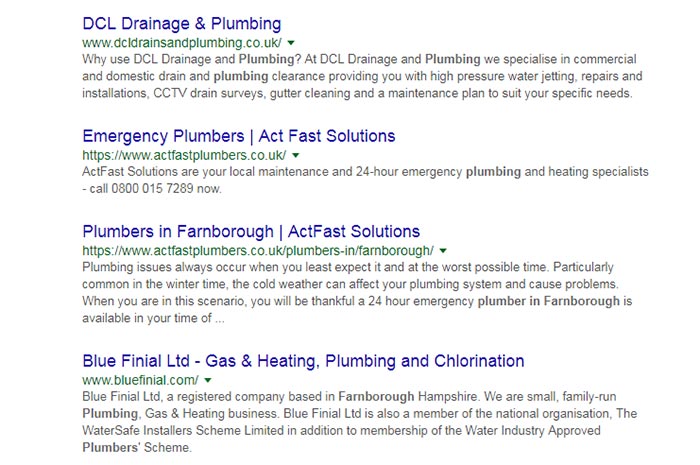 Ask yourself honestly, if you had just searched for Plumbers in Farnborough, would you be looking at the domain names in these results?
Of course not. You'd be reading the titles and descriptions, looking for things that are actually relevant to your search, such as phone numbers and lists of services.
Google doesn't care about domain names in search results either – as you can see by them highlighting the words Plumber and Farnborough in the titles and descriptions, but not in the domain names.
Aim to make your domain name memorable and brandable
Take www.Apple.com as an example. Have you ever tried buying apples from them? How about www.Google.com? What does the word 'Google' have to do with searching the internet?
These guys had to start somewhere, and that happened to be with a domain name that had nothing to do with what they actually do. Yet they still succeeded.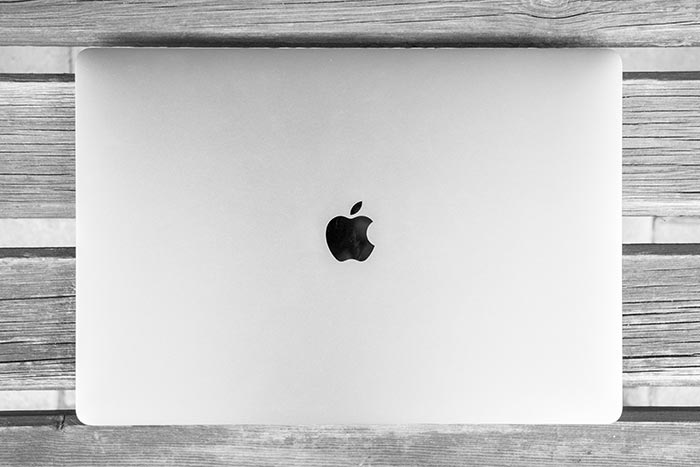 By all means if you are a plumber it wouldn't hurt to mention the word plumber or related keywords in your website domain name. But that's not a tactic to rank higher, it's just common sense.
Your domain name is probably going be printed on business cards and van stickers, so it makes sense for it to be in context of what you actually do.
Your domain name shouldn't be too long
You should avoid using excessively long domain names. By excessive I mean something like:
http://www.manchester-roofing-and-tiles-services-for-you.co.uk
Excessively long domains may flag up as being over-optimised for SEO.
They also don't look great either and tend to be harder to remember. You should aim to register a domain name no longer than a few words.
Avoid registering a domain name with hyphens
If you use hyphens or dashes in your domain names, it may make the individual words more readable, but you run the risk of your domain being less memorable or forgotten entirely.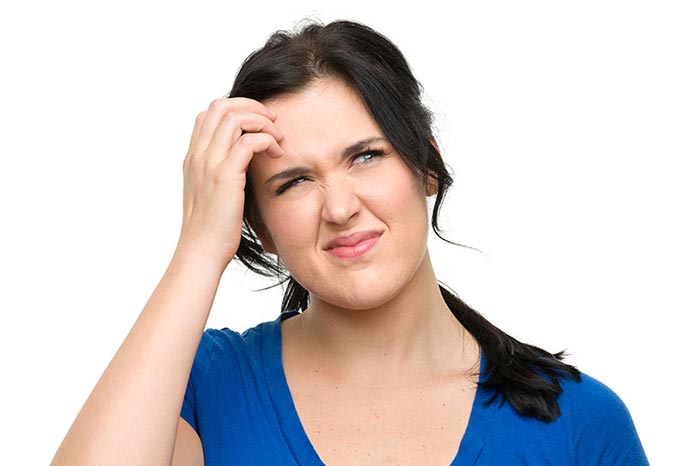 The next time someone reads your web address out over the phone to someone, or if they try to remember reading it off the side of your van, it's probably going to be remembered as:

www.myawesomecompany.com

And not

www.my-awesome-company.com

Which is a bit of an issue if that other web address happens to be your competitor.
Avoid choosing a domain name containing numbers
The presence of numbers in a domain can sometimes be associated with spam. In fact, some SEO authorities such as SEM Rush actively flag domains up as being toxic if they contain numbers.
Let's be honest, it doesn't look particular professional either. I mean, who would you rather hire?
www.plumbers4u247.co.uk

Or

www.rapidresponseplumbers.co.uk
And finally don't get conned
You can buy a domain name for about 99p if you shop around. Good places to start are GoDaddy and 1&1Internet. If you can, try to register the domain for at least 2 years.
Make sure you check to see how much it will cost to renew the domain. It's no use if the first year costs 99p but the second year costs £30.
Avoid paying for things like bundled email setup – it takes about 30 seconds to set up an email account once you get a hosting package.
If the domain name company offers web hosting, be sure to compare their prices with dedicated hosting companies like Pikaweb or Easyspace.
Tagged with:
Business advice
Domain name advice
Domain name tips
Hosting
How to get a domain
Pickaweb
SEO