I'm quitting my job and I couldn't be happier! (Part 4)
>
>
I'm quitting my job and I couldn't be happier! (Part 4)
This article is part 4 of a series. You can read part 1, 2 and 3 below:
Part 1: What is more important to you? Security or happiness?
Part 2: Is it all in the name?
Part 3: Feelin' a bit anti-social
Decisions, Decisions....
Dear readers, I am having a crisis of conscience this week and it was prompted by a series of unfortunate events....
Firstly, my school advertised my job and I just realised that it's all real. I am leaving a cushy little number, a decent earner and a nurturing and caring environment and swapping it for a lot of hard work and maybe no return. This is actually happening and those niggling doubts are setting in.
Secondly, and most disturbingly, the headmaster sat opposite me at lunch (this still brings back those feelings of terror, sat outside the Heads office as a kid, waiting for that punishment). He looked me in the eye over the vegetarian sausage rolls, carrots and roast potatoes (nothing but the best here) and said "You still have time to change your mind."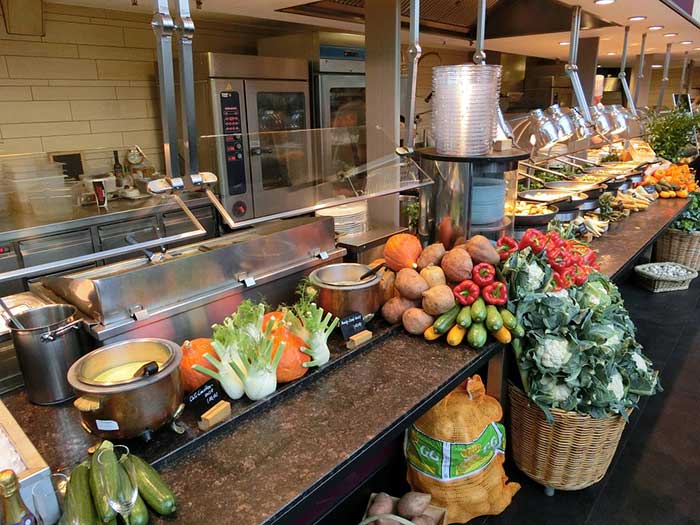 This was so disconcerting, I immediately contracted chronic indigestion and started spouting off about it being "the right time for me" and other such mutterings that find their way to your lips at moments of great stress. I felt like he could read my mind and see the doubts that I have stored there.
Lastly, I made the mistake of looking at my bank account. It's the 18th April – the middle of the month. I get paid at the end of the month and I have hardly any money – well, £124.56 to be precise. How on earth am I going to live without a regular income when I can't even survive WITH a regular income!!??
I need one of those 'motivational' courses where they tell you to "Reach for the moon ... if you miss at least you'll be among the stars" or "If your dreams don't scare you, they're not big enough" – and all the other trite and cliché mumbo-jumbo that goes with that territory.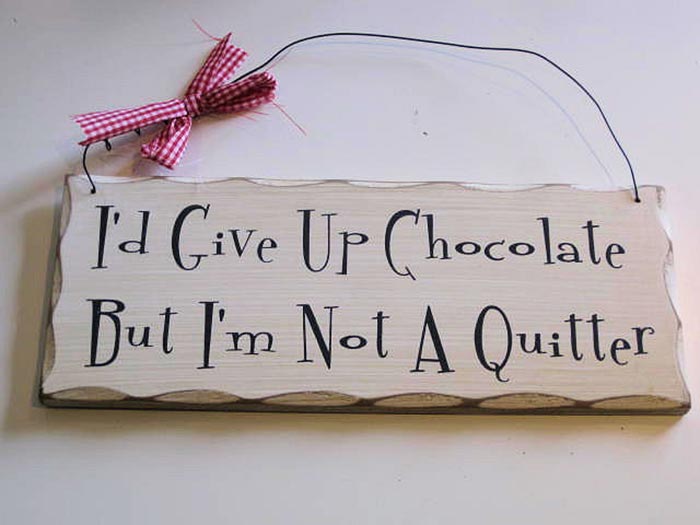 (Not all motivational quotes should be followed)
I definitely need something to help me get my mojo back so.....
To boost my morale, I have been on Vistaprint (other companies are available) and designed my stickers, business cards and banner for my Sid & Joan's Creative Crafts market stall. I also designed my business cards for my tutoring side-line. I went for plush rounded corners and a deluxe finish (I am a professional after all).
It took me a while being creative, playing with the templates, colours and fonts. When I was satisfied with the outcome I placed them in my basket. Time to order....4 items....£129.86!
With £124.56 in my account, that's going to have to wait until next month!
Well, like the Headmaster, I'm sure some of you think I am mad and that I should give up this silly 'self-employed' dream and stay in the reality of my secure little job. But I'm sorry to disappoint you – I'm made of stronger stuff! I'm heading off to the 'moon' to design a website.
- Jayne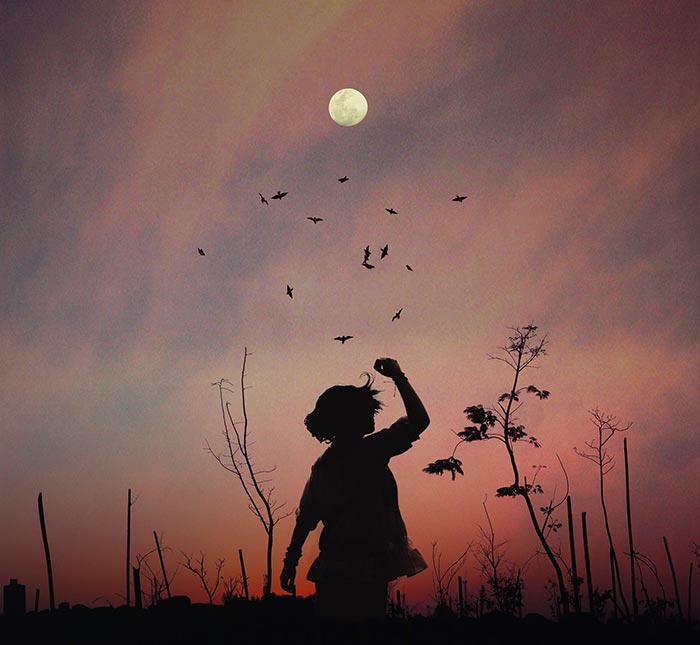 This article is part 4 of a series. You can read part 1, 2 and 3 below:
Part 1: What is more important to you? Security or happiness?
Part 2: Is it all in the name?
Part 3: Feelin' a bit anti-social
Please note: This article was written by an external author. Any opinions or advice shared by the author are their own and not indicative of any official advice or opinions of Thomson Local or its employees.
Tagged with:
Dreaming Big
Motivational
Quitting Work
Self Employment
Working for Yourself