Why you need local business reviews and how to get them
>
>
Why you need local business reviews and how to get them
Have you ever heard the story about the street with two bakeries?
The first bakery is packed full of customers with a queue that stretches right around the corner.
The second bakery has no customers.
Which of the two do you think sells the best pastries?
The point is, it doesn't really matter. We are all instinctively driven to follow the crowd.
It's the reason why humans migrated around the globe and the same reason why customers will choose your competitors if they have better reviews than you.
So how do you get local business reviews?
You need to be the popular bakery.
Yep that's right, to encourage people to leave reviews of your business, you need to have some business reviews.
This means finding a way to kick-start the process – the same way it takes a least 30 people to kick-start a Mexican wave. Seriously… someone actually did a study.
The best way to do this is to make it easy for customers to leave a review and / or offer them an incentive to do it.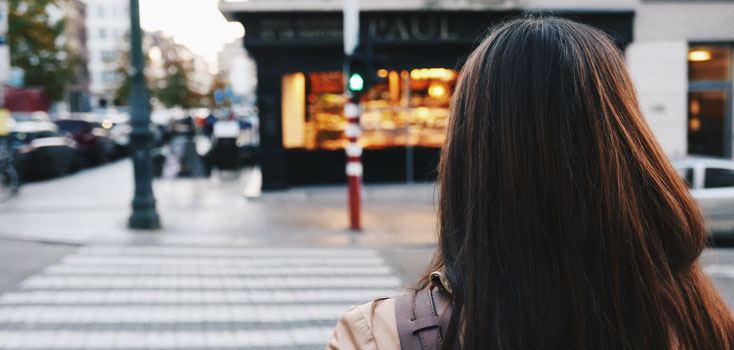 Make the most of a captive audience
A great example of this in action is the friendly dental practice receptionist that asks customers about the quality of service on their way out.
Customers are handed a tablet computer and asked if they mind leaving a review before they leave.
The whole process takes just a few minutes and doesn't rely on the customer remembering to leave a review when they get home.
This method is best used to gather reviews on your own website. It won't work on independent review websites such as Google or TripAdvisor as they would flag up multiple reviews coming from the same tablet computer.
Give customers a reason to remember you
Have you ever been promised a review only to find it never actually materialises?
That person probably had the best intentions of leaving the review – then they got home, made a cup of tea, put EastEnders on and forgot all about it.
This is why you need to give customers an incentive to remember you.
Even something as simple as entering them into a prize draw can be enough to keep you in their mind.
Avoid offering your own products and services for free as an incentive though as this could potentially create a conflict of interest that violates Google's review policies.
Collect testimonials online
Use Google Alerts or tools like Social Mention to discover mentions of your business online.
This is a great way to find people discussing your business on forums, social groups and articles.
As long as you seek permission first, these mentions can then be used to build a testimonial page on your website.
Just be prepared to run into some negative mentions of your business too – especially on forums where keyboard warriors roam free.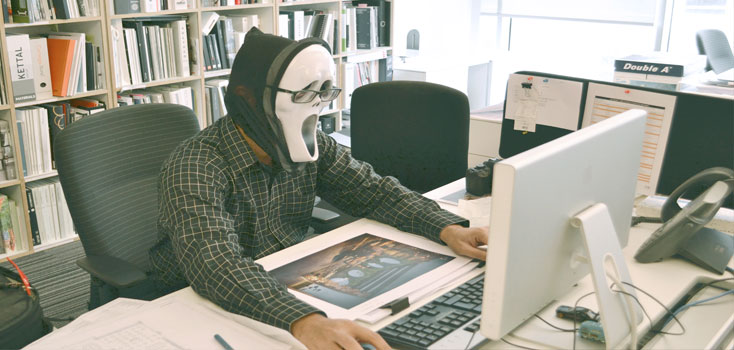 Gather your reviews in the right places
Google reviews
If you rely on local business then you should aim to collect reviews on your Google My Business listing. These reviews will show up in localised business searches and directly influence how many clicks you receive, therefore influencing your ranking too.
Annoyingly Google doesn't make it easy for customers to leave reviews, so you may find the Google Maps review instructions page useful.
Facebook reviews
If your business has an active presence on social media then Facebook business page reviews are an absolute must. One key benefit of Facebook reviews is how easy it is to spot fake reviews – since all reviews have to be posted from a real Facebook account.
TripAdvisor
If you are a service provider such as a restaurant or hotel then TripAdvisor is a great place to collect reviews. They also have a great offering of widgets and stamps that can be posted on your website and social media or printed off and displayed.
TrustPilot reviews
TrustPilot is a great middle ground between social reviews and local reviews. It also has some useful paid options such as being able to send review invitations to customers.
Beware of the dark side of reviews
Google has previously stated that it would be keeping a close eye on suspected paid for reviews. However this is specifically isolated to reviews posted via Google services – such as Google Places or YouTube.
As long as you are transparent about any incentives you offer and adhere to ASA advertising guidelines – such as allowing customers to still enter prize draws without leaving a review – then you should be fine.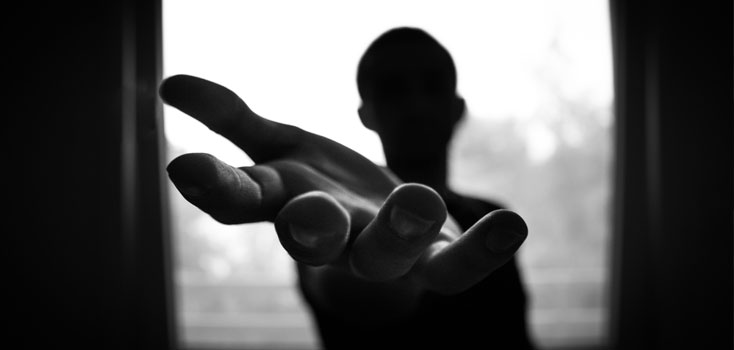 If you build it they will come
As long as you continue to offer a high quality product or service, the initial efforts you put into gaining reviews should be enough to encourage ongoing reviews.
You can even take it to the next level by engaging with your customers, such as leaving a reply thanking them for taking the time to review you.
It may take an initial investment of time and effort, but whatever you put into your review efforts now will reward you in the long run.
Trust me, I used to run a bakery.
Tagged with:
Business Reviews
Facebook Reviews
Google Reviews
Online Reviews
Reputation Management
TripAdvisor Reviews
Trustpilot Reviews