Alternative World Cup Guide: How To Watch the World Cup In Peace
>
>
Alternative World Cup Guide: How To Watch the World Cup In Peace
The World Cup is right around the corner. In fact, it's so close that you can almost touch it; go on, close your eyes, reach both arms out as far as you can, stretch those digits and feel those World Cup vibes tickling the ends of your middle fingers. That is how close it is. With this strange analogy in mind, the summer also brings with it the threat of barbeques, family gatherings and DIY chores, all of which can potentially get in the way of you watching the World Cup.
How can you avoid all that nonsense though? Well, we have a few tips on how to make sure that you're there for all 64 World Cup games.
Pretending to be ill
Wrap yourself up in a duvet, prepare your voice for a softer tone and stay in bed all day with a box of tissues and a cup of Lemsip set on your bedside table. Of course, you're not actually ill, but a well-prepared bedroom complete with either a TV or laptop and the threat of the lurgy will see you be left alone by friends and even your significant other for at least a few days – depending on your acting skills.
If you're found out to be faking though, prepare for the consequences, which can include the destruction of your marriage, losing your job and potentially missing the Colombia v Senegal Group H decider.
Trying to get friends and family involved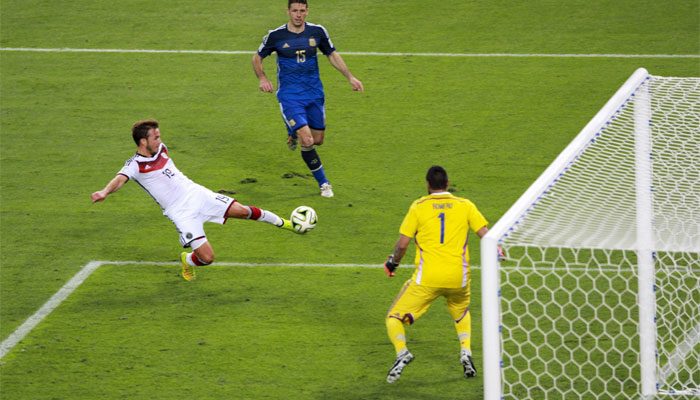 Perhaps the hardest option. Actually encouraging friends and family with no interest in football to embrace the tournament, allowing you to steal the TV without holding a guilty conscience prior to kick-off.
Encourage them to collect the stickers, force them to get a team in a sweepstake that they're obliged to support and even buy a vuvuzela to evoke the spirit of the South African World Cup.
However you plan to trick your close friends and family to enjoy the World Cup, make sure you do it well, as your success rate will determine how much (or how little) you can get away with watching.
Ditching friends and family – forcing them out
Whether you do it through lying or forceful coercion, getting family members and friends out the house and away from your watching space is a great way to not be disturbed over the World Cup.
Things that you can say to encourage people to vacate your home are:
The dog is lost
The cat is stuck up a tree
I have an incurable disease during the months of June and July
I am allergic to people right now
Your boss called and said you need to go back to work as a matter of urgency
You could also send them on some sort of errand, such as asking them to pick up something in a place where there's heavy traffic or you could even change the locks on the door. Although the last suggestion is extreme and should only be used during the knockout stages, especially if extra time and penalties are involved.
Soak in the bath with an iPad or laptop setup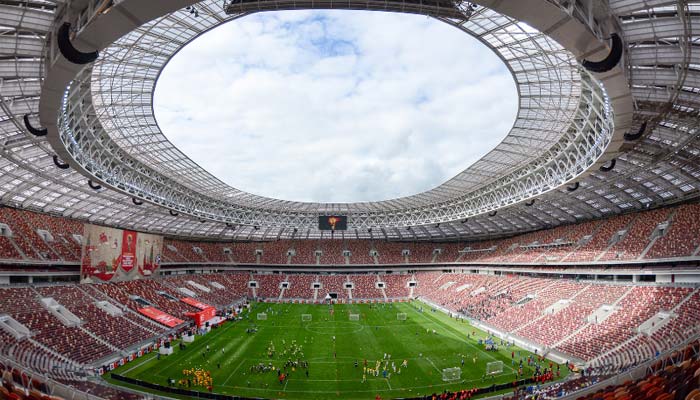 Also known as the 'probably risking my life' method, invent some sort of set up in the bathroom that allows you to soak and watch football at the same time. Lock the door to the world, ensure your iPad or laptop is in a safe place that won't kill you when combined with water, light some candles and enjoy Peru v Denmark in peace.
Don't forget the rubber ducky.
To the pub!
Failing everything, you can shuffle your way down to the local pub with likeminded individuals and enjoy the football amongst those who also enjoy the beautiful game.
As long as you can find a pub that's showing the games that is …
Also, if you need a sweepstake for the World Cup, we've got you covered!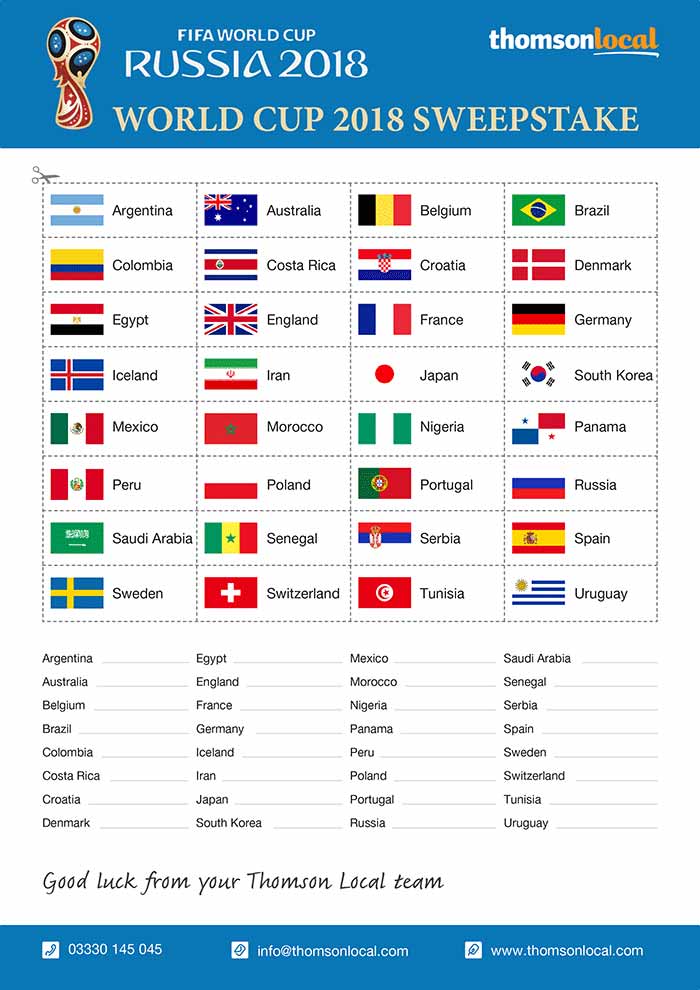 Tagged with: