How To Bleed Your Radiator
>
>
How To Bleed Your Radiator
Why do you need to bleed your radiator?
A radiator will need bleeding when it has cool air trapped in its upper section, this means that while the bottom will feel warm when you turn it on, it will be trapped and unable to heat.
How to bleed a radiator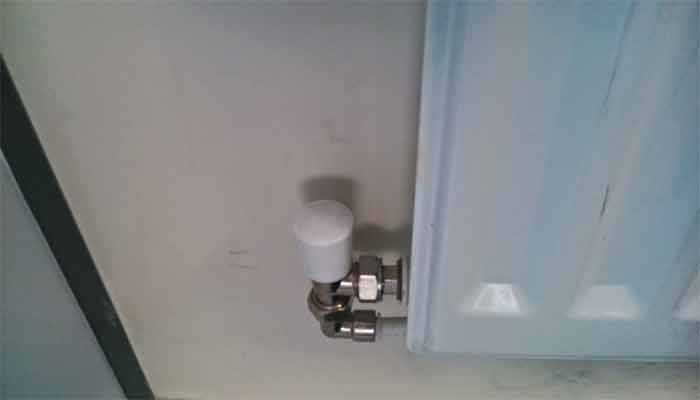 For starters, you need to find a way to open the radiator's 'bleed valve'.
You should find it at one of the ends of your radiator. In order to open it, you'll need to use either a radiator key, wrench or even a flathead screwdriver – depending on your radiator model – in order to open the valve.
Before you do though, make sure the heating system is off. As well as minimising the chance of burning yourself, it'll also mean that the contents of the radiator will settle. Wait until all areas of the radiator is cool before going ahead.
If you're planning to bleed one radiator it's a good idea to bleed all the radiators in your home.
Opening the valves
After ensuring that both the intake and exit valves of the radiator are turned to the open position, insert your radiator key or tool and turn to open the valve. If everything has worked, you should hear a hissing sound as the air that was previously trapped inside your radiator escapes.
It's at this point that you'll want to make sure that you have either a cloth or bucket in place that will catch drips of water that finds its way out of the radiator via either of the open valves.
Once the water coming out of the radiator turns into a steady stream, the air inside the radiator will have made its way out successfully. At this point, re-tighten the bleed valve and move onto the other radiators in your home.
What if bleeding doesn't fix your issue?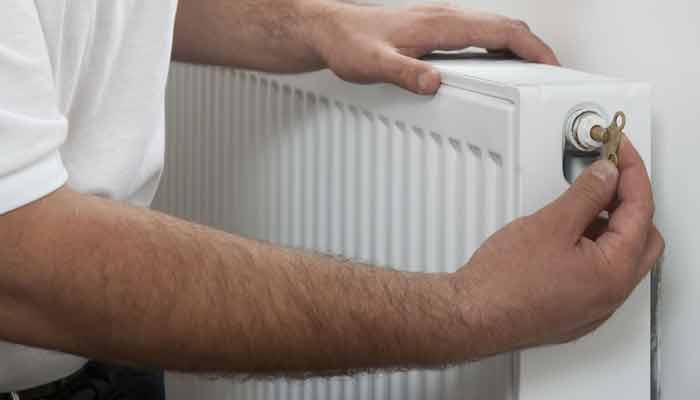 If bleeding your radiators doesn't fix the issue that you're having, then it's likely that you'll need to call in an industry expert in order to identify exactly what the problem is. However, by realising that there is a problem early, you may have prevented it from getting any worse before it's too late.
Tagged with:
Bleed Radiator
Home Maintenance
Radiator