How to board up a smashed window
>
>
How to board up a smashed window
Dealing with a broken window is never a pleasant experience, however there are things you can do to minimise the stress and get your home secure again.
It may have happened accidentally from a stray football or other innocent flying objects.
Occasionally though, it can be the result of something more sinister such as brick through the window or even worse, part of a burglary.
During the day you have the opportunity to visit a hardware store to buy the replacement parts or call your local glazier who can come out and replace it for you.
However if it happens out of hours, such as during the middle of the night, it can be a little more distressing.
Thankfully there are steps you can take to get your home secured:
1. Call the police
If you arrive home to find that you have been burgled, you must call the police immediately to report it. They will give you a crime reference number that will be required by your insurance company.
Do not touch anything until the police have been as you do not want to contaminate any evidence.
2. Contact your insurance company
For burglaries, you should contact your insurance company too.
Take photographs of the damage as a record. If you have home emergency cover within your insurance policy, then the insurance company will arrange, or give you directions on how, to get an emergency glazier to come out and fix your window for you as soon as possible.
If your policy does not contain the emergency home insurance cover then you will be left to fix it yourself.
If this is the case, you should call your local 24 hour emergency glazier.
Alternatively, you can temporarily board the window up until the morning when you will be able to get quotes from different glaziers or fix it yourself.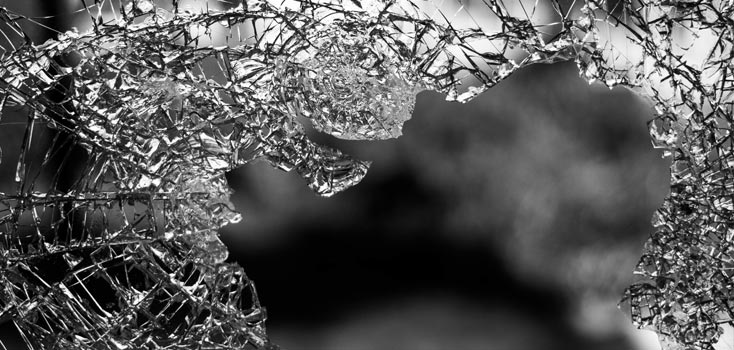 3. Find some gloves
Glass can be sharp and the last thing you need to top off your night is a glass cut, so make sure you find some heavy duty gloves before you touch any glass.
If the window is merely cracked and no glass is missing, carefully feel the cracked area and press the glass gently to ensure it is not loose enough to fall out.
4. Tape over the cracks
If the glass feels sturdy enough, get some wide masking tape or gaffer tape and carefully tape over the cracks – making sure that you tape both sides of the glass.
If the glass is not sturdy, carefully remove it from the frame.
5. Grab a tape measure
Measure the area that requires covering. If you have enough tape we would recommend covering the whole window pane for maximum safety.
6. Cover the window pane
Cover the broken area with several layers of sturdy black bin bags and tape the plastic bag into place using clear packaging tape.
A staple gun may also be used if securing the plastic edges to a wooden window frame.
Also ensure you secure the plastic to the outside of an exterior window as well as the inside.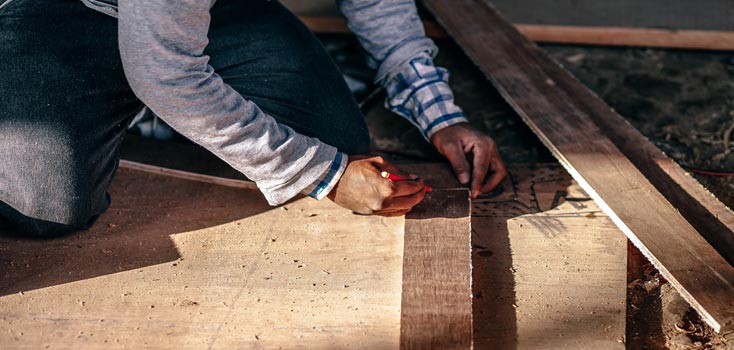 7. Find a piece of wood to cover the window
Ideally you will have a piece of plywood in your garage that you can cut to the size of the window frame.
If you don't have a piece of plywood, then another type of wood that can attach to the window frame for extra security will be fine – ideally this should be done on both sides of the window.
If you do not have wooden frames, then you will need to attach it to the brickwork of the property.
8. Call the professional in the morning
You now have a couple of days to get quotes from your local glazier companies.
To find your local glazier please click here
Tagged with:
Emergency Glaziers
Emergency Repairs
Glazing Services
Home DIY
How to Guides
Window Repair