How To Delete Yourself From Google
>
>
How To Delete Yourself From Google
While you might not have any government secrets, details on the next Star Wars movie or information on what goes on inside Area 51, it's still not a great feeling to know that someone or a company knows more about you than you feel comfortable with. After the many scandals and leaks of how everybody's personal data is being used incorrectly, it's not surprising that so many people are considering how to better manage where their data goes and how it's being used.
While they might be more transparent about it than most, Google is an entity that knows far more about you then perhaps you realise. It knows where you've been, who you've met and what you like. It even has enough information to guess where you're going next and how your trends might change in the future. What happens when you don't want it to do this though? What can you do to stop it?
What does Google know?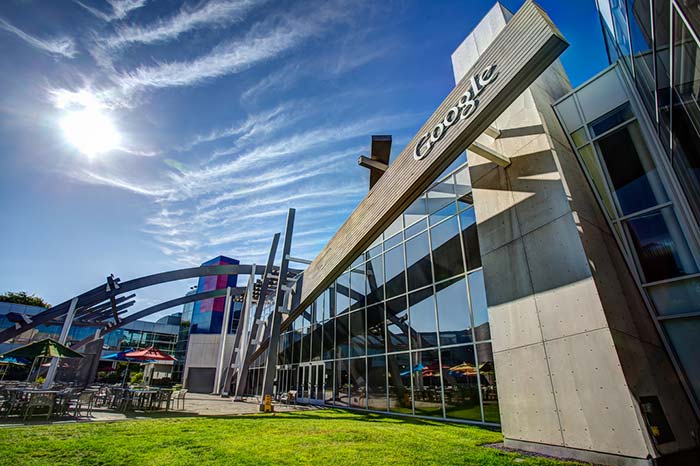 We've covered what Google knows about you in earlier post. The long and short of it is that everything Google knows about you can be found here:
https://www.google.com/takeout
You can openly download all the photos, docs, emails, contacts and bookmarks by opening that very link. If you feel that it's far too much and it's, in fact, a little uncomfortable, maybe it's time to delete what Google knows and start the break-up process.
How to delete what Google has on you

Going to My Activity within your Google profile will provide you with a range of information on what Google has on you. You can go straight to it from here:
https://myactivity.google.com/myactivity
Within this dashboard, you can start to delete anything in your history. From specific Google searches to something in your YouTube history; it's all there.
You can even filter by specific services, products or dates.
Deleting your Google Account

While deleting specific dark parts of your YouTube or Google searching history might be ok for some, it won't completely get rid of all the information that you've shared with Google. If you want to do that, then you'll need to go one step further by deleting your Google account.
You can read up on what deleting your Google account means and how to do it here:
https://support.google.com/accounts/answer/32046?hl=en
If you want to go ahead and delete it straight away, then that link is here:
https://myaccount.google.com/deleteaccount
Your privacy is important and to be fair to Google, they're pretty transparent about what they have on you and how they use it. However, at the end of the day it's your information and only you should be able to decide who has it and what they do with it.
Tagged with:
data
Google
information
privacy