How to drive safely in snow and ice
>
>
How to drive safely in snow and ice
How to drive on ice
There's no doubt that driving during the winter months can present drivers with some of the most challenging conditions imaginable. For many, it might even be their first time encountering ice on the road, especially if they've recently passed their driving test.
How can you deal with the drop in temperature and the icing up of roads? Avoiding the pitfalls of losing control and causing serious damage to yourself and potentially others.
Preparation
It's always best to prepare for the sub-zero conditions that you're about to run into.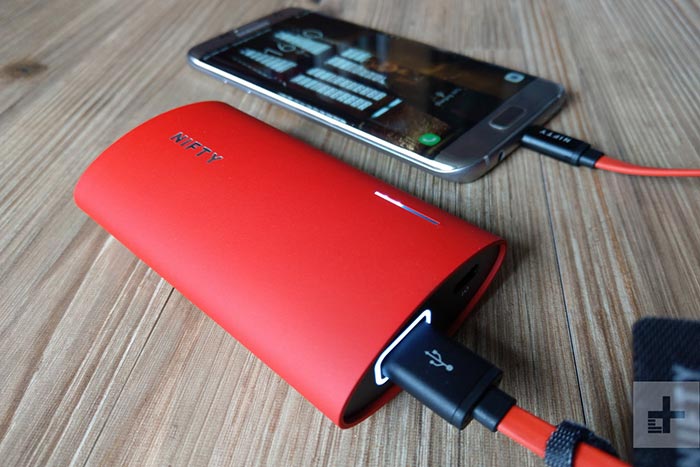 Being contactable at all times is imperative, so make sure that your phone is fully charged, or at the very least you have a charger in the car. Should you get involved in an accident or your car gets stuck due to the conditions, you'll be able to get in touch with someone who can help you and ensure that you won't be left with a long walk.
It's also a good idea to pack a few snacks, a drink and a warm blanket. Again, just in case you find yourself in the horrible position of getting stuck in treacherous conditions. These items, while seemingly innocuous, will help you to keep warm and be full of energy until you're picked up.
If your journey is taking you to a friends or relatives, then let them know what time you expect to arrive. Should the worst happen, at least they'll know that something's not right. It's never a nice thing to think of, but at least you'll have prepared for the worst possible scenario.
How to drive on icy roads
If preparation is key before you put the key in the ignition, then anticipation is the buzzword when the engine is turning over.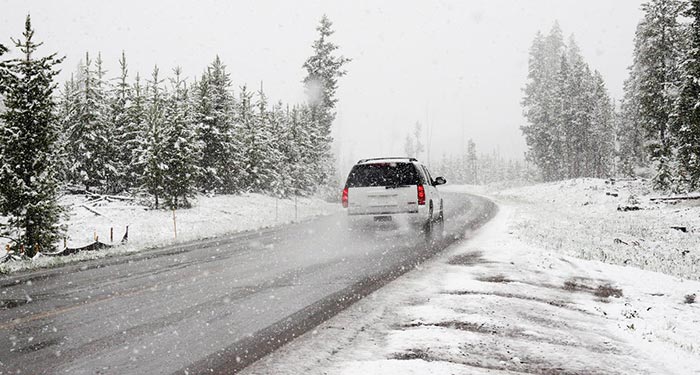 You should look ahead when driving in normal conditions, but the importance of this is increased tenfold when driving on ice. Look for oncoming patches of ice, keep your speed down and anticipate any other moving object in front of you. Use smooth movements when you brake, steer, accelerate or change gear, in order to dramatically reduce the chance of risk.
You can help the traction of your wheels by driving in a higher gear, this will allow you to be better prepared for driving actions that you'll need to make and ultimately, stay in control of your vehicle.
How to brake when driving on ice
Normal braking distances will be dramatically increased when driving on ice. So much so, that you will need to give yourself ten times the normal gap between yourself and the car in front.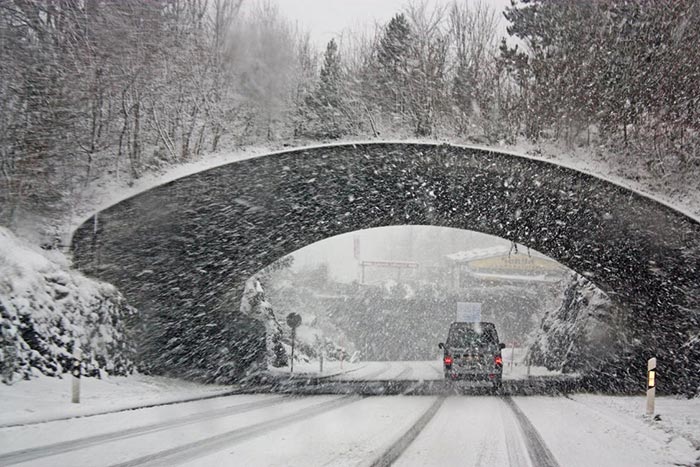 If your car has an anti-lock braking system (ABS), make sure to put your foot firmly down – even if you feel some resistance from the pedal itself – this will kick the ABS into action and cause the car to start slowing down.
You won't stop instantly in bad conditions, so ensure that you have both hands firmly on the steering wheel and gently steer away from oncoming obstacles if necessary. Don't make sudden movements, ensure all actions with the steering wheel are gentle.
At all times you must be extremely cautious with your speed.
The best way to drive on ice
Ultimately, the best way to drive on ice is by completely avoiding it.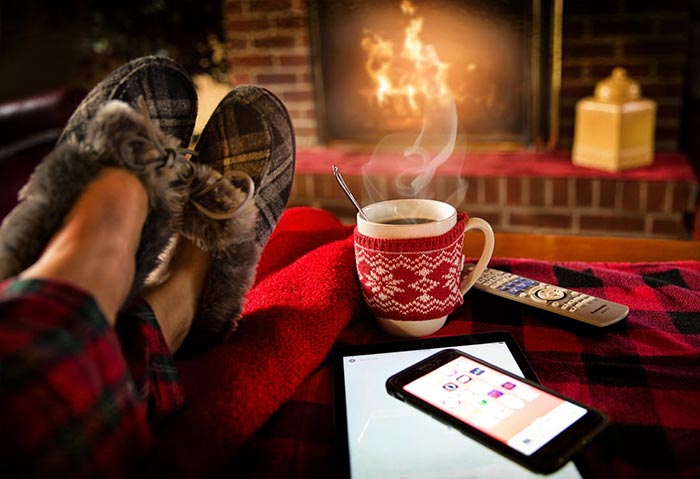 Is your journey necessary? Is it worth risking your life to drive to the shop to pick up another pint of milk? In truth, the journey that you're considering is probably not required and you can easily wait a few hours for the sun to melt some of the ice or until tomorrow when conditions might be more favourable.
Don't risk driving on ice unless it's absolutely necessary.
Tagged with:
Beast from the east
Beastfromtheeast
How to drive in snow
Ice
Road Safety
Snow
Winter tips