Five Ways You Can Live More Simply On National Simplicity Day
>
>
Five Ways You Can Live More Simply On National Simplicity Day
It might not be the most recognised of days on the Gregorian calendar but national simplicity day allows us to have time to reflect on the ever-evolving nature of our society and take a step back to a simpler time. In fact, it's probably something that you should embrace, even if it's just for 24 hours.
We're not saying you need to ditch your washing machine, grab the washing board and scrub your linen over a rusty old bucket filled to the brim with dirty water; but there are little changes that you can make to get into the spirit of living a more simpler life.
Don't use your smartphone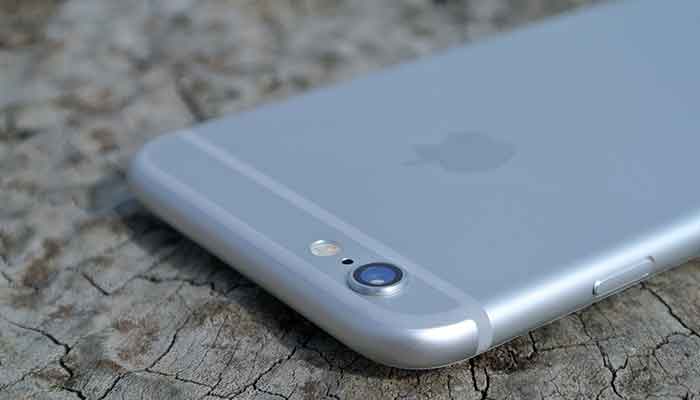 A killer for most people.
Drop your smartphone and enjoy a period of silence, the likes of which you wouldn't have experienced since the mid-90s. Realising you don't have your phone is usually followed by anxiety and panic.
For example, you'll think that you're missing out on your friend Jerry's Instagram video of his giant steak dinner at Giuseppe's Italian restaurant. But, oh, my, god! The waitress just spilt the pasta on his date, and the sauce went all over her white dress, and THEN the waitress, in sheer embarrassment, tripped over, and you liked the video so much that you would've given it a heart, but you're not using your phone, so you never even knew this happened.
And breathe.
Instead of browsing through Instagram posts, you could be doing something, y'know, useful. Start to unbind yourself from your phone by leaving it at home on National Simplicity Day.
Stay off social media and the internet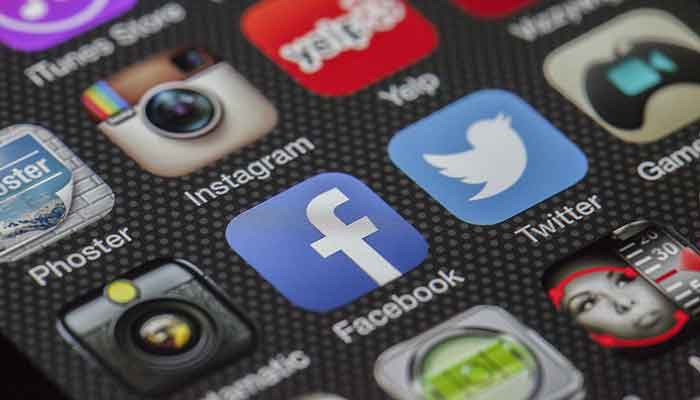 Just because you've left your phone at home doesn't mean you've escaped from the internet entirely. While many of us use it for work, why don't you try and uncouple yourself from browsing sites like Reddit, Facebook and Twitter that only hamper your productivity? Even if it's just for a day.
You might find that you get more work done for a change.
Find some actual photos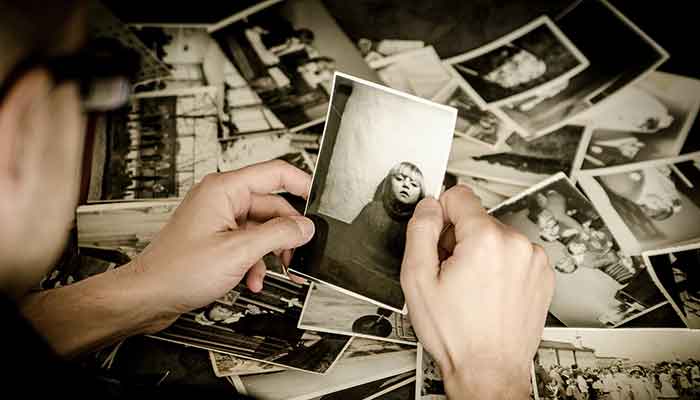 It might seem strange but go and find some actual photos. Not ones on a screen or printed off on a sheet of A4 but ones that have been printed and developed – bonus points if you can grab some old school polaroid pictures.
You'll probably find yourself going on a bit of a nostalgia trip, especially as it's likely you'll discover some old photos of yourself with goggles over your eyes and safety bands on your arms preparing to dive into the swimming pool.
Find some photos and reminisce on a time where you didn't have to click a button to appreciate its sentimental value.
Enjoy a simple hot drink
A trip to the coffee shop these days often means that you're inundated with decisions to make in order to get a coffee specifically prepared for you. While it's nice, it's often the case that you have choices to make about the bean, milk, flavouring and other aspects before getting round to actually drinking it.
Why don't you try a simpler hot drink like a basic coffee or tea? Leave the persnicketiness of coffee to others for a change.
Go for a walk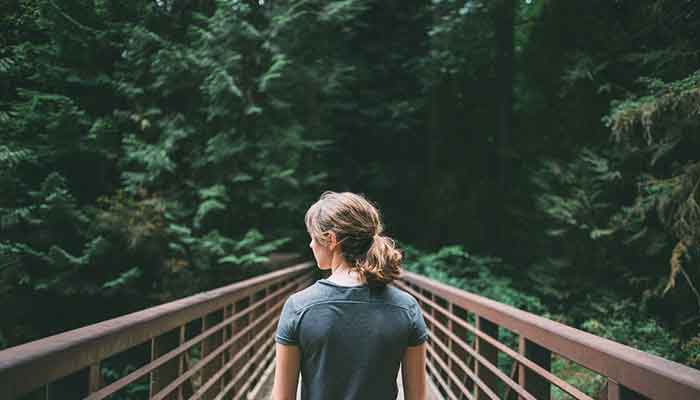 Going outside and enjoying the light wind weaving its way through your hair, the trees rustling in the distance and the fresh air flowing into your nostrils is one of the simplest pleasures in life. You don't even have to walk outside to enjoy its splendour, in fact, just take a few minutes to stand outside your home and take in nature in its purest form.
Tagged with:
Easy Living
National Simplicity Day
Simple Living