I'm quitting my job and I couldn't be happier! (Part 1)
>
>
I'm quitting my job and I couldn't be happier! (Part 1)
What is more important to you? Security or happiness?
I'm about to jump into an abyss. I'm on the edge now, looking down into the deep, endless void of the self-employment black hole.
I've looked over the cliff edge several times before, but, have turned away, too terrified of the unknown – but now is the time to jump!
Yes, it's time to leave my rather nice, secure job tutoring English in a lovely private, hippy, vegetarian, progressive school, with free coffee (freshly peculated don't you know) and a free lunch and topped off by 17 weeks holiday a year.
"Why why why?" I hear you all shriek, jealous as hell, I mean who would give that up!?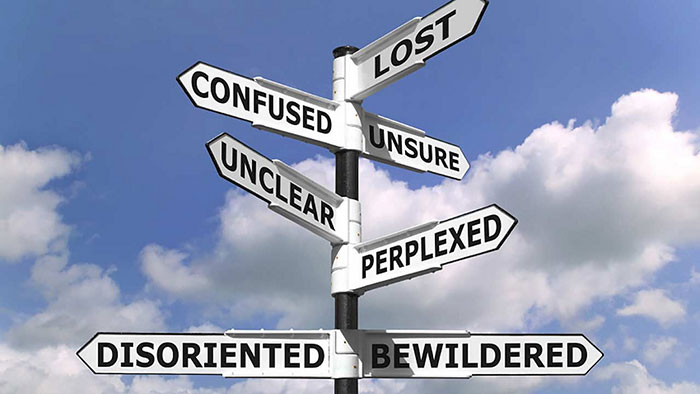 Well, me for one. As the meme goes "You're killing yourself for a job that would replace your ass within a week if you dropped dead".
We all seem to think we are irreplaceable in our little secure offices, however, in reality we are not. So why are we working our asses off for someone else when we could be working for ourselves?
Frankly, I'm bored, jaded and need a new challenge and what better adventure than jumping into that abyss and starting my own business.
"Ah, midlife crisis!" I hear you cry, and yes I'm 53 so I certainly qualify. And if you asked my adult kids I'm sure they would agree with you. But, I want to spend the rest of my life doing something I love. I want it to be MY creation, MY responsibility and hopefully, MY rewards.
If that is a crisis, then it's a crisis worth having!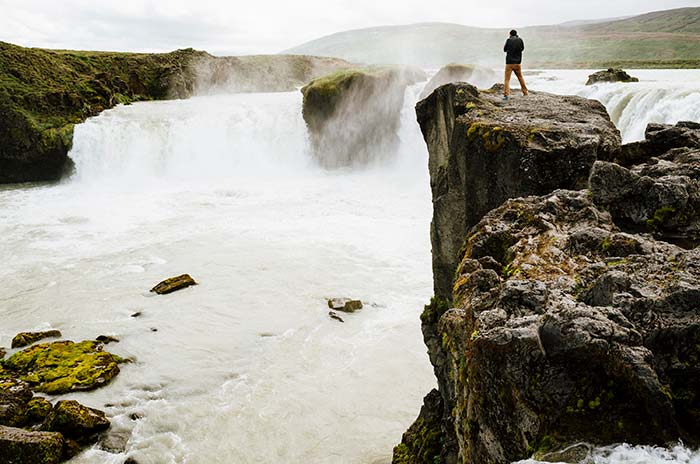 So, I am starting on a journey, a journey with no parachute (they are far too secure) and I'd like you to join me.
I need to find out about: branding, registration, tax, marketing, finances and the legalities for my two proposed businesses – oh yes I don't make it easy on myself – I'm going to set up a craft business and a tutoring business, two headaches for the price of one.
I'm going to set out my journey here for you to share all the processes, pitfalls and personalities that I come across – hopefully making you laugh along the way and probably making you roll your eyes in frustration at my inadequacies.
You never know though, I might also encourage you to jump into your own self-employment abyss.... come on let's do this!
(I will make an effort not to be as cliché or cheesy as this in my future updates but can't promise anything).
This article is part 1 of a series. You can read parts 2 and 3 below:
Part 2: Is it all in the name?
Part 3: Feelin' a bit anti-Social Media
Please note: This article was written by an external author. Any opinions or advice shared by the author are their own and not indicative of any official advice or opinions of Thomson Local or its employees.
Tagged with:
Freelance
Opinion
Self-employed
Self-employment
Working for yourself