I'm quitting my job and I couldn't be happier! (Part 3)
>
>
I'm quitting my job and I couldn't be happier! (Part 3)
This article is part 3 of a series. You can read part 1 and 2 below:
Part 1: What is more important to you? Security or happiness?
Part 2: Is it all in the name?
Feelin' a bit anti-Social Media
Well, dear readers, I have had a week off from writing.
"Why?" I hear you ask. Bank holiday relaxation? Easter chocolate poisoning?
No, the problem was, I jumped into the quagmire that is the use of Social Media for launching a small business!
Please help me I am sinking fast into this quicksand full of Facebook, Instagram, Twitter, Snapchat, and Tinder (well, maybe not Tinder) but please where do you start? And what are they all used for? And how do they work for my business?
Social Media, I've been told is the best 'free' marketing tool for new businesses to launch their ideas and try out different products on customers, but as with everything, it really isn't that simple.
Let's take Facebook for a start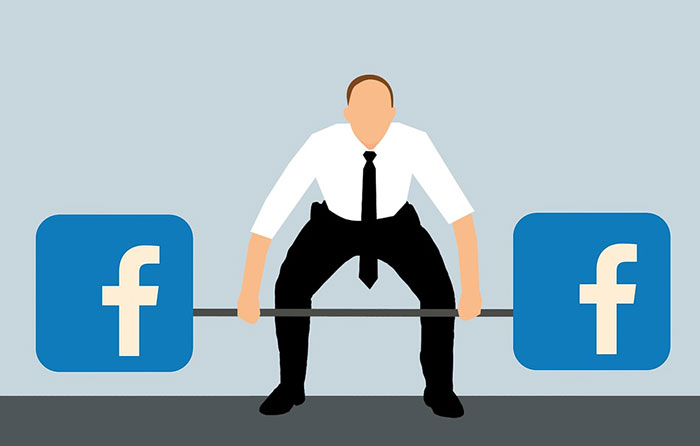 I'm in my 50's, I can handle Facebook. I've set up a Sid & Joan's page and I do everything right (I think). I know it's all about engagement and promotion so I update regularly, I share everything on selling groups, I've asked people to write reviews, I've even entertained people with offers, "how to" guides and "did you know?" style questions.
But what is the true value of a smiley face, thumbs up or a troll's comment?
There's even the meme doing the rounds about how you can help small businesses without even buying anything, such as liking, commenting or sharing a post. All great, but in all honesty, I would rather someone just bought something!
Adding to this you've got the pressure to 'promote' and 'boost' your posts, with Facebook for business harassing the hell out of you. Then suddenly, that wonderful 'free' marketing tool is free no longer.
You then become stuck in the "I'm great", "this is great" posting syndrome or the social begging disease, "please like my page, I have no followers, please!"
Both of these can zap your energy and time, leaving you feeling unloved as you trawl through other crafters pages and compare their success and follower numbers to your own failings.
Perhaps this is a good time to remember that nothing is that real on Facebook. In fact, I've scoffed at Facebook a lot so let's consider the others.
Firstly, Twitter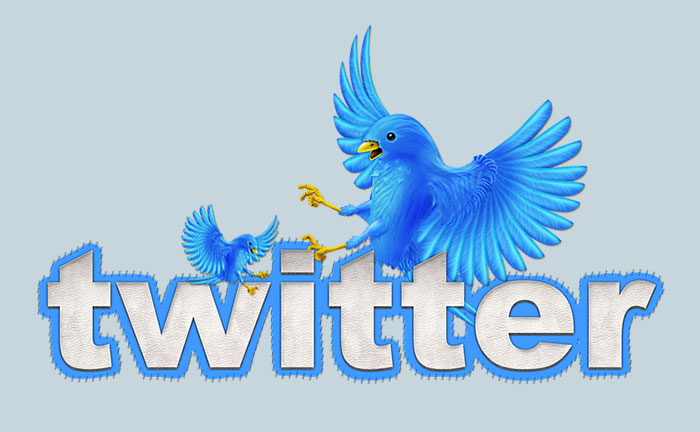 To me it's all gossip, disagreements and stalking celebrities. I don't really want to 'follow' anybody and that is my main problem with this platform.
And then there's Instagram...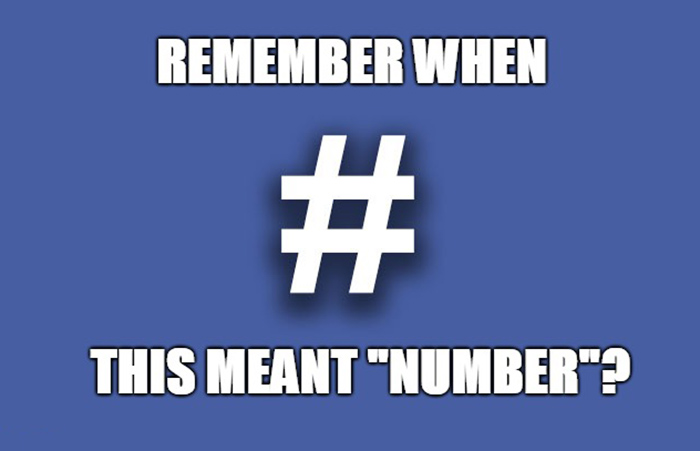 I get it. You post a 'picture' or a 'story' and people like it, but you need photographer status to get it right and I'm still stuck in the swamp that is "#hashtag" and how to make the decisions on what hashtag to use to get those all-important 'followers'. #helpme #omgthisisanightmare #Iamdefinetlyantisocialmedia.
And as for snapchat..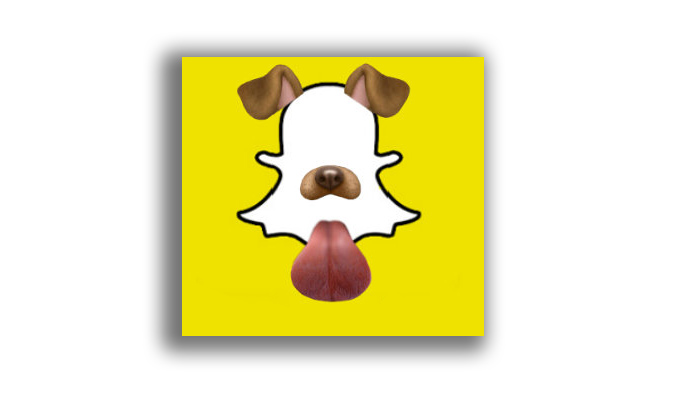 Well a picture that disappears within seconds is not a good selling ploy in my opinion, even if you do add a dog's tongue and a crown of flowers to it!
All in all, I think I have a lot to learn. And sadly it seems that you can't ignore Social Media in business. You really must be "in it to win it" apparently.
Signing off now as a free spirit feeling fettered by the boggy chains of Social Media. Perhaps, instead of being antisocial maybe I need to become socially savvy? What are your thoughts and suggestions?
I'm off to find a social influencer.
-Jayne
This article is part 3 of a series. You can read part 1 and 2 below:
Part 1: What is more important to you? Security or happiness?
Part 2: Is it all in the name?
Please note: This article was written by an external author. Any opinions or advice shared by the author are their own and not indicative of any official advice or opinions of Thomson Local or its employees.
Tagged with:
Freelance
Self-employed
Working for yourself