How To Prepare For A Painter And Decorator Arriving
>
>
How To Prepare For A Painter And Decorator Arriving
If you've hired a painter and decorator to help you to change the look of your home then you'll want to make sure that you cater to them in order to provide them with everything that could possibly need. This won't just make their job easier but should also help you to get exactly what you want for your home in a quicker and more efficient manner. Meaning that you can spend more time enjoying your home's new appearance rather than waiting for it to happen.
Know what you want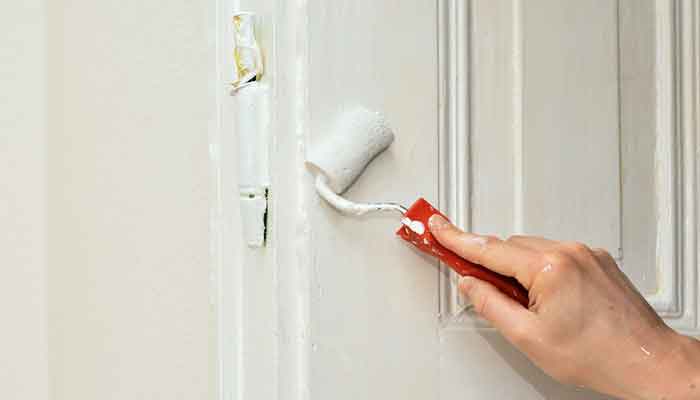 It may seem like an obvious choice but knowing what you want is crucial in helping a painter and decorator get on with the job at hand. A clear and concise idea as to the look that you want for your home will allow the painter to identify exactly what they need, what's required and how they can go about doing it. Leaving things until the last minute or being indecisive will do nothing but hamper things. So decide what you want and tell your painter and decorator in detail, how you want it.
Make sure the area is clear and clean
There might be nothing worse for a painter and decorator than to arrive at a job only to see a giant table, bookcase or wardrobe right in the way of where they need to paint. Think ahead and get any furniture or mess moved. Even items like sofas which may not be directly in the way of the area that needs to be painted may still be in danger of being damaged, so get these moved too. The easier it is for your painter to walk into a room and start painting, the better for everyone.
Ask questions but don't tell them how to do their job
It's ok to ask a tradesperson about the jobs that they're doing but it's discourteous to start advising them on how to do the job. It's likely that you're dealing with experienced professionals who have years of service, so let them get on with the job, rather than relaying something to them that you read on the internet.
Keep them refreshed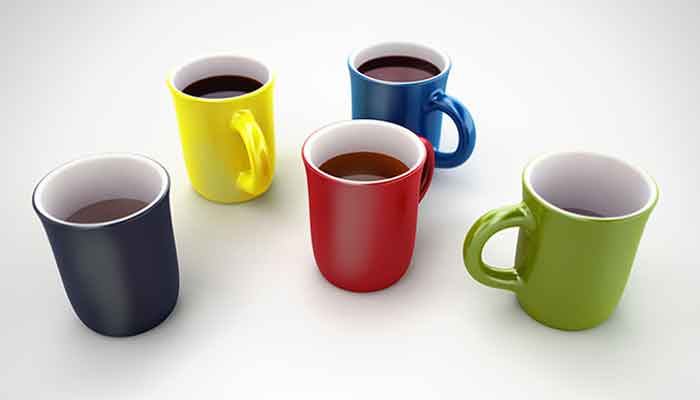 Last but not least, offer them a few drinks here and there. Whether it's tea, coffee or even fruit juice, even if a tradesperson doesn't take you up on the offer, they're sure to appreciate the kind gesture.
Manners don't cost a thing but might allow you to get a better relationship with the person who's providing you with the look that you want for your home.
Tagged with:
decorating
decorator
painter
painter and decorator
painting