How To Prepare For A Removal
>
>
How To Prepare For A Removal
While the end result is usually one that you can feel happy with, the actual task of moving home is often one of the most stressful things that you'll do in life. Even if you hire a removal firm who can take some of the stress out of the removal process, you still need to make sure you do as much as possible to ensure everything goes smoothly.
Create an inventory
One of the first things that you need to do in order to be able to keep track of your goods is to make a list of what's coming with you to your new home.
This will allow you to keep a close eye on what you've got and what you haven't. It also gives you an opportunity to get rid of items that you now no longer need, allowing you to focus on the things you not only want but also require.
Pack and label boxes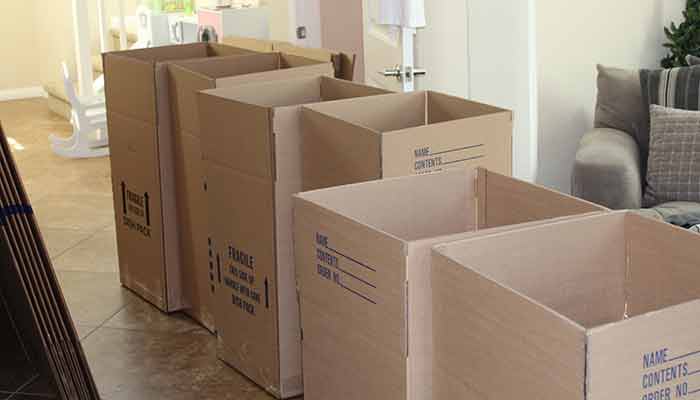 In order to help you to not only be better organised but also find your most beloved items easier, make sure that you label your boxes with the contents that's inside them.
Move everything into one room
When your favoured removal company is on their way round to yours to start the initial pickup process, it's a good idea to try and move everything into one location or room close to the door that gives them the best access. If you're unable to do this, it shouldn't be too big of an issue but it's courteous to make them aware of any areas of concern, for example, any places where large furniture might need to squeeze through small sections of your home.
Make your removal firm aware of valuable items
If there are any documents, bits of china or antiques that need careful and considerate care then it's best to point this out to the removal people. Alternatively, another idea might be to take matters into your own hands and keep them close to you, especially any items that you consider to be irreplaceable.
Tagged with:
moving home
professional removal firm
removal company
removals