While opinions on the British monarchy can often lead to diverse and interesting debates on their place in 21st century Britain, there's no doubt the Royal Wedding will see a wide range of people wish the happy couple well, no matter what side of the monarchy fence they sit on.
So, what is the Royal Wedding? Who's getting married? And will you get a day off for the Royal Wedding? We'll try to answer all your wedding related questions below …
When is the royal wedding and who's getting married?
Yes, the Royal Wedding is looming on the horizon, in fact, the big day is on Saturday, May 19th and sees Prince Harry marry Meghan Markle. There's a chance it could be the last Royal Wedding for quite some time too.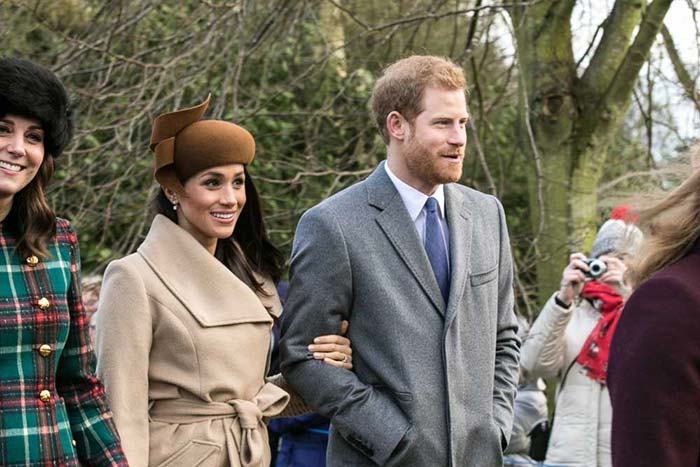 Wait, a Saturday? Do we get an extra day off work to celebrate the royal wedding?
While tradition usually sees residents of the British Commonwealth entitled to an extra bank holiday as part of a Royal Wedding, there's no such luck this time around. When Prince William tied the knot with the Duchess of Cambridge a few years ago it was on a Friday, however, the Saturday date for Harry and Meghan means there's no extra day off.
Even banks won't be closed on the day of the wedding, so there really is no bank holiday this time around.
What time does the Royal Wedding start?
The ceremony will start at 12pm in the UK, which means an early 7am start for anyone on America's west coast who wants to watch the wedding.
Where will the Royal Wedding take place?
Prince Harry and Meghan Markle's royal wedding will take place in the grounds at Windsor Castle, which is just south west of London itself. While Windsor is a notable part of the monarchy's estate, this Royal Wedding won't take place at the more traditional Westminster Abbey where Prince William and Kate Middleton tied the knot in 2011.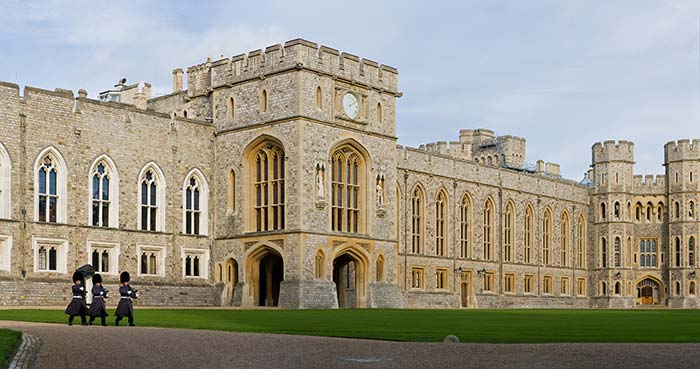 Now we know where and when, what about the who? Starting with Prince Harry.
Ah yes, the bride and groom, without those, there is no wedding, after all.
Prince Harry is, of course, the one most people know and love. Second son of the late Princess Diana and Prince Charles, Harry has, historically, been the 'wild child' of the royal family. The one that seemed most in touch with the general public; well, as in-touch as you can be with paparazzi and bodyguards watching every step and breath that you take.
Nevertheless, Harry is fifth-in-line to the throne and as a result, unlikely to ever be King. We're sure he'll still have a pretty good life though, even if he'll just be a 'mere' Prince.
Who is Prince Harry marrying?
That would be Meghan Markle. A fairly unknown American actress who had a part in American TV show Suits as well as roles in films like Remember Me and Horrible Bosses.
Ms Markle has since announced that she would retire from being an actress and earlier this year even deleted all of her social media accounts, which these days is as big a commitment as you can make to a significant other.
How on earth will she cope without seeing likes for her 18th birthday cake from Granma?
Can I Attend the Royal Wedding?
Unfortunately, no. Unless you received one of the 1,000 public invites to the wedding you'll have to watch it on TV like everyone else.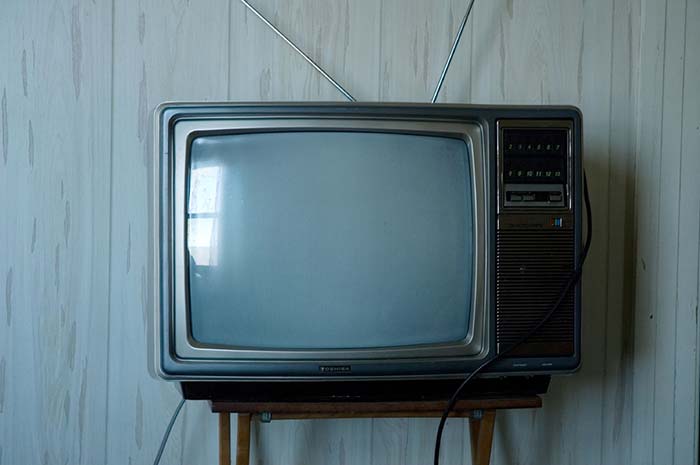 So if I can't get to the Royal Wedding, can I get close to it?
If you're absolutely desperate to be in the vicinity when Harry and Meghan tie-the-knot, then you can descend to Windsor itself for the day.
Make sure you get there early though, 10,000 people are expected to also do the same and the Police are looking to limit the queues as much as possible – even suggesting that they'll force trains from stopping at Windsor on the day if numbers jeopardise safety.
And if I can't do that?
Then pour yourself a cuppa tea, grab some digestive biscuits, put your feet up and follow the whole thing on the BBC or a 24-hour news channel while surrounded by bunting. It's the only true way to watch a Royal Wedding without being there.
Tagged with:
Meghan Markle
Prince Harry
Royal Family
Royal Wedding