Could smart technology make your home more secure?
>
>
Could smart technology make your home more secure?
As stated in one of our previous articles on home security, there were over 664,000 burglaries reported in England and Wales between January and December 2016. It's a startling figure and serves as a stark reminder that keeping our homes and businesses secure is of paramount importance.
Of course we are all familiar with more traditional ways to secure our properties, such as investing in burglar alarms, double glazing and visual deterrents, but what else could we be doing?
Artificial Intelligence (AI)
You've probably heard about home AI devices such as the Amazon Echo or the Google Home Assistant. For most people these devices offer a novel way to ask tricky questions, set alarms and play music via voice commands.
Another feature of these smart devices is the ability to control your lighting via scheduling – such as activating lights at random intervals – or via remote control smart phone apps.
This is perfect if you are away from home/work for an extended period and need a visual deterrent against potential intruders.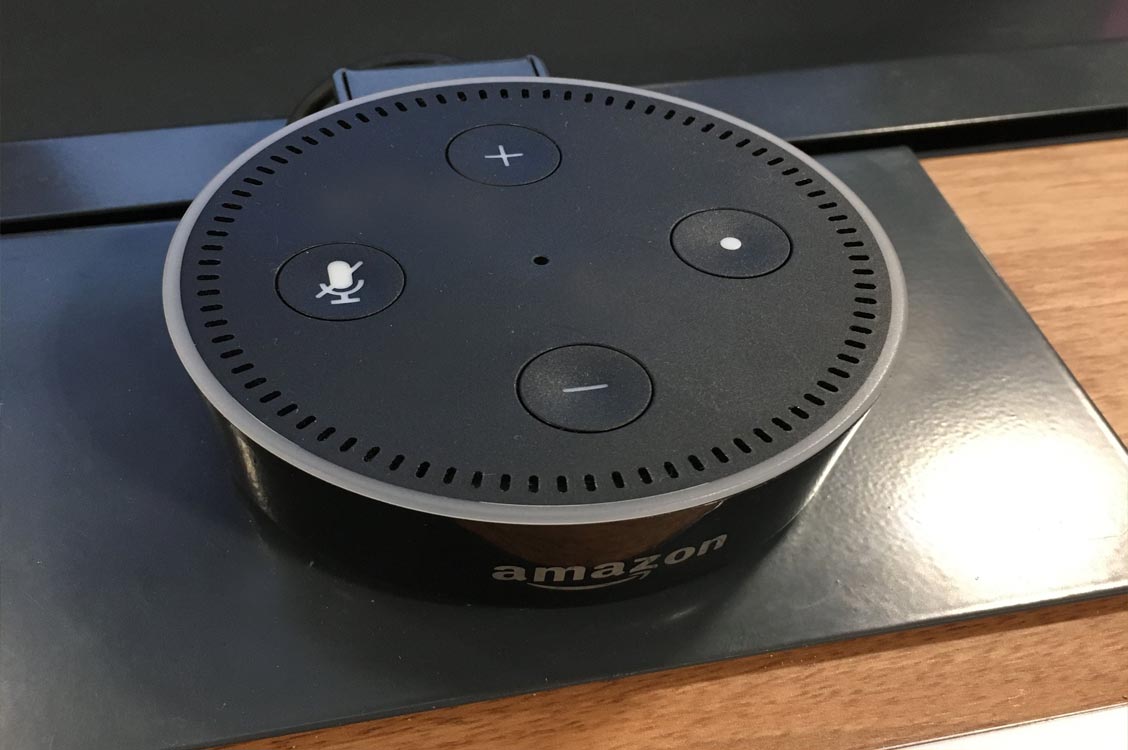 Smart Keys
It's now possible to install electronic locks in your home or business that can be operated remotely using a smartphone app.
This means you could set your front door to open automatically as you pull up outside with a car full of shopping, or remotely grant access to your home from a beach so that a neighbour can feed your pets while you're away.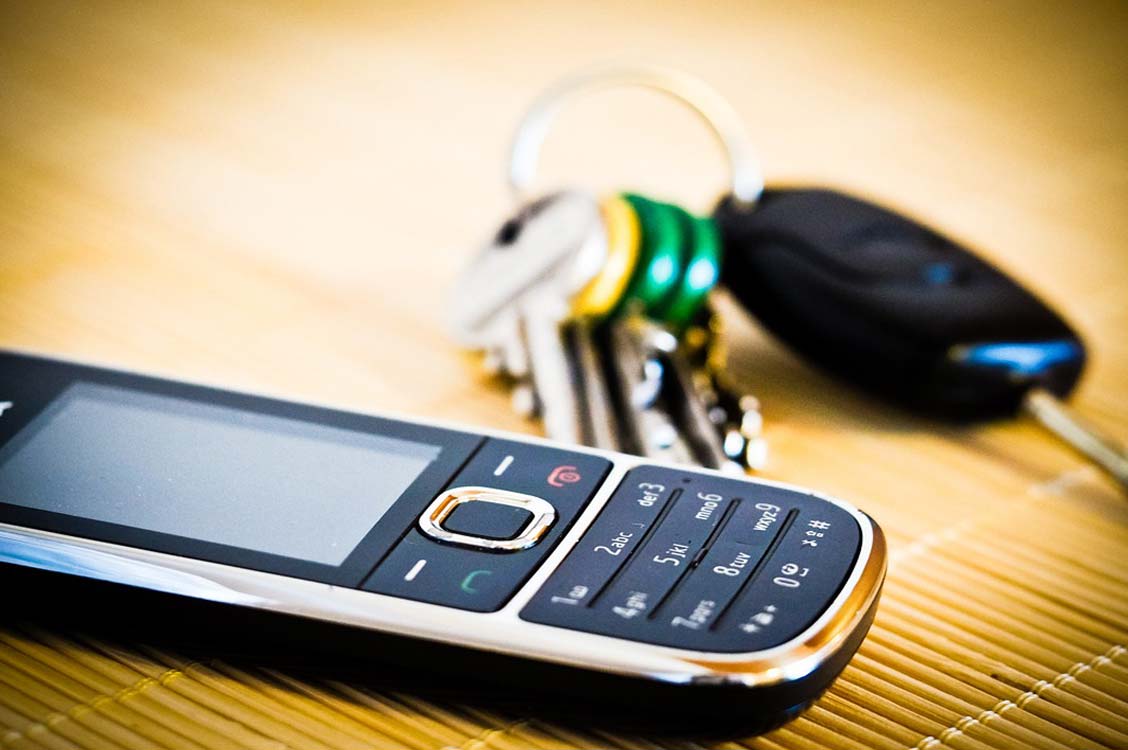 Smart Detectors
Threats to your home or business also include fires, floods and other external influences.
Smart home technology devices can be linked to smoke, water and temperature detectors – with the data they collect being fed directly to your smartphone for review.
These systems can also be paired with live CCTV feeds, motion detectors and other home security gadgets, with every action logged and recorded, giving you total control over your home security and peace of mind.
Want to find out more about smart home technology?
This article relies on technical advice provided by Keys4u Locksmiths.
If you require any help or advice securing your home using smart technology then do not hesitate to give them a call on 020 3642 4399.
Tagged with:
Artificial Intelligence
Burglar Alarms
Home Security
Smart Home
Technology