How to temporarily board-up windows until a professional arrives
>
>
How to temporarily board-up windows until a professional arrives
Hearing your window crack or even shatter is one of the worst things you can experience as a homeowner. Not only does it leave you and your property exposed to the elements but also puts you at a severe security risk with little to deter intruders. Most cases can be dealt with by a professional in due time but what about the moments leading up to their arrival? You might even need to make it through the night, before being able to get in touch with someone.
Until an expert arrives, here's what you can do to make your home a safer place:
Prepare for what you'll need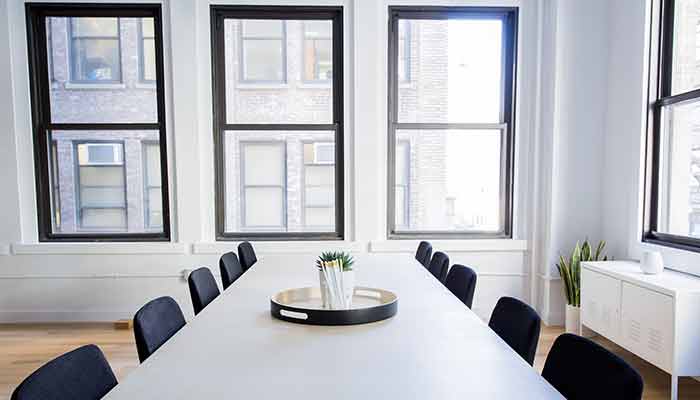 You'll need a few things in order to ensure that you're properly prepared for an unexpected crack in your window. Thankfully, most of the items are likely to be everyday ones you have in your home.
You'll need the following:
Heavy duty gloves
Strong tape
Plastic sheeting, cardboard, wood or a bin bag.
Make you and your home safe
To start with, ensure that you're protected from any glass by putting on some heavy-duty gloves as the last thing you'll want to do is injure yourself.
From here, start to carefully examine the window. If your window has a crack, lightly press it to ensure that it isn't loose enough to fall out. Place strong tape along the crack if the glass feels sturdy, giving the pane some extra support in order to not crack further.
If your window pane has developed an issue greater than a crack – like an actual hole or an entire pane being smashed – then you'll need more than just tape.
If possible, use either wood or plastic sheeting to cover the affected area. If your window has a wooden frame you can use a staple gun to secure the material you're using to cover the area in place. As a last resort, you can use a bin bag to cover the area but naturally, this won't be as strong as plastic sheeting or wood.
Call a professional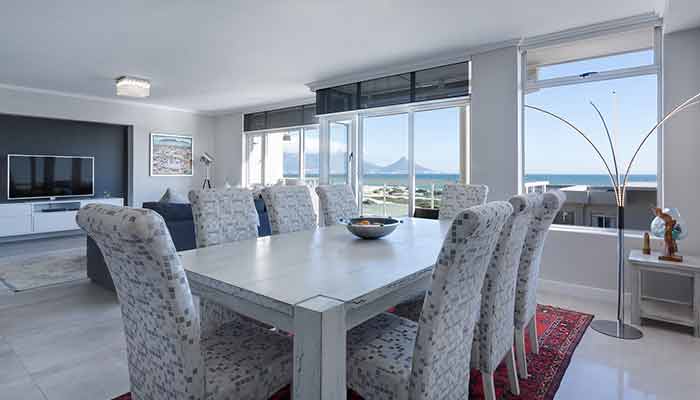 While your temporary boarding won't be aesthetically pleasing, it will help you to secure your home until a professional arrives.
Make sure that as soon as you notice an issue with your windows that you get on the phone and get an expert booked in in order to fix your windows properly. The temporary boarding that you'll do beforehand should be just that, temporary.
Leave the actual fixing of the pane to the professionals; only by doing so will you ensure the safety of your home and those who live in it.
This article was shared by an industry expert connected with Thomson Local
Tagged with:
board-up windows
double glazier
emergency double glazing
emergency glazing
windows