Tips To Stop Your Toilet From Blocking Up
>
>
Tips To Stop Your Toilet From Blocking Up
There are a number of issues that can affect you and your home that can appear at the worst possible time. However, there's no problem that compares to an issue with your toilet, the ramifications of which can have a wide-ranging and unpleasant effect on you, your family and your home.
So, how can you stop getting toilet problems in the first place?
Inspect your toilet
Stopping a problem usually starts with prevention before one even occurs. This means that it's a good idea to stay on top of the maintenance of your toilet in order to minimise the risk of it causing you more than just a few issues further on down the line. Inspect your toilet's innards every six months or so in order to ensure that the components of it are still in a good way.
If it's all functioning properly without any sign of damage, then things are looking good. Make sure of it by flushing the toilet with the lid off and watching it all work.
Don't leave a leak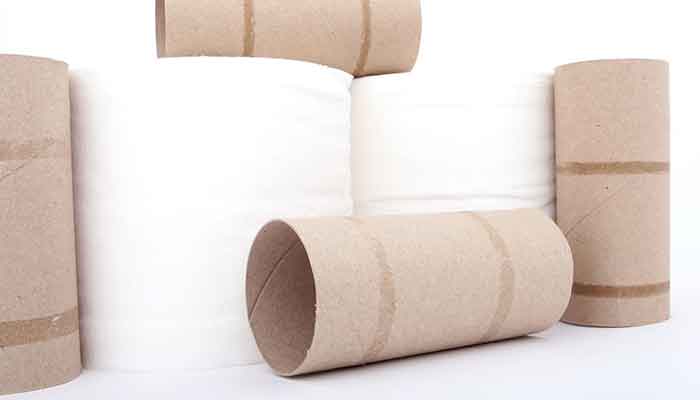 Leaks can occur at any time and are often silent. They might even be so small that they struggle to form a puddle of water near your toilet, mainly due to the fact that leaks from a toilet are often slow – giving you a reason to continually put off getting it fixed.
The problem with this is that it can easily increase your water bill and cause water damage to the floor or walls of your bathroom, resulting in bills that can amount to hundreds or possibly thousands of pounds. Whatever leak you have, make sure you pay attention and get it fixed.
What are you flushing?
It may seem obvious but only toilet paper and human waste should be going down your toilet. Make sure that nothing else finds its way down the toilet, especially if you've got children around, who may feel like flushing something else down there.
Call a plumber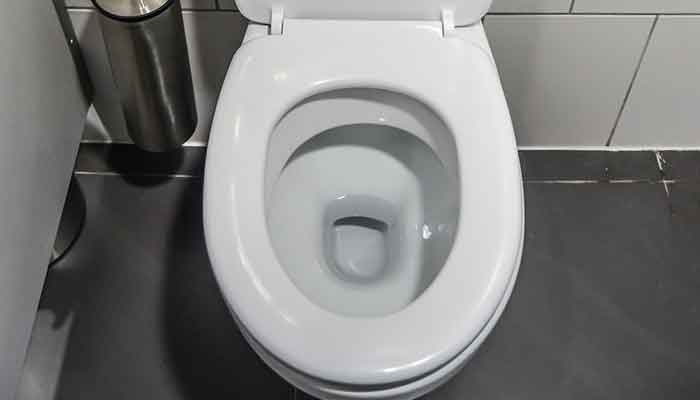 The last thing you want to do is to attempt a DIY job to fix your toilet only to then cause further damage by not doing it correctly. If you're in any doubt at all in how to handle your toilet then make sure to call up an expert to deal with it properly. It might be an unexpected cost but by not doing so you run the risk of causing yourself further damage later on down the line.
Tagged with:
toilet
toilet blocking up
toilets