Have yourselves a wary merry Christmas
>
>
Have yourselves a wary merry Christmas
It's one thing to have Santa sliding down the chimney bearing gifts, it's quite another to have the metaphorical reverse with unwanted 'guests' clambering out of windows and doors with the Christmas booty and plenty more.
According to insurance companies' research, the most popular dates for Christmas thieving are December 5, 6, 11, 17 and 18. As the days get shorter, criminals will strike late-ish afternoon before people arrive home from work. And of course, with December often being an endless binge of parties and get-togethers, a lot of houses are an easy target.
But do they really need to be?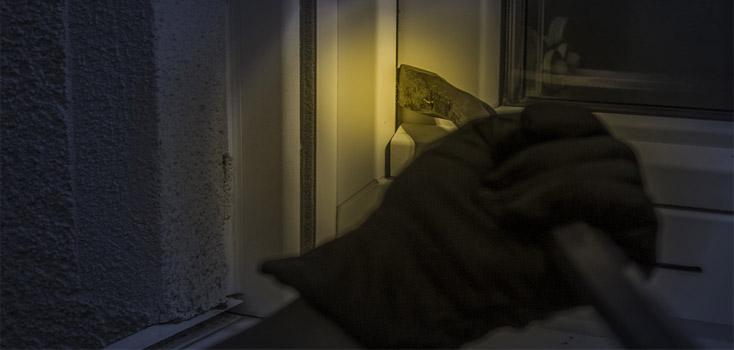 Your home should always be secure of course, but we advise customers to be extra vigilant over the Christmas period. Of course, we can't advise you how to best roast a turkey but you can certainly benefit from the following tips to make your home as secure as possible.
Make sure all doors and windows fully locked when you are out of the home, even if it's only to get some sprouts for ten minutes.
Bikes, phones, tablets, laptops, cameras and games consoles are on the 'shopping lists' of criminals, only they have no intention of buying them. So keep them out of sight and reach...so do not place these things under a Christmas tree!
Those of you lucky enough to be going to a warmer climate, consider using a timer light or asking friends to turn lights on and off.
Make sure all external doors have deadlocks or key-operated security bolts.
Never put keys in a secret hiding place. It won't come as a surprise that some burglars have degrees from the University of Life (aka prison) so they know that 'under the recycling bin' is a popular hiding place.
It's also useful to have as much lighting as possible around the perimeter of your property.
Ensure hedges and trees are trimmed because if not, they can provide good cover for burglars.
At keys4ulocksmith we have saved thousands of families the misery of a Christmas period burglary with products and services that ensure their properties are as secure as possible.
Please contact us on 020 3642 439 or info@keys4ulocksmith.co.uk for free advice and ensure you have a wary, but of course very merry Christmas.
And may we take this opportunity to wish all our customers compliments of the season and we look forward to continue being of service.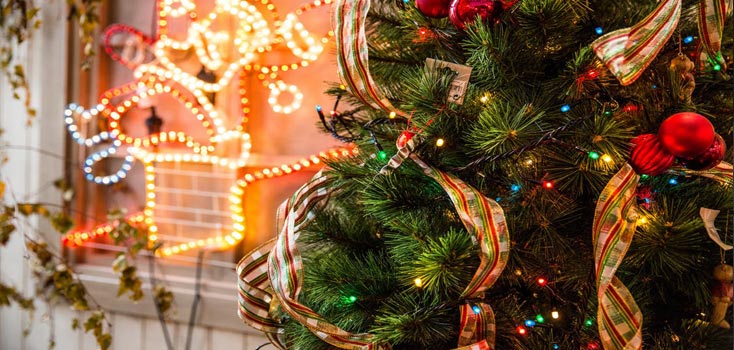 Please note: This article was written by an external author. Any opinions or advice shared by the author are their own and not indicative of any official advice or opinions of Thomson Local or its employees.
Tagged with:
Christmas
Home Security
keys4ulocksmith
Safety