5 Benefits of Display Advertising
>
>
5 Benefits of Display Advertising
Display advertising – often referred to as graphic advertising or banner advertising is a popular form of online advertising, but is it actually any good? Let's find out.
It's far cheaper than TV advertising
For major brands such as Coca Cola the investment in TV advertising is a key part of their marketing strategy, helping to cement their product in the hearts and minds of each new generation before they can even consider reaching for a Pepsi.
That said, a 30 second TV advert at peak times on ITV can cost up to £30k – that's a thousand pounds per second! Other channels may offer more affordable rates, but they are almost guaranteed to be more expensive than display advertising.
For most small to medium businesses, investing that kind of money into TV advertising isn't likely to deliver a good return on your investment.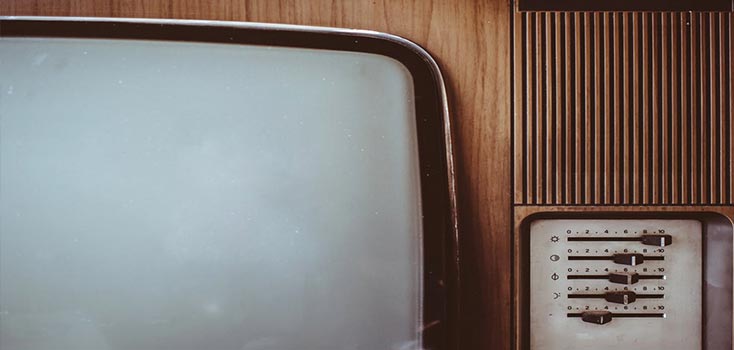 Display advertising has better audience targeting
There is no way to target a specific town, village or city with a TV advertisement. Some channels such as ITV do have regional variants, but not down to the level of localisation that display advertising can target.
Additionally, with TV or radio, you have no real control over whether your target audience is even paying attention. With display advertising, your advert is only ever shown to a potential customer when they perform a specific action on the page – such as performing a search or clicking a link.
You also have the ability to tailor the visuals of your advert around what would appeal to your target audience. For example, a younger generation is likely to appreciate social media prompts like 'Find us on Facebook' versus an older generation who may prefer to see something more traditional, such as 'Featured in The Guardian'.
People remember more of what they see
People are far more likely to remember what they see versus what they read or hear. Some studies suggest we retain 30% of what we see, 20% of what we hear and 10% of what we read. This isn't surprising when you consider that humans process images up to 60,000 times faster than words.
An eye catching visual advertisement isn't just about capturing someone's attention for clicks, it's about showcasing yourself as the 'big fish' and leaving a lasting impression. This leads to something known as the 'media multiplier' or 'halo effect'. Essentially repeated exposure to your brand means that you remain prominent in people's minds.
An example of this in action is the scaffolder that's been working on a house down your road for the past week. If someone asked you to recommend a scaffolder, it's likely that you would recommend that scaffolder based on nothing more than the fact they are prominent in your mind.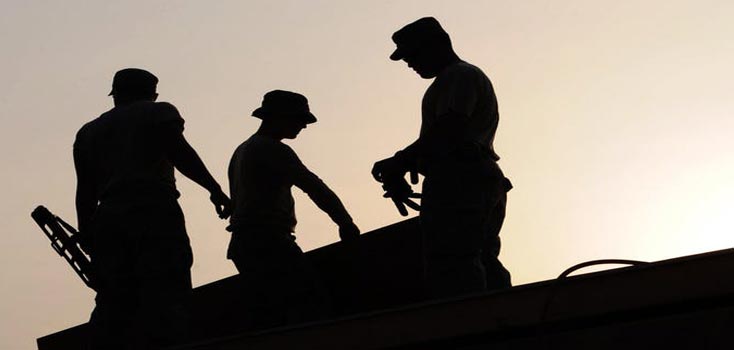 Display adverts are easy to amend
It's not uncommon for a business to undergo a change of address, telephone number or email address over time. When this happens, the business needs to update any materials referring to the old contact information – a process that can be potentially costly and time consuming.
With display advertising this isn't an issue. Changes can be made to your graphic advertisement by replacing the original image file with a new one. As long as these amend requests aren't made often, most advertising providers – including Thomson Local – will be happy to action the amend for you.
Display Advertising forms part of your advertising circle
Display advertising works best in conjunction with other forms of digital advertising, helping to create a strong 'branding circle' for your business. This is the digital equivalent of tri-media advertising – the combination of radio, TV and print advertising.
An example of this in action on Thomson Local would be pairing our Mobile Banner product with a Sponsored Listing.
The Sponsored Listing ensures that your business is always listed at the top of searches within your industry and target area. The Mobile Banner then sits below those search results, serving as a reminder that your business was listed at the top – boosting your credibility and keeping you fresh in the searchers mind.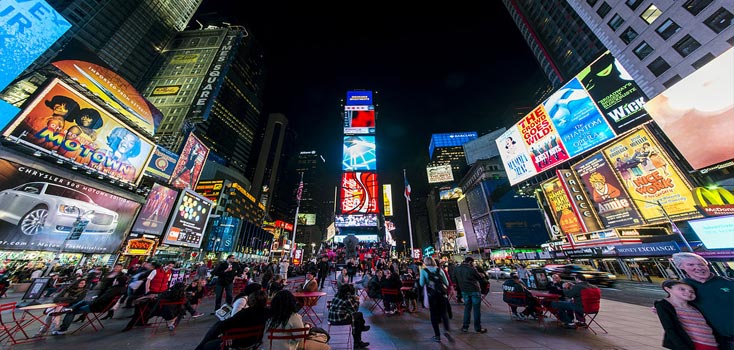 What is the takeaway here?
Display advertising isn't just about the short term gain of buying ad space and receiving calls and clicks. It's also very much about long term gains, such as establishing yourself as a brand, earning credibility and cultivating a positive and lasting reputation with your target audience.
To find out more about how display advertising can help your business grow give us a call on 03330 145 045 or email us at info@thomsonlocal.com.
Tagged with:
Advertising
Banner Ads
Business Advice
Display Advertising
Graphic Advertising
Online Advertising
Online Marketing