5 brutally honest reasons why your website isn't ranking on Google
>
>
5 brutally honest reasons why your website isn't ranking on Google
We could get technical here and talk about Fred, penguins, pandas and pigeons... Instead, let's actually dive right into the 5 main reasons why your website may not be doing so well on Google.
1. Your content is awful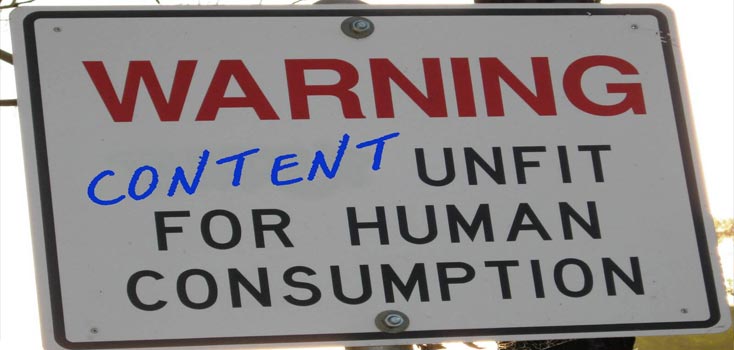 You don't get to the point
People want to know about your prices, services and whether you serve their area, etc.
They don't want to hear how many years you have been in operation or that you are a family run business – at least not right away. Save your backstory for your company 'about page'.
You don't have a separate page dedicated to each topic
If you offer 5 different services then you need a separate page for each service.
If you offer 1 service to 5 different areas then you need 5 separate service pages (1 for each area) with uniquely written content.
Don't cram everything into a single page. People hate it and Google hates it more.
Your content makes people's eyes bleed
Put a headline at the top of each page clearly spelling out what the page is about – this is your H1 tag and it's as important as the cover is to a book.
If you want people to read your content then break it apart into easy to digest paragraphs – this also helps people to read on mobile.
Cater for lazy readers by adding subheadings so they can easily jump to the sections that apply to them – use H2 and H3 tags for this.
You don't talk to your visitors
Write in the first person and use a conversational tone, just like I am doing to you now.
Read the content out loud to yourself to make sure it sounds like something you would say to your customers in person.
If your content sounds clunky or waffley then trim it down.
You don't sell yourself very well
You need to focus on the benefits of your services or products. A balding man doesn't buy hair treatments because he wants more hair, he buys them because he wants to look young, attract a partner and stay confident. How does your product or service directly benefit people?
Saying you are the best in the area isn't very convincing. Why don't you have reviews from previous customers saying it for you?
You aren't using images or videos
Images help to break apart blocks of content and convey information thousands of times faster than words can.
It's much easier to watch a 1 minute video than it is to read for a solid minute.
2. Google doesn't like your website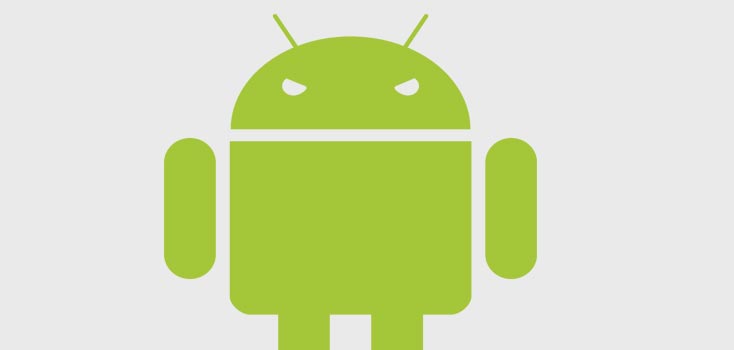 You don't have enough content
Each page on your website needs to have a minimum of 200 words of content to avoid being flagged as 'thin content' that offers little to no value.
Your content is borrowed or stolen
Your content needs to be original. You can't just copy it from your Facebook, or another website. Google will find out and your content will not rank.
Your content doesn't offer any value
Establish yourself as an authority in your industry by offering help guides, info graphics, answering common questions and being genuinely helpful.
Your content is old and stale
Google favours fresh content over old. Consider writing a blog or updating your homepage with special offers and seasonal content such as Christmas themed logos, etc.
Your website was made cheaply
If you built your website using an 'easy website builder' service then the code that powers it probably won't be the best for SEO.
The same logic applies if your website was built by your neighbours, sons, cousins, aunties cousin twice removed.
You could be lacking key features such as a sitemap.xml file, image ALT tags, Meta titles/descriptions or poorly implemented canonical or index/follow tags.
Your website is too slow
Faster websites rank higher than slower ones.
You might need to reduce the file size of any images or videos on your website.
Look into caching, compression and CSS/Java minification to improve the loading speeds of your pages.
Your website isn't mobile friendly
Your competitor's mobile friendly website will probably rank higher than yours.
The majority of all internet traffic now takes place on mobile.
Your website needs to either be responsive to any screen sizes, or dynamic – able to switch between mobile, tablet or desktop.
3. Your competitors have deeper pockets than you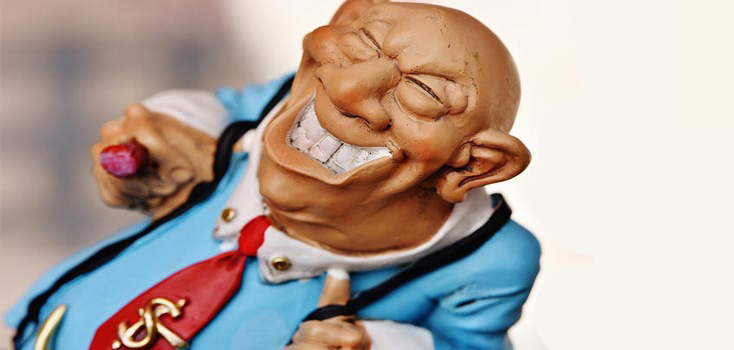 Your industry is very competitive
If your industry is competitive then it will take more SEO effort/investment to climb higher or even maintain your current position on Google.
Your competitors have websites with bells and whistles
Your competitors might have the resources to build a bespoke website with content produced by professional copywriters and optimised by an SEO team.
Your competitors brand is more established than yours
If your competitors have invested heavily into brand awareness then people are more likely to recognise them, trust them and click on their links in Google. This is known as their click through rate or CTR. The higher a websites CTR the more likely they are to rank higher.
Your competitors invest heavily into PPC
If your competitors are dominant with PPC then this too can lead to greater brand awareness, making people more likely to click on their non PPC results in Google searches – raising their CTR.
4. You only did SEO once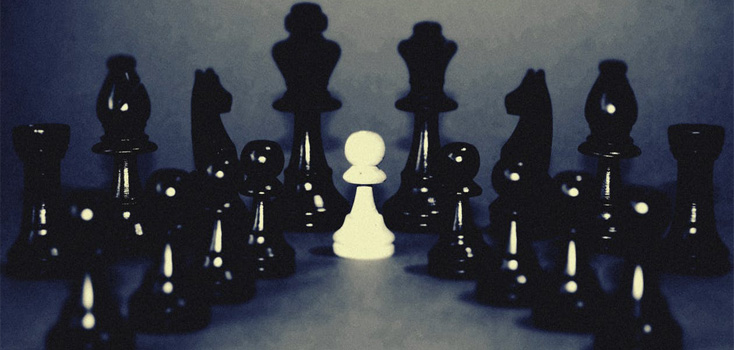 You don't have a long term SEO strategy
SEO is an ongoing process, requiring a long term strategy, website refinements and an investment in regular fresh content.
There was a 'disturbance in the force'
Something as simple as a new competitor in the marketplace, or an existing competitor launching an advertising campaign can shake up your Google rankings – this is why you need to monitor and adapt via an ongoing SEO strategy.
You aren't measuring your SEO efforts correctly
Maybe you rank really well for a search term that you don't know about? Maybe you are trying to rank for a search term that no one actually searches for?
5. You nailed on-page SEO but forgot about off-page SEO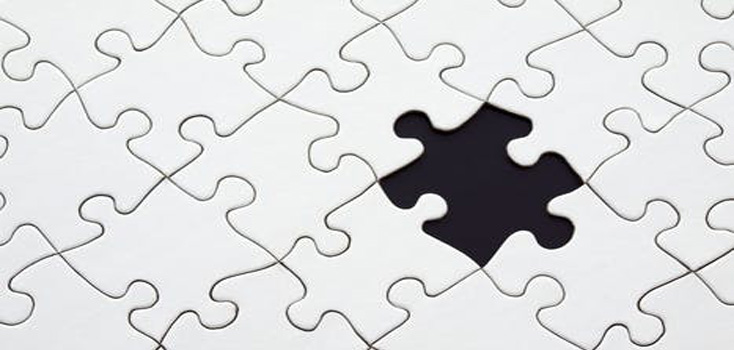 No one is linking to your website
A perfectly sculpted website still needs links from other websites. The more links you can get from high quality industry related websites the higher you will rank.
This includes guest blogging on other websites and linking back to your own website from the article. If you can't write original articles yourself then you could source them from freelance writers.
No one can find your contact details
The presence of your company name, address and telephone number (NAP) is an important part of modern SEO known as citations. A lack of, or inaccurate citations can be a negative SEO signal to Google.
You don't advertise
If people don't know about you, why would they bother looking for you? Even if they find you on Google, what incentive do they have to choose you over another brand that they do recognise?
Did we forget anything?
If you think we missed something relevant then let us know in the comments below.
Tagged with:
Google Rank
Search Engines
SEO
SEO Advice