Beat the blinking cursor with these content discovery tools
>
>
Beat the blinking cursor with these content discovery tools
Posting content regularly on social media or your blog is a great way to gain traffic to your website and build a community of readers.
However creating and finding appropriate content can sometimes be a challenging task, resulting in long periods of staring at the blinking black cursor.
Fortunately help is at hand thanks to the following online tools and techniques which can help you to discover new topics and angles to create original and engaging content.
Google Trends

This is a great tool for discovering trending topics, such as current events that are generating a lot of discussion online. If you time it right you can get involved in these trends by creating topically linked content and benefit from increased traffic whilst the topic is still hot.
Google Trends can also be used to explore a current or past topic to see how that topic has trended historically. You can even dig into the details of which country or area this topic performs the best in.
So you could for example search for your brand name to see how much discussion there is about you online and then narrow down to where in the country this discussion takes place the most – or least.
Twitter moments

Even if you don't use Twitter you can still take advantage of Twitter moments to see which topics are currently trending across the Twittersphere (wow that's actually a word). These topics are generally linked to popular hashtags such as #rednoseday2018 so that people can click on the hashtag and see all tweets linked to that topic.
You can use these hashtags on other social media platforms too such as Facebook and Instagram, you can also drop the # and just use them as tags or keywords in any topically related content that you create on your website.
On this day

This tool will show you what happened today at any given point throughout history, much like Facebooks on this day feature – except this tool will actually show you important things, such as a key figure from history passing away rather than photos of you from 10 years ago in Malaga.
A lot of people will find these facts interesting, especially if they relate to something that interests them – such as a famous celebrity being born or a popular song going to number 1 for the first time.
Viral YouTube videos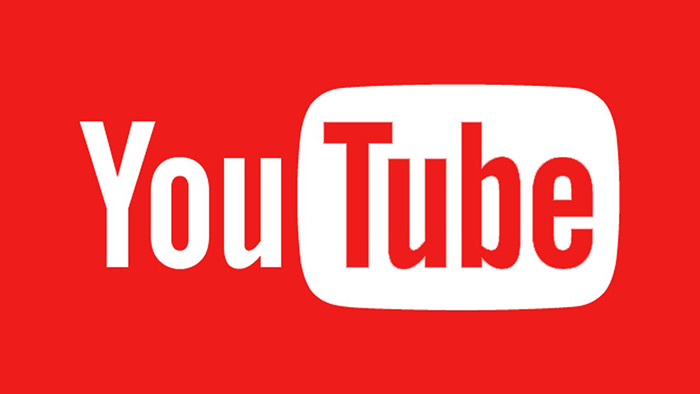 This is a bit of a sneaky one but most definitely has its place. Visit YouTube, search for a topic and then filter the search results to show videos with the most views. Depending on your chosen topic you may find videos with millions of views.
A high number of views is a good indication that these videos have gone viral at some point in the past. This is important because if the videos went viral once before then they have a high chance of going viral again if you share them.
Google Alerts
https://www.google.co.uk/alerts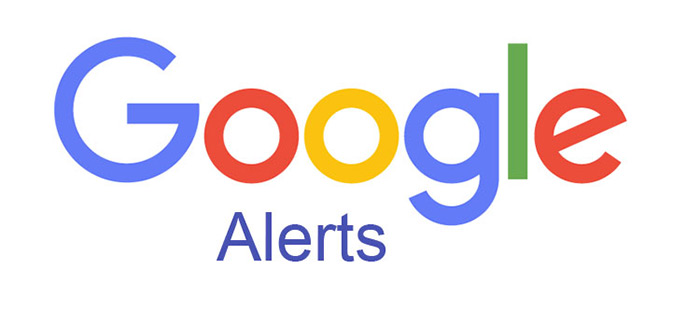 This tool will monitor topics and mentions online for your chosen keywords and alert you whenever they show up.
You could use this to find mentions of your brand online – such as a positive or negative news story that you might want to draw attention to (or away from!).
You can also use this tool to monitor your competitors for the same reasons, helping you to gain an overview of what is happening in your industry as and when it happens.
Do you know any other good tools for content discovery?
Let us know in the comments and it might end up on this list.
Tagged with:
Content Discovery
Google
Google Alerts
Google Trends