What are Business Citations and why does my Business need them?
>
>
What are Business Citations and why does my Business need them?
What are business citations?
Business citations – often known as NAP details – are mentions of your business name, address and phone number (NAP) online. Search engines such as Google use them to evaluate the online authority of your business.
What is online authority?
Think of your online authority as your brands reputation online. It's influenced by a number of things such as your reviews on websites like Trust Pilot and the quality of your business citations. Today we're going to focus on your business citations.
How do my business citations affect my online authority?
If Google and other search engines can see your businesses NAP details consistently replicated throughout the internet they will award you a ranking boost for your efforts.
But, if your NAP details appear inconsistently – with old phone numbers, dead website links and mistyped addresses – the search engines may interpret this as a sign of poor housekeeping on your part and reduce your rankings. And that's just bad.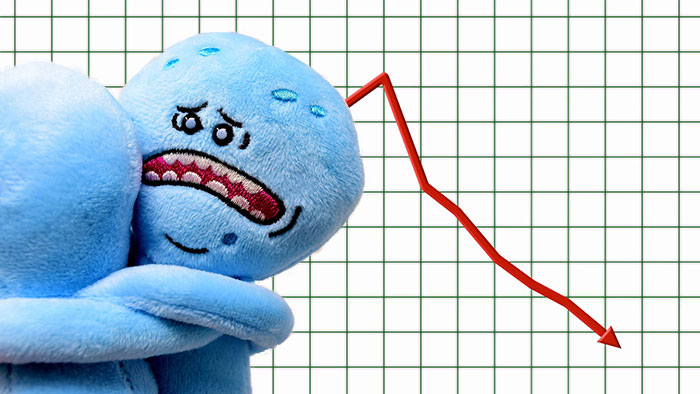 How do I get business citations?
Assuming you don't mind filling out lots (and lots) of forms you can add your business details to hundreds of citation websites like Yelp and Foursquare for free. It's a really manual process but well worth doing if you have the spare time.
Or, let us do the work for you
If you want to save yourself some hassle we can do it all for you as part of our Get Me Everywhere service.
Basically we'll push your business NAP details out to around 200 high quality citation websites and monitor the most important ones to make sure your NAP details are live.
Also, unlike other rival services out there, we'll make sure your business is listed on citation websites that actually relate to your industry.
If you're interested in finding out more about Get Me Everywhere just give us a quick call on 03330 145 045 and we'll be happy to take you through the benefits.
Or if you've got two minutes spare, check out the video below
Tagged with:
Citation building
Local business citations
Local SEO
SEO services
SEO tips