Why you should not use a DIY site builder for your business website
>
>
Why you should not use a DIY site builder for your business website
As a business owner you are probably quite savvy with your money.
So it's understandable why you might see a DIY website builder as a great way to save cash on building your business website.
Most sitebuilder services are actually pretty easy to use and anyone with at least one hand can throw a website together with a quick wiggle of their mouse.
The resulting website might look quite pretty on the outside, but underneath the surface it actually looks a little bit like this: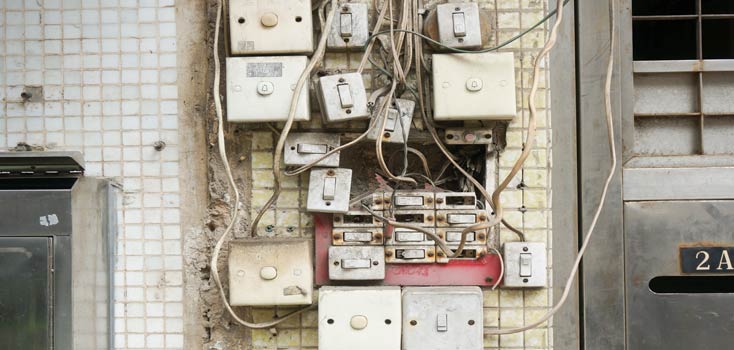 Basically the resulting website is nearly always poorly coded and bloated from within, resulting in major issues that can hinder its performance on search engines:
This includes:
Slow loading times
Incompatibility with some devices and internet browsers
Poor user experience for your visitors
This kind of tomfoolery wouldn't happen with a professionally built website.
A decent web developer will take care with their coding to ensure the website is cleanly built, responsive and designed with search engine optimisation in mind.
They will also advise you as to what features are appropriate for the purpose and goals of your website.
Still not convinced? Well read on because the plot is about to thicken…
Once you go sitebuilder, you never go back
As soon as your website is built using a sitebuilder service you're pretty much stuck with that service forever.
This is because your website has been coded using automated algorithms and artificial intelligence that could never match the finesse and care of someone coding by hand.
This makes it next to impossible for a web developer to migrate your website elsewhere without a significant investment of time and effort.
It may sounds slightly melodramatic, but your website is pretty much held to ransom.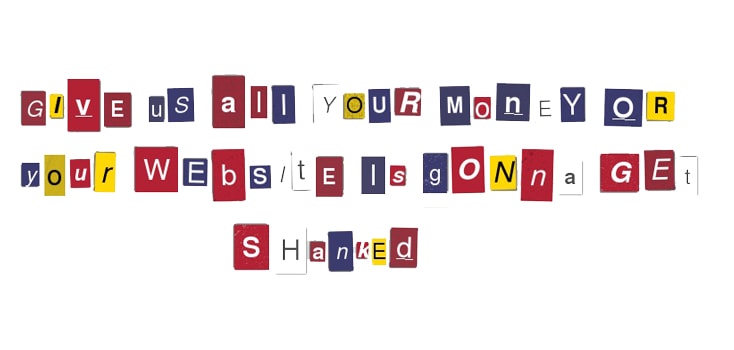 This means no changing your mind a year from now if you see a cheaper service elsewhere or if the prices go up.
There is also absolutely no coming back either if the sitebuilder service goes bust.
DIY sites make you look cheap
Having a flashing banner at the bottom of your website that says: "It's easy to get your own cheap DIY website just like this one!" doesn't make you look very professional to your customers.
Also unless you are willing to pay more, many DIY website services will place greedy limitations on what you can do – such as preventing you from adding a favicon, which is one of the most basic and easy to add features of any website.
So what makes a professionally built website better?
With a professionally built website you avoid all the above issues – plus a hundred more that are too numerous to go into right now.
The important thing is to look at your website like an investment.
A basic DIY website for a small business will cost you around £10 a month including hosting for your website files and a free domain for the first year – with subsequent domain renewals costing around £10 a year.
In the short term this sounds great, but look how your total costs accumulate in the long run:
Year 1: £120
Year 2: £250
Year 3: £380
Year 4: £510
Year 5: £640
Year 10: £1290
To purchase a similarly basic website powered by a free content management system such as WordPress could cost as little as £250-500.
Hosting then starts at around £2.50 a month and domain deals can be found for as little as £1.99 for 2 years – with subsequent renewals costing around £5-10 a year.
You would then have your own unique website with the freedom to take it anywhere and the flexibility to make future improvements with the help of any web developer.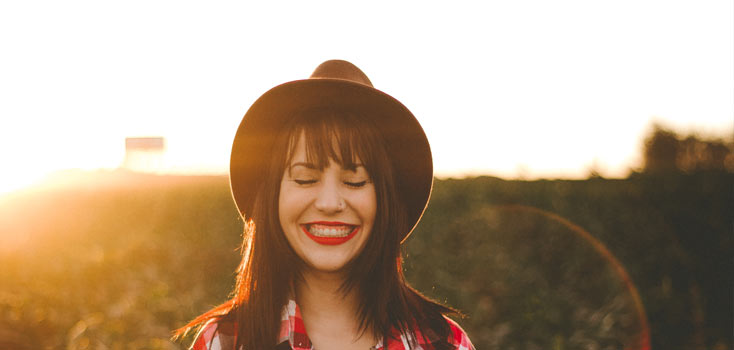 A final analogy
At some point in your life you will probably consider buying a brand new car or a house.
You could go out and purchase the raw materials to build the car or house yourself – probably saving yourself money in the long run.
But why would you? Not when you can save yourself hassle by paying the experts to produce something that's high quality and designed to last.
So why is your business website any different?
Tagged with:
DIY Websites
Local Business Websites
Search Engine Optimisation
SEO
Web Design
Website Design