How to Optimise Your Website for Voice Search: Effective SEO Strategies
>
>
How to Optimise Your Website for Voice Search: Effective SEO Strategies
Voice-based searches are becoming more and more common and it's a trend that won't stop any time soon.
In this article, we'll deal with the distinct features that are characteristic for voice search and explore how they impact on SEO. Based on these features, we'll then suggest several useful strategies to be employed for proper voice-search optimisation.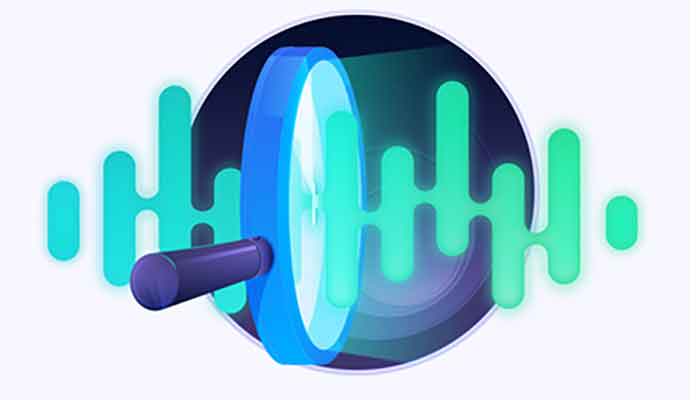 The world of SEO is dynamic and ever-changing. This is partially due to new devices and tools that are constantly emerging and modifying the standard optimisation practices. One of these tools is voice search.
We've seen a huge increase in the volume of voice search over the last few years, to the point where it has grown as much as 35 times from 2008 to 2016 and it's not going to stop. By 2020, voice searches are predicted to amount for one-half of all online searches.
So, are there any new practices and guidelines you should follow in order to adapt to these facts? There might be a few. Spoken language is different from written, so search queries that come from voice search are different from type-based ones.
Furthermore, voice search is used in different situations and different contexts compared to traditional searches. Therefore, you should think about optimising your website to fit these new demands. Let's take a look at what these new circumstances are about in more detail.
Use of natural language
When performing a voice search, people tend to use a more informal language. There are several consequences to this.
First of all, the fact that they use a more conversational tone means that going for the more casual language yourself might improve your rankings in this respect.
Moreover, when people type their searches they are inclined to use shorthand phrases and omit certain words. This is because typing is more physically demanding and takes a few seconds more than speaking. When users speak to Google search or a search assistant, they are likely to go for full and more detailed sentences.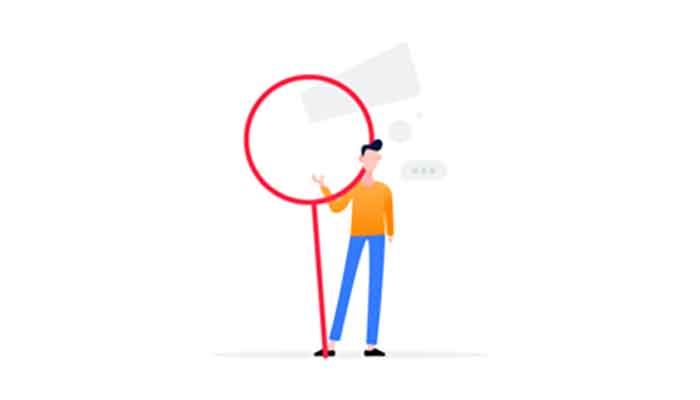 Thus, the right strategy would be to use long-tail keywords and focus on optimising for more specific queries. Hence you should try modifying your keywords in a way that would describe your products in more detail and make them more suitable for these particular search phrases.
Questions
Another consequence of the conversational patterns used for voice search is that they often come in the form of a question. When we speak into our phones, we'll ask for things like "when is the World Cup final?" then use unnatural constructions like "World Cup final date".
So how do you use this fact to your advantage? First, you should check your customer's calls and emails to find out what they're interested in the most and make a list of most common questions.
Once you do that, make sure you answer them either with an FAQ page or Q&A-style blog posts. This will undoubtedly put you in a better position when it comes to queries of this kind.
Immediate results
Voice search is often used on-the-go when we don't have the time to type. At this point, we're probably in a hurry, expecting immediate results and can't afford to scroll through a number of search results. Also, voice searches are 30 times more often action queries, than typed ones.
That's why the 'position zero' has become increasingly important. Moreover, top results are usually read out loud to the user and contain featured snippets. So optimising for 'position zero' and taking proper care of how your snippet will look like is vital in this case.
Local searches
As it was just said, voice search is usually performed when we're unable to type – while driving, walking or just wandering around looking for a place to eat or buy something.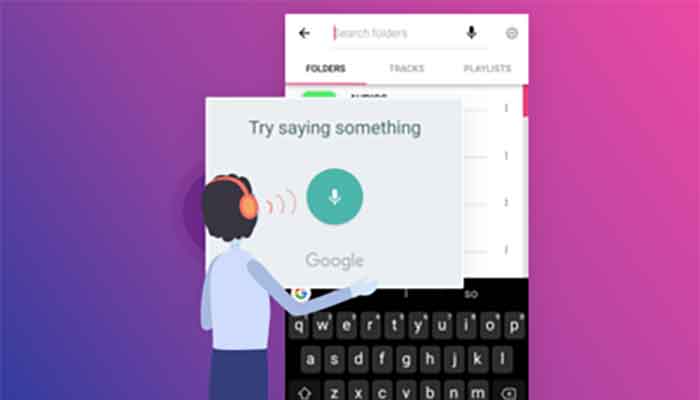 As a matter of fact, 22% of voice searches are used to find certain local information.
Furthermore, 'near me' searches have grown substantially over the last few years. Finally, half of mobile local searches end up with the user actually visiting a store within one day.
So how do you leverage all these facts? Try using the words containing names of important places near your shop. People will use famous landmarks and institutions in voice search as orientation in their queries (e.g. 'restaurants near Eiffel Tower'), and if they happen to be in your neighbourhood, you should take advantage of that. Moreover, putting phrases like 'near me' in meta descriptions, internal links or title tags won't do any harm.
At last, make sure your most important info is accurate and understandable both for search engines and users. Without an address, phone number, working hours and a photo of your place displayed in search results, your high rankings won't do much good for your business.
Mobile-friendliness
The rise of voice search is obviously partly driven by an increase in mobile usage. And with mobile-first indexing put into action, optimising for mobile is important for more than just voice searches.
In any event, you need to make your website mobile-friendly. Use a responsive design that will make the mobile version of your website quick, beautiful to look at and easy to navigate.
Have in mind that this is the trend that's here to stay for a while. The best web designs of 2018 won't be judged only by nice colours and creative layouts. Improving the performance of mobile versions will be one of the crucial aspects of web design and SEO in general in the years to come.
Don't forget the standard practices
Optimising for voice search is not something completely disparate from optimising for type-based searches. This means that when working on SEO for voice search, you shouldn't forget about practices that work for traditional desktop and mobile optimisation.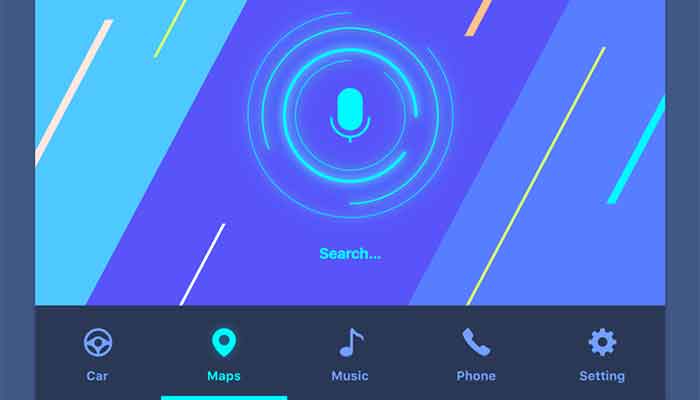 Thus, taking some conventional SEO actions also helps your voice search efforts. Taking proper care of the wide range of on-site elements, delivering relevant content and developing a strong backlink strategy should be the basis you'll build upon. Only after that, you should worry about voice-specific SEO features and implement them in your strategy.
Please note: This article was written by an external author. Any opinions or advice shared by the author are their own and not indicative of any official advice or opinions of Thomson Local or its employees.
Tagged with:
search engine optimisation
SEO
voice search
voice search SEO