SEO pillars that defy the winds of algorithm changes
>
>
SEO pillars that defy the winds of algorithm changes
Algorithm changes are a hot, buzz-worthy topic in the SEO ecosystem. When Google announces them, people start prematurely freaking out and devising ways to stay afloat. Yes, these updates can be game-changing, but the search engine giant knows better than to shake the very foundations on which the digital community stands.
Some changes affect only the aesthetics of SERPs or are barely even noticeable. Others are major disruptors, such as Panda, Penguin, Hummingbird, and Pirate. In general, though, they leave the pillars of SEO standing and guide the marketers and experts across the cyber universe.
These pillars act as beacons that allow even small local businesses to navigate the restless waters of the vast digital ocean.
Pillar 1: SEO Visibility
The first rule of the game is: In order to establish a presence in search engines, the bots need to be able to see your pages. Namely, automated bots that "crawl" immense amounts of websites to discover and index content. In case you are confused by these terms, educate yourself promptly.
When your pages are not visible to bots, you are condemned to wander the cyber world like a nameless ghost. To prevent this from happening, you have to make good use of technical SEO and ensure that your pages and related content load properly. To evaluate your level of optimisation and identify potential issues, you can use a versatile SEO crawler tool.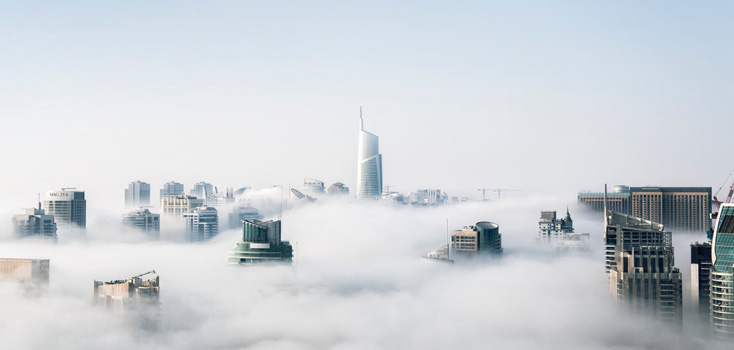 Pillar 2: SEO Quality
With each passing day, it becomes more obvious that quality is the undisputed king of the internet. The reinforcement of its supreme reign is the only thing that is happening. After all, Google's own success depends on its ability to connect users with the best possible content; ideally one that matches the searchers intent. So, what does great content look like?
Well, Google did not grace us with exact criteria, but as far as we know, it covers a relevant topic, is readable, sufficiently long, data-rich, and has attention-arresting headlines and subheadings. The visuals always help as well, so always include a high-quality video or image in your post.
Pillar 3: SEO Trust
Without the cornerstone of trust, every business falls down like a house of cards. Even with great content, the trustworthiness of a certain page is not a given. The only way to assess it is to look beyond and grasp the large network of trust indicators. For the most part, they take the form of links.
Although a lot has changed in recent years, the basic rules are still in place. The more links you build, and the more trustworthy the websites are that they lead to, the better it is for your ranking. Link building and monitoring remain the staple SEO tactics, and a surefire way to build domain authority.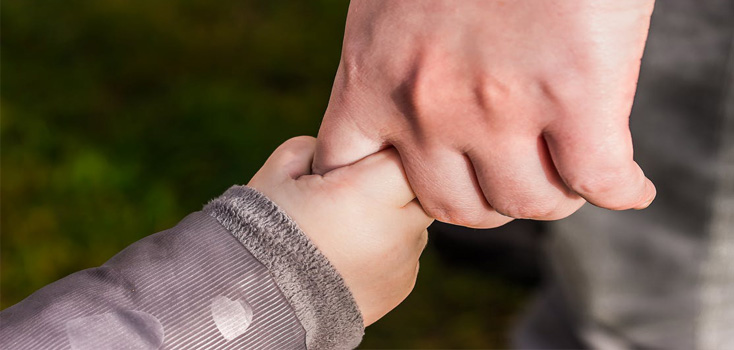 Pillar 4: White domain
Black-hat SEO practitioners have always been around trying to game the system. Those who say that black-hat no longer works overlook the fact that Google has for a long time now kept trying to sniff out and crack it down. If we are talking about changes, they mostly refer to increased capacity of the mighty gatekeeper to do this.
It is clear that link spamming, keyword stuffing, over-optimising anchor text and other manipulative tactics are on thin ice. The only way to move up in the rankings is to provide real value and a great user experience. Otherwise, you risk being ignored or penalised – both of which spell doom for your efforts to increase visibility.
So, let your SEO aspirations and practices be as white as a sheet.
Pillar 5: Global and local convergence
The internet is a global medium, yet it always had a strong local dimension. In recent years, the balance has been tipped in the favor of a local SEO, which promises to bridge the gap between businesses and customers. So, even if your goal is to attain global prominence, you cannot afford to neglect your own backyard.
Local SEO can be a powerful stepping stone or your primary focus. In any event, know that more people than ever look for local products and services. It is estimated that 77% of smartphone owners contact a local company after finding its information or content online. And rest assured that the upward trajectory is going to continue in the foreseeable future.
Storm in a teacup?
As we have seen, the "Everything changes and nothing stands still" principle does not fully apply to the SEO game. The fundamentals are still dazzling suns around which all members of the SEO galaxy gravitate around. Despite all the fine-tuning and tweaks from Google, a successful strategy has not changed all that much.
Ranking has to be earned fair, by putting in real effort. Thus, hit the mark with great content, ramp up technical credentials, and steer away from black-hat. Understand Google's logic and adhere to the best practices. No matter what the search engine throws at you, you can follow these guiding lights.
You may think you see a storm at a horizon, but once it reaches you, it may be nothing more than a gentle breeze.
Please note: This article was written by an external author. Any opinions or advice shared by the author are their own and not indicative of any official advice or opinions of Thomson Local or its employees.
Please note: This article was written by an external author. Any opinions or advice shared by the author are their own and not indicative of any official advice or opinions of Thomson Local or its employees.
Tagged with:
Algorithm
Google
Local SEO
SEO
SEO Quality
SEO Visibility
Trust Factors